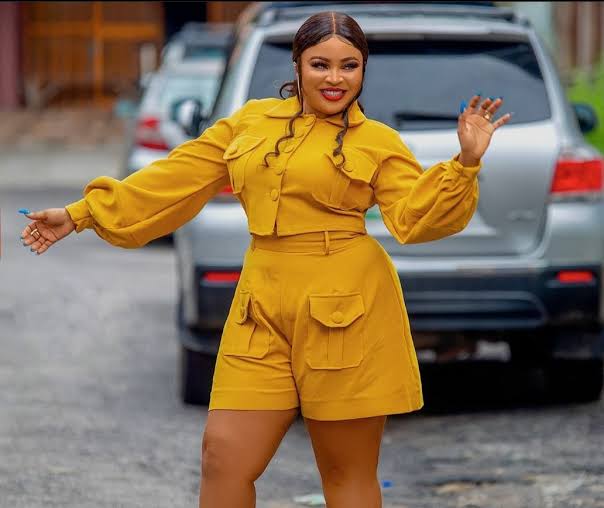 Nollywood actress, Bimbo Afolayan celebrates her colleague and husband, Okiki Afolayan as he clocks a new age today, February 2.
On Instagram, the mother of two expressed her happiness at getting to know him as she grew older and at becoming his wife.
His head swelled when Bimbo assured him he was the best, most loving, most understanding husband on the planet.
He had given her strength and stability, as well as made her life beautiful, and she was thankful for everything.
"Happy birthday to my Heart desire. My humble husband, Oko tawa. Thank you for making my life beautiful.
My favorite human, with you I need nothing because you are my everything. With you my world is complete. My very kind husband, you are so good to me. The father of my beautiful children.
You are my strength, my anchor, my everything. It may be your birthday baby but you are my greatest gift.
I am so happy to be getting old with you.
Happy birthday to the best, most understanding and loving husband on earth".