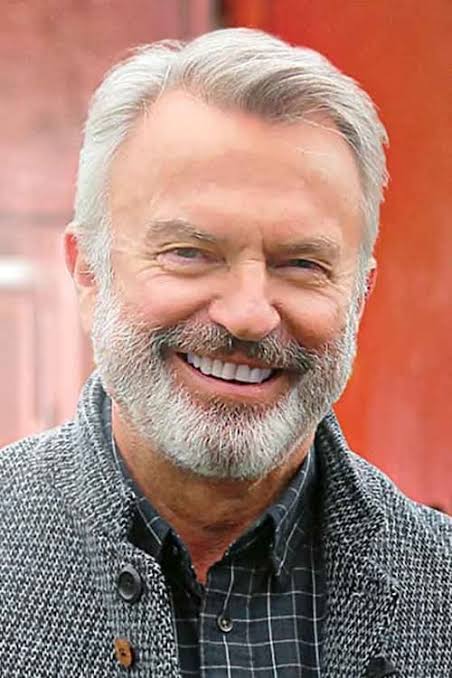 Hollywood actor, Sam Neill has assured fans that he is fine and alive as news of his blood cancer spread online.
The actor, best known for his work in "Jurassic Park," "The Piano," and "Peaky Blinders," said he was "alive and kicking" in a social media message on Saturday.
Overnight, word of his struggle with Stage 3 blood cancer made headlines around the world.
READ ALSO: Actor Tom Jackson dies at 63 following cancer battle
"My news seems to be all over the news at the moment, and it's sort of 'cancer! cancer! cancer!' which is slightly tiresome because as you see, I am alive and well," he said in a short video posted on Instagram.
The 75-year-old revealed to his fans that he has been in remission for eight months, "which feels really good "
He continued by saying that he was developing a television adaptation of the Liane Moriarty book "Apples Never Fall."
When promoting his upcoming memoir "Did I Ever Told You This?," which is set to be released on Tuesday and addresses his diagnosis, the information about his disease became public.
"The thing is, I'm crook. Possibly dying, I may have to speed this up," he writes in the opening chapters, according to the Guardian, which published an interview with him on Friday.
He claimed that while he was receiving treatment last year, the book had given him something to work on.
"I am used to going to work, and I suddenly couldn't go to work — so that's why I wrote the book," he said in Saturday's Instagram video. "I was very nervous, obviously, as a first-time author."