Nigerian socialite, Hushpuppi Ray has taken to his Instagram page to share words of encouragement with people from poor backgrounds.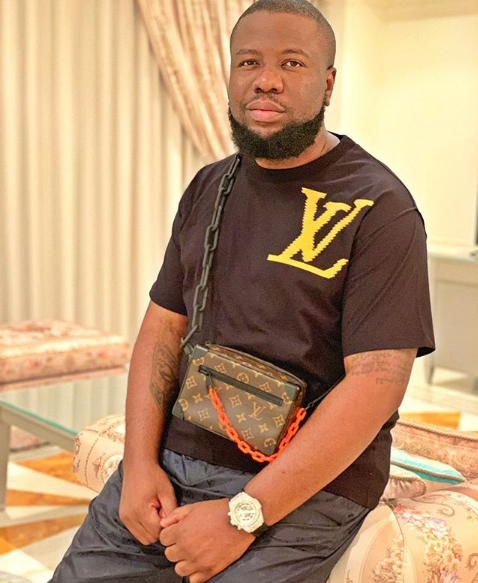 Popular for his flamboyant lifestyle, Hushpuppi sent out a lengthy message to encourage those from the low class in the society, adding that determination is key in their pursuits because the future is bright.
While sharing the photo of three exotic cars, the Instagram big boy, wrote a motivational speech that reads:
"They say you have to be a certain caliber of man to be respect by certain caliber of people, today I'm proud of the success of a lot of young people that were raised in the slum/hood and made beyond the middle class level. When I see majority of houses on the island is owned by young people raise in the mainland by parents from the lower class. There's a major shifting now in the wealth sharing, a lot of rich kids now work under CEOs who had less resources than them while growing up. I want anyone out there to know where you come from or how u are raised is not a factor to determine how far you can reach in life, most of the wealthiest people in the world were not raised with silver spoons, be determined, and don't let society and media distract you with this new culture of being addicted to substances that gets you high that's killing a lot of people's dreams out there, drinking codeine and smoking all that stuffs don't equal to "having fun" don't kill your own destiny with your ignorance. God bless everyone's hustle, your dreams will come true, keep chasing them, a lot of you are aware of my struggles, my journey, I have been called many names, I have been dragged multiple times but I didn't let none of that distract me from staying focused and staying on the right path of success and I am more focused now to stay successful than I was to becoming successful. Hope to see y'all at the top," he said.