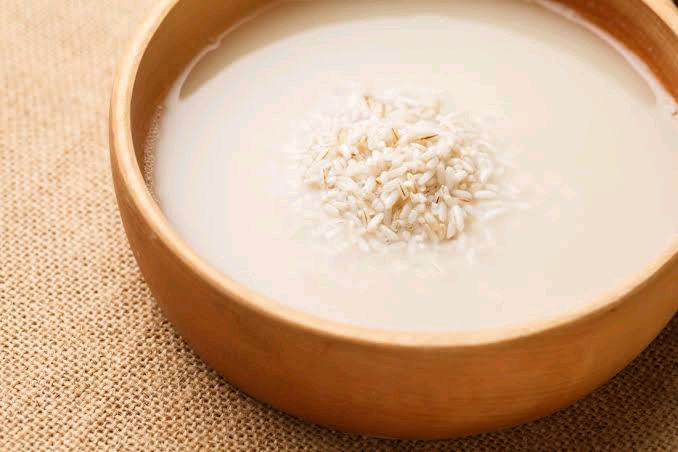 Having a perfect hair is something that is desired by a lot of women as most have a complete set of hair conditions and shampoo for the hair.
Read Also: Top 3 BestcShampoo For Natural Hair
They contain nutrients which are already rich in amino acids, vitamin B complexes, vitamin E and antioxidants minerals
Here are the benefit of fermented rice;
Read Also: How To Rock Out Your Pleated Skirt
1. Repairs damaged hair
Split ends and frizziness are common complaints. If your hair is damaged by relaxer, dye or bleach, you should try using fermented rice water. This is because it contains inositol. Inositol penetrates the hair and builds it back up.
2. Detangles hair
Natural hair can get tangled and difficult, fermented rice water detangles and softens it.
Makes hair shining and smooth
Fermented rice waterworks on the texture, it makes your hair look fuller and smoother