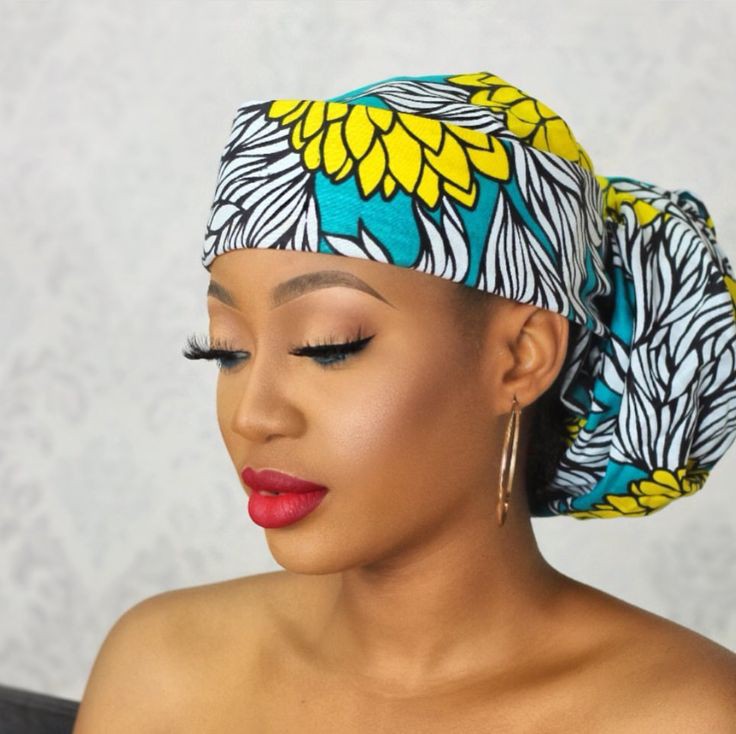 The ankara fabric serves different purposes and can be rocked out in different ways. One of these involves typing the fabric as a scarf. In this article, we will be taking a look at how to tie your ankara scarf.
The ankara scarf can be tied in different ways. Your culture and age can also influence the way you style your scarf.
In most cases when you wear the ankara outfit, you need to complete your dressing by tying the scarf.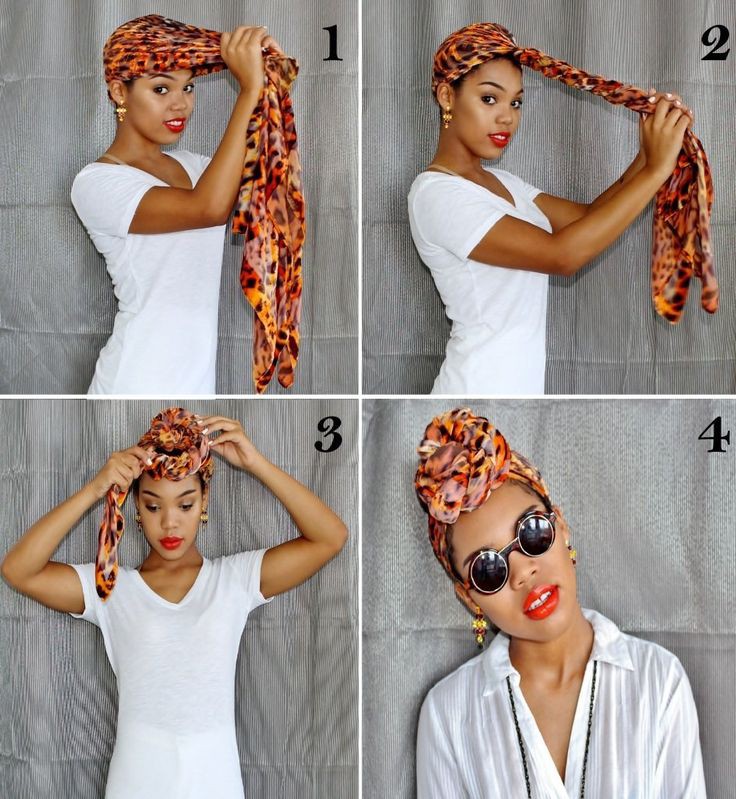 Read also: Top 5 Must Have Hair Accessories For Ladies
Let's take a look at some ways you can tie your ankara scarf below:
1: Front Knot Turban: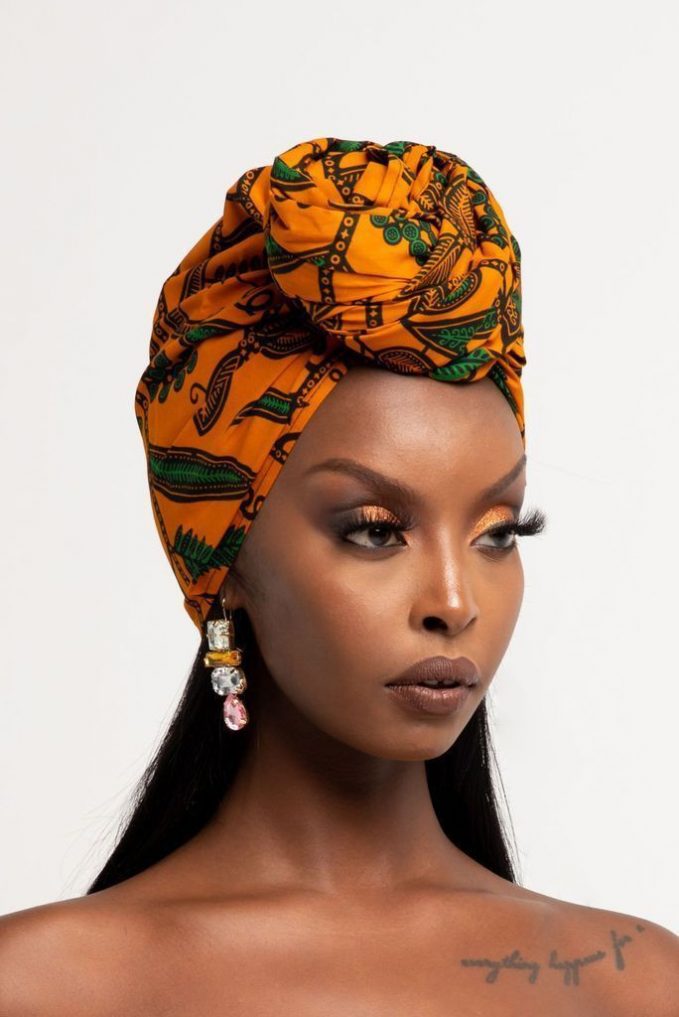 This style is very popular among young ladies because of how classy it looks. To achieve this style, you need to first pack your hair as a bun to the middle of your head. Thereafter fold your scarf into a triangular shape and wrap it from the back to the front. Tie the two ends together and twist the remaining ends. Then tuck the remaining hands neatly.
2: Back Knot Turban:
This is a very easy style popular among women of different age groups. To achieve this, you pack your hair to the back and fold your ankara scarf into two. Thereafter wrap it around your head and tie it together at the back. Twist the ends together and wrap the twisted end around your bun.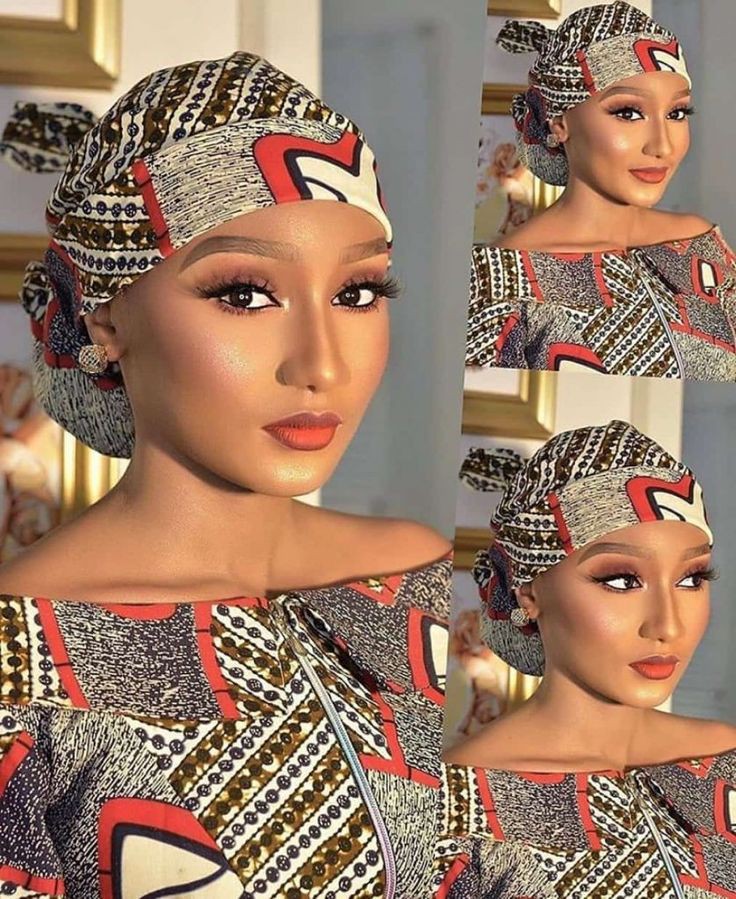 Read also: SCARF; AN AGELESS DRESS-UP ITEM
3: Layered headwrap:
To achieve this, fold your scarf into two and wrap it around your head. Make sure one end is longer than the other. Thereafter fold the longer end into pleats and take it around your head. Tie it together at the back with the other end.
Photo credit: Pinterest
Click here to follow us on Instagram