How to style your outfits is a commonly asked question by women. In this collection, I will be taking you through how to style your outfits in 2022.
Sometimes it can be difficult deciding what to wear when you have lots of outfits in your wardrobe. A lot of women have their wardrobe full of outfits but require stylists to help with their outfits. Let's take a look at how you can style your outfits below:
Read also: How To Wear A Denim Shirt With Jeans
1. Tuck your long shirt into a skirt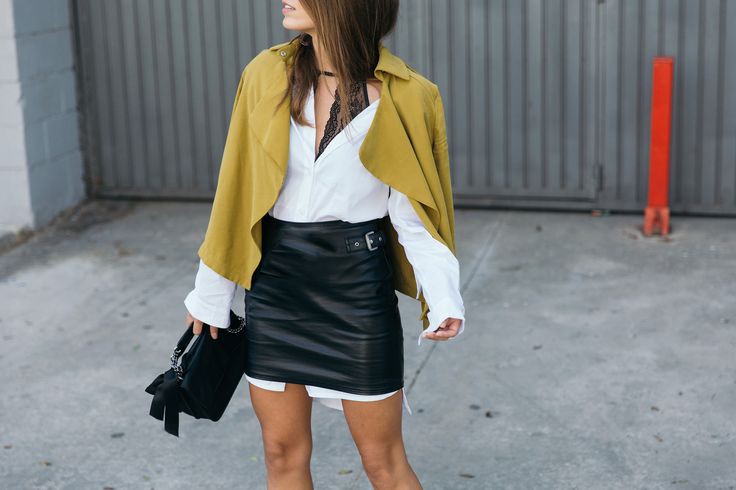 Sometimes you have shirts lying around in your wardrobe without understanding how to wear them. One of the stylish ways to wear this is to tuck the shirt into the skirt to give it a gorgeous look. You can do this for both Mini and maxi skirts.
2: Tuck the top incompletely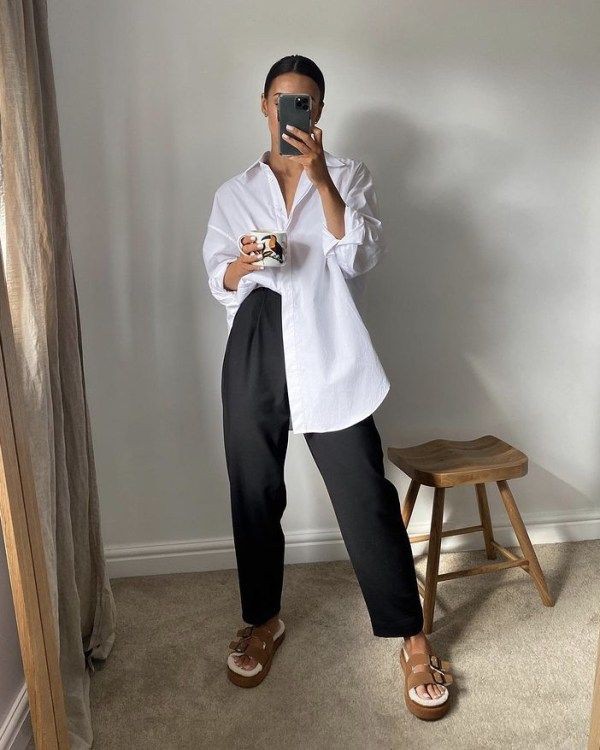 Another tip for giving life to your top is to tuck them incompletely when wearing a jean or pants trousers. This helps to make it more stylish. A completely tucked-in shirt can give off a boring look.
Read also: SCARF; AN AGELESS DRESS-UP ITEM
3. Rock your ripped jeans in style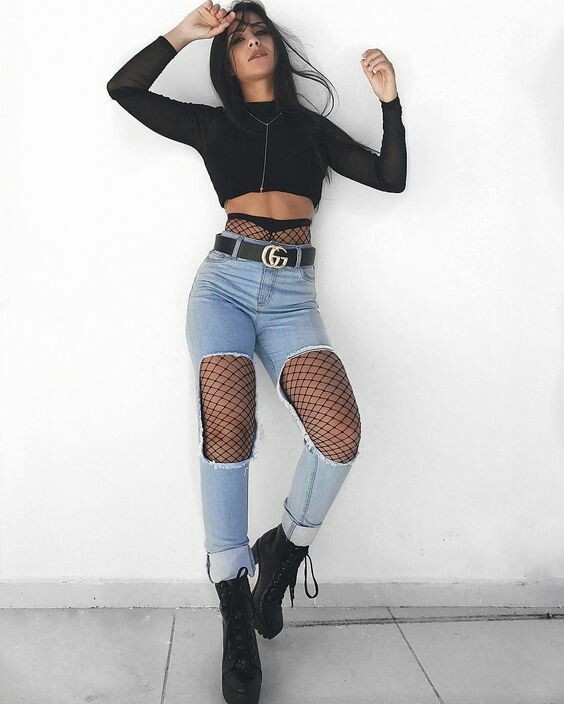 You can give life to your ripped jeans by wearing them with fishnet tights. This helps to make it look more attractive and classy.
4. Wear a scarf on your head
You can also upgrade your appearance by wearing a scarf on your head or styling your hair with a scarf.
5. Rock your jeans in style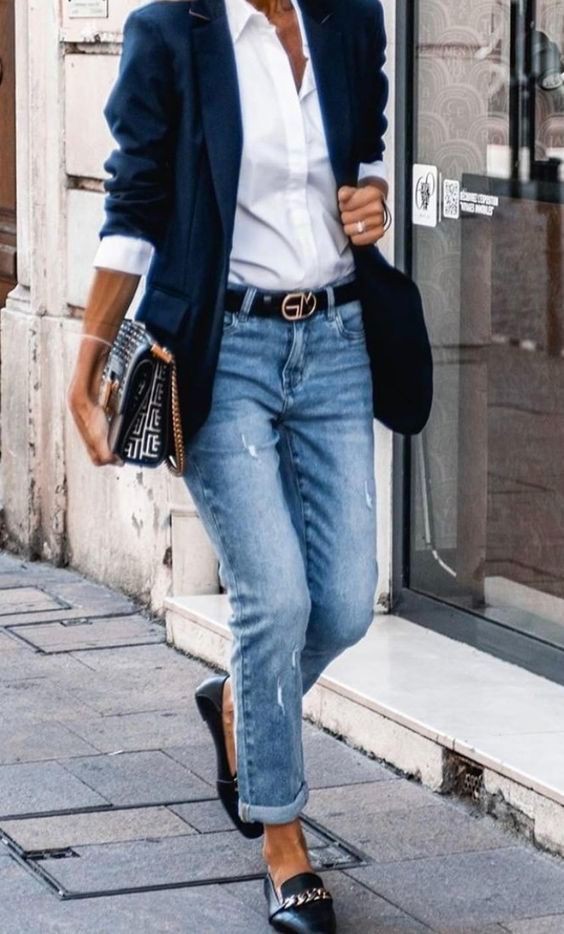 Sometimes when your jeans are too long, it gives off an awkward look. You can shorten the length or fold it and compliment your outfit with a nice pair of heels.
Photo credit: Pinterest