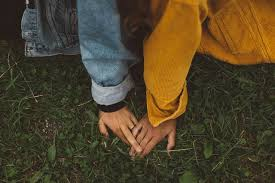 A better way to spice up your relationship this year is to do something unexpected, something that will be surprise your beau.
Read Also: Couple Goal Outfit For This Year
1. Travel
Traveling together is a great way to experience new things and strengthen your relationship. In addition, it provides an opportunity for the two of you to explore different cultures and learn about each other in a new setting.
It can also be a lot of fun! From visiting ancient ruins to relaxing on a beach, there are endless possibilities when it comes to traveling as a couple. Just be sure to take some time for relaxation and alone time, too.
2. An Exclusive Date.
Tif you are the busy type then create time for you beau, what best way to spend the weekend than with beau.
Take them some where glamorous for a dinner date; like a roof top diner with candles and flowers.