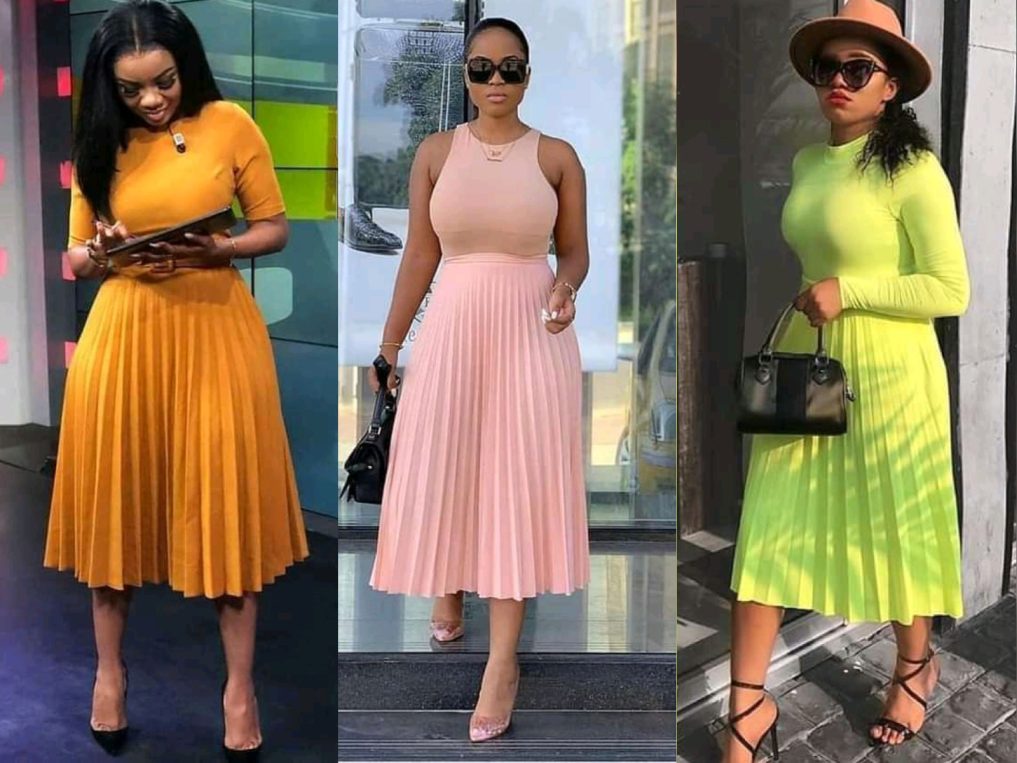 Pleated skirts are very comfortable and easy to wear. However you have to be careful when styling so it can give you your desired look. In this article, I will be taking you through how you can rock out your pleated skirts.
The pleated skirts are designed as a flare skirt so you have to be careful when picking the top. A fitted blouse would look more good on a pleated skirt. However there are different fitted blouse you can wear on your pleated skirt.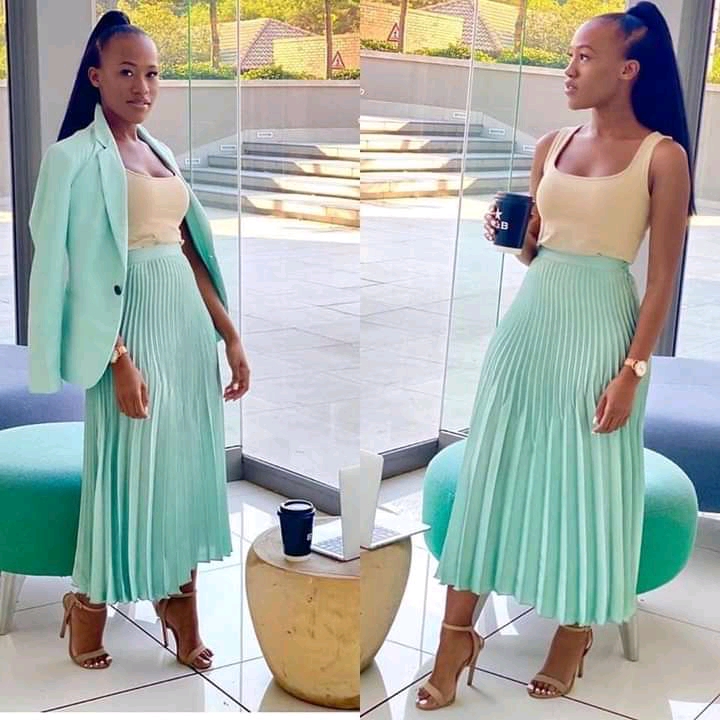 Read also: How To Rock Your High Rise Pants And Crop Top
Take for example a crop top. You can rock out your crop top on your pleated skirt in a classy and chic way. This include rocking a nice hair, wearing a nice heels or sneakers and you can also complete this look with a stylish hat. Make sure to get your nails and make up done and you are good to go. However this look can be a little restrictive if you are not a fan of crop top.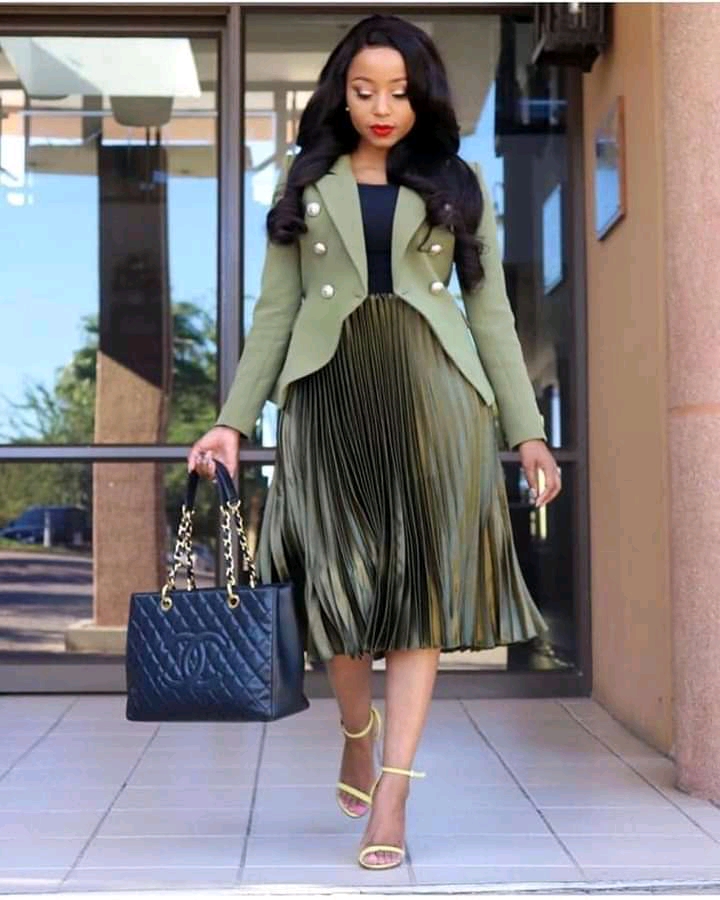 Another way to rock out your pleated skirt is to wear a turtle neck Bodycon top. You can also wear a round neck top or a t-shirt and tuck in the shirt.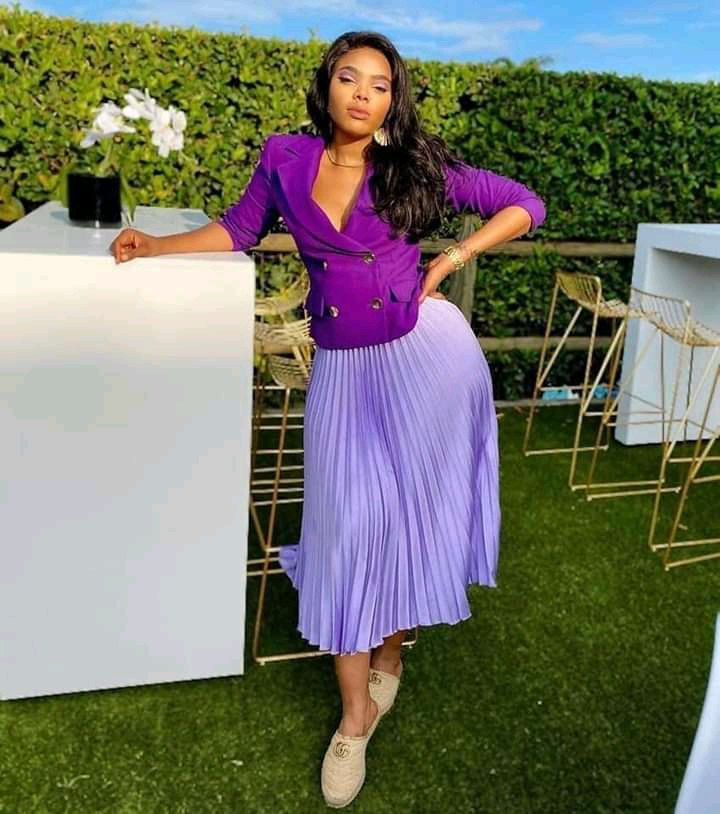 Read also: Classy Ways To Rock Out Your Denim Skirts
I have compiled some picture inspirations of how you can rock out your pleated skirts. Check them out below: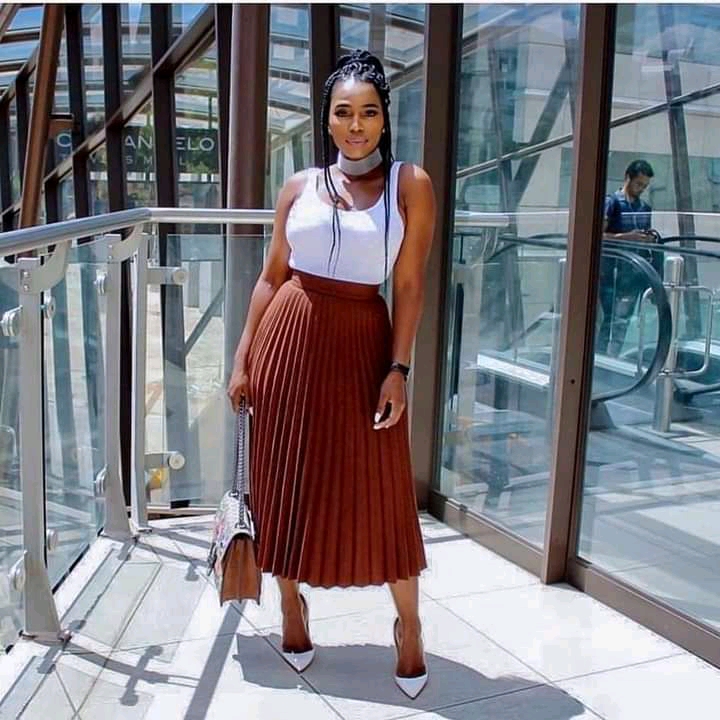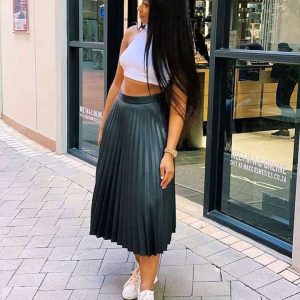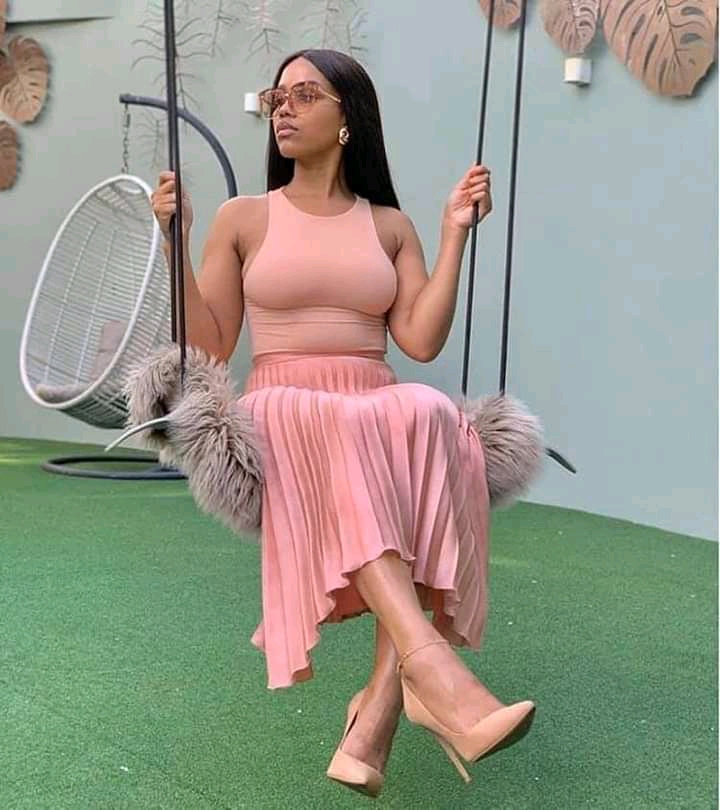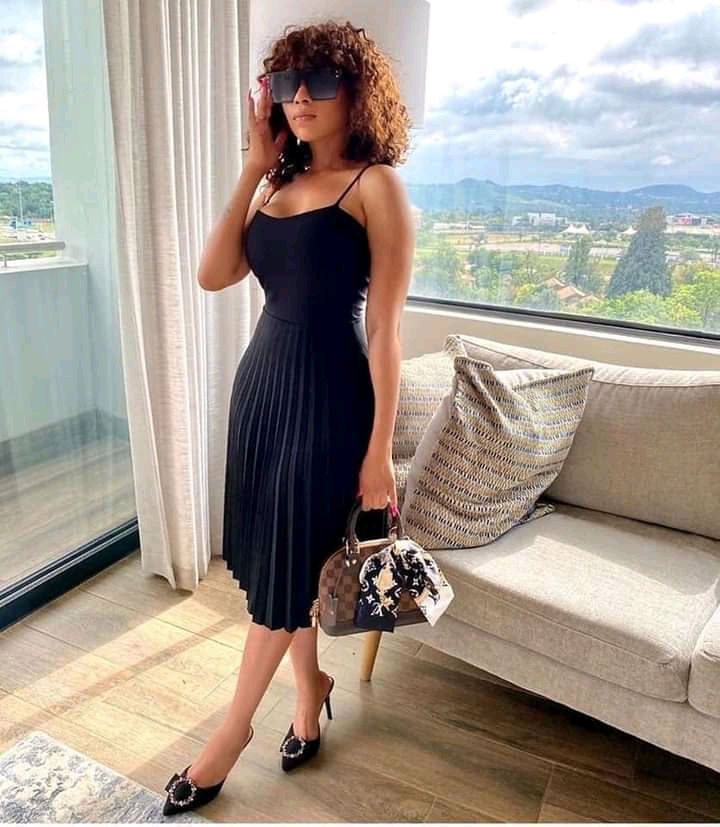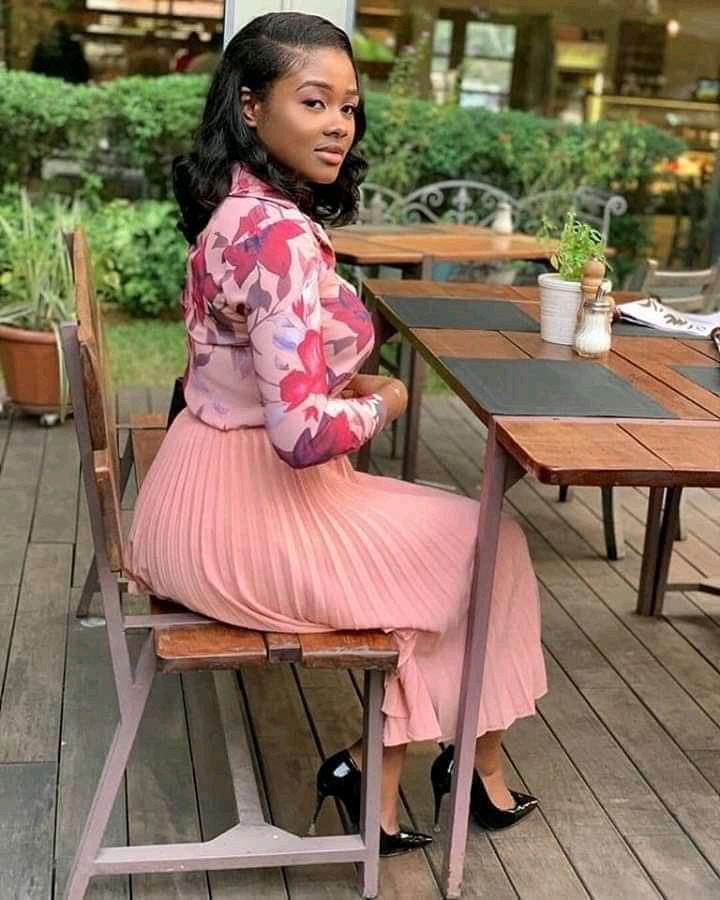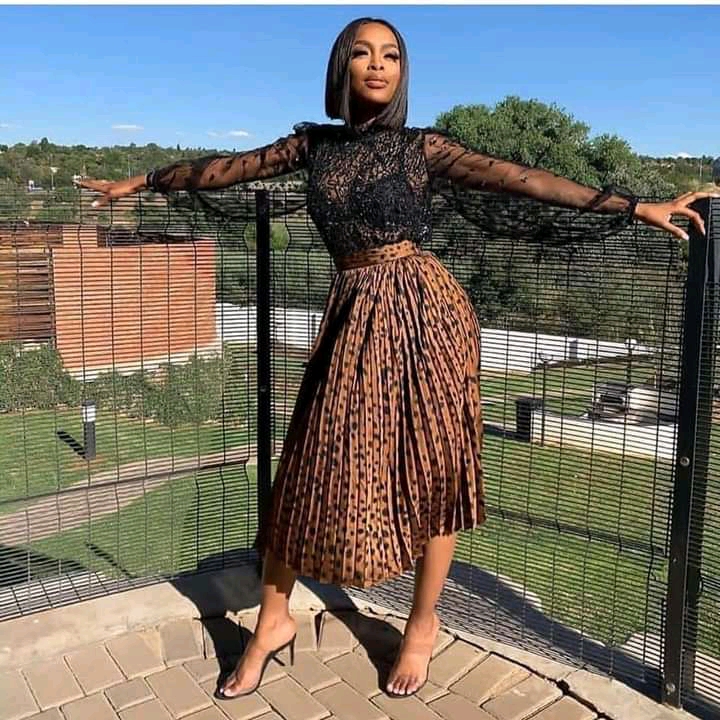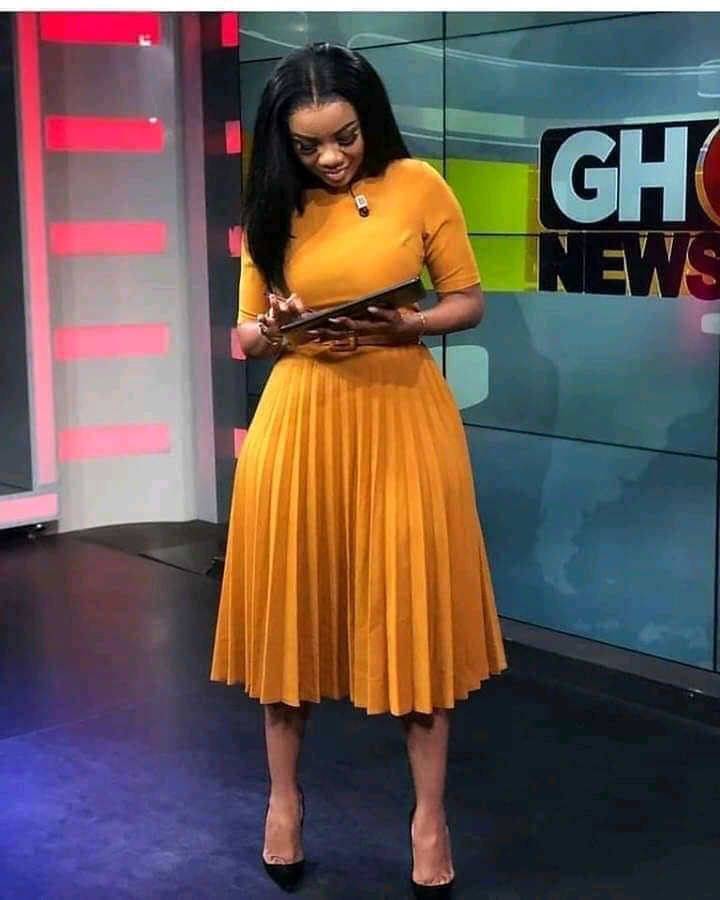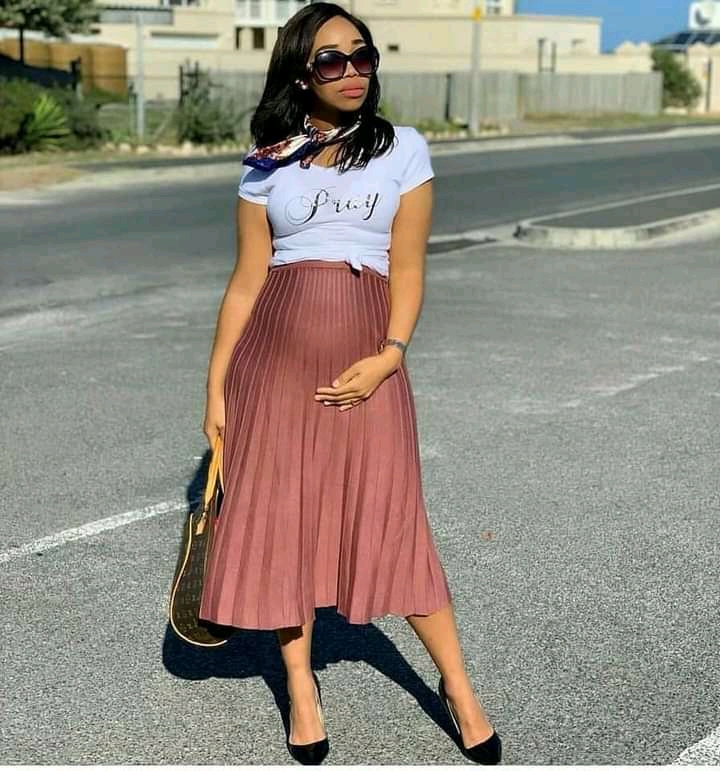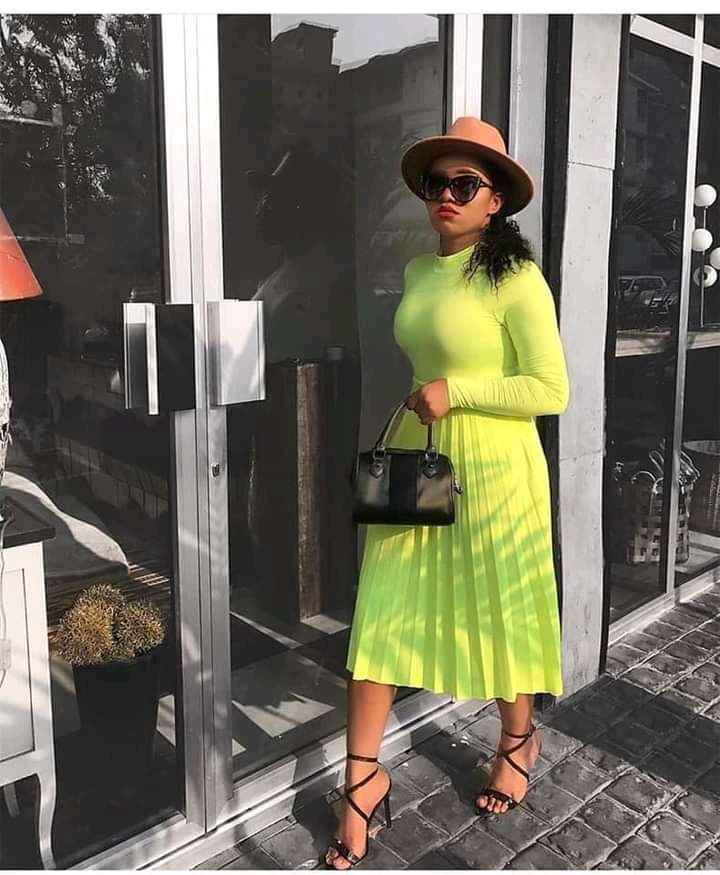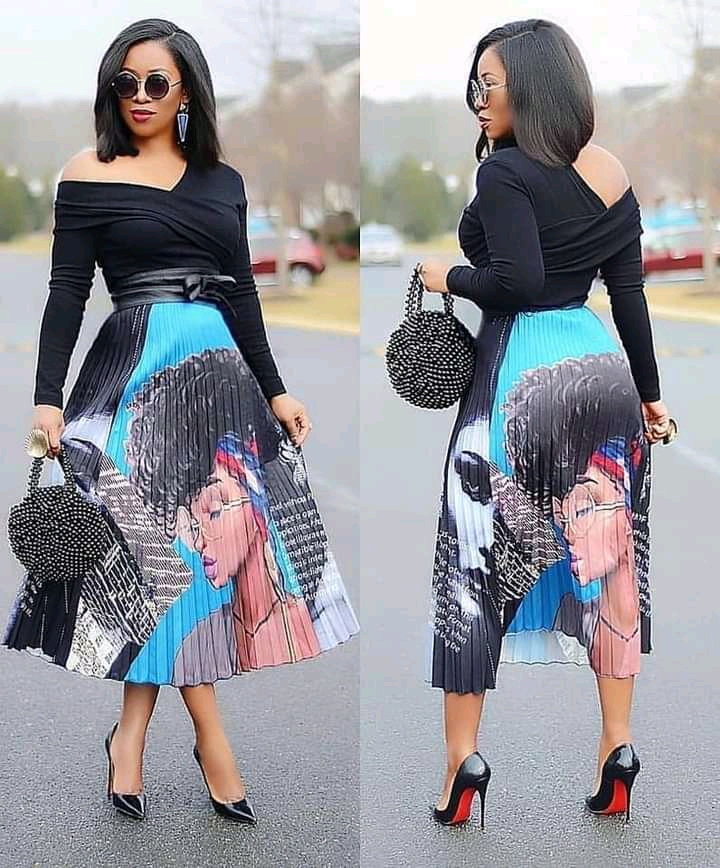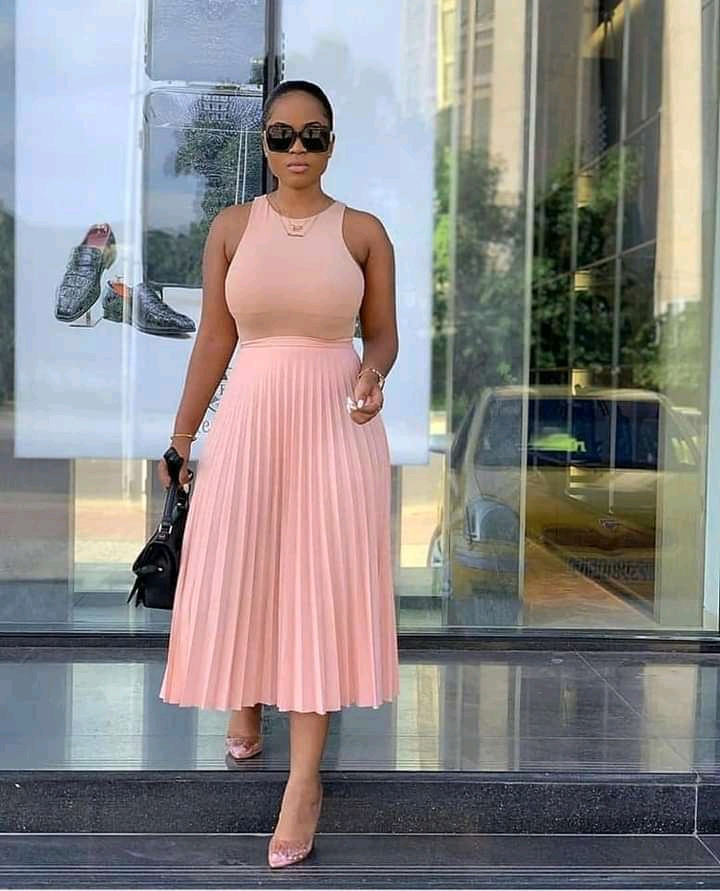 Photo credit: Real fashion style
Click here to follow us on Instagram