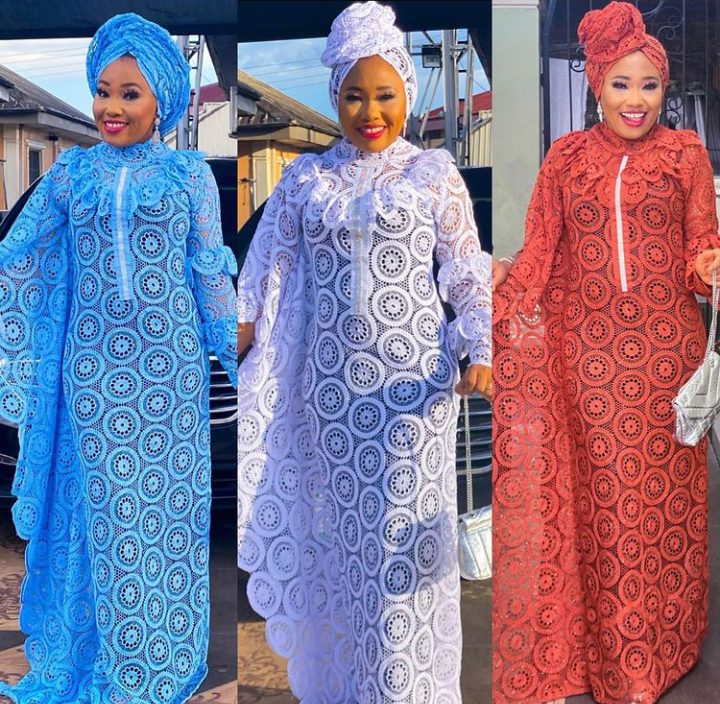 In this article, we will be taking a look at how to rock out your lace fabric this new year. The year is just starting and we would like to wish our readers a happy new year.
Read also: Latest Lace Outfits To Update Your Wardrobe With for New Year Celebration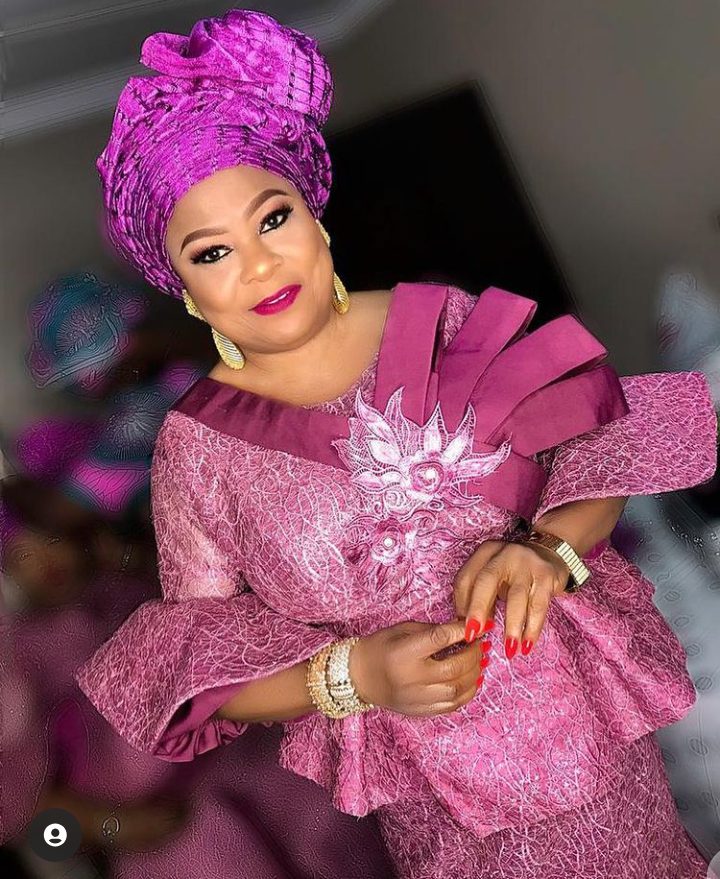 This new year, you should try paying more attention to the way you dress if you haven't been doing it. There are lots of outfits you can wear to look good and one of these is the lace fabric.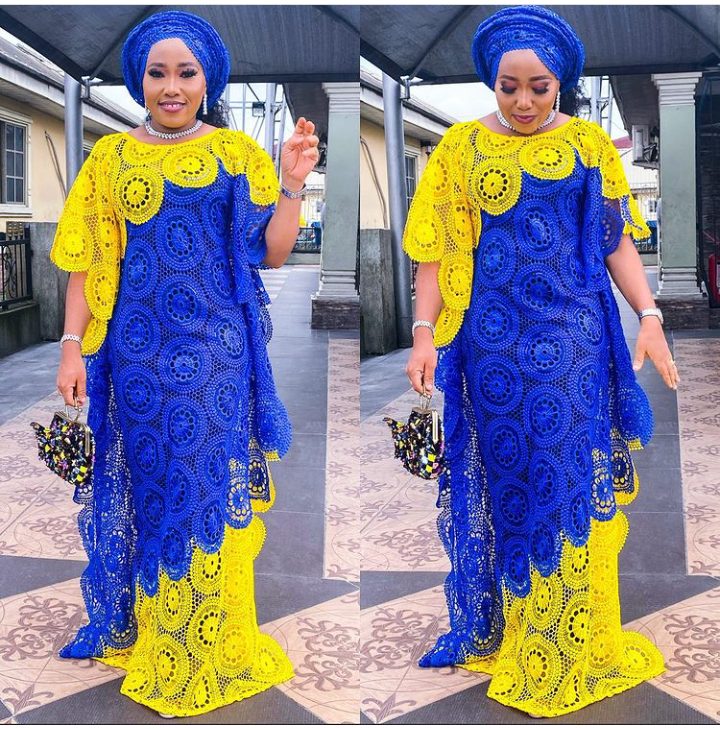 As we all know, the lace fabric is a popular fabric in the fashion world and the quality of the fabric is nice. The fabric is mostly worn when attending a party or an occasion. The texture of the fabric is also comfortable to wear and makes styling it in a creative way possible.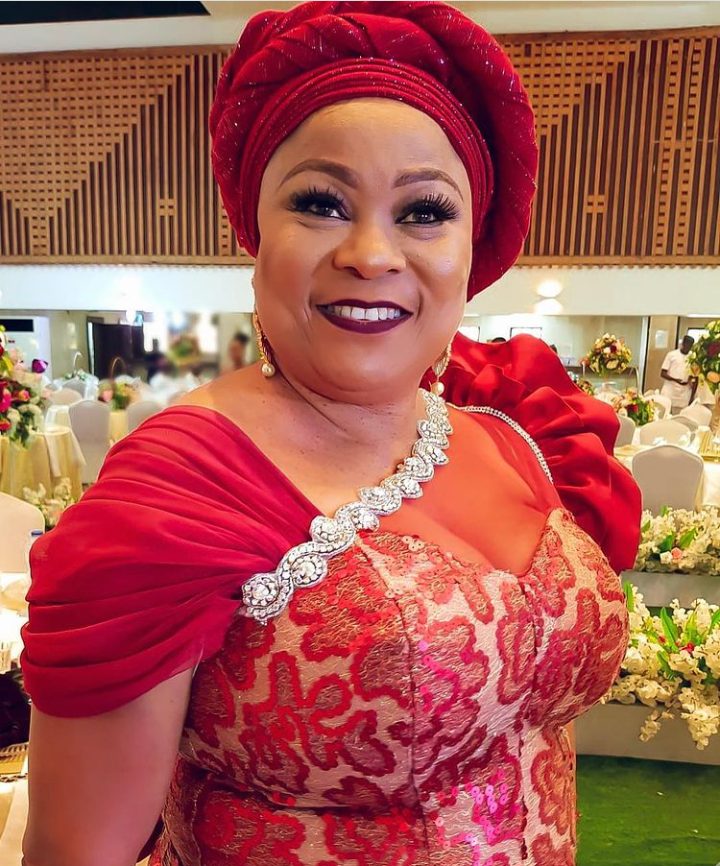 Read also: Mothers, Check Out These Stylish Lace Outfits You Can Sew This Week
This new year, you should try and style your lace fabric more creatively. If you are styling it as a skirt and blouse or a gown, feel free to use more accessories to spice up tej design. A patterned stone or beads will help your outfit glow more than just leaving it plain.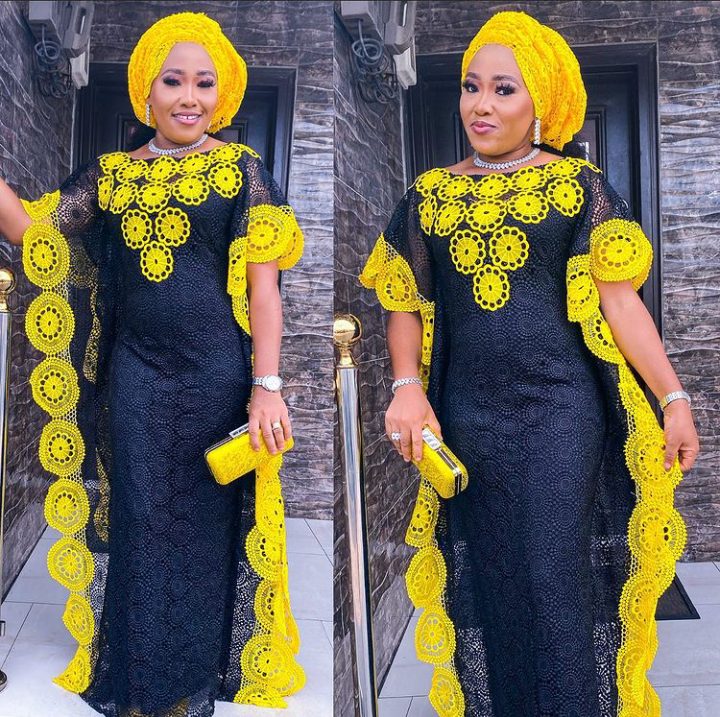 Below are some lace style Inspirations you can rock this new year: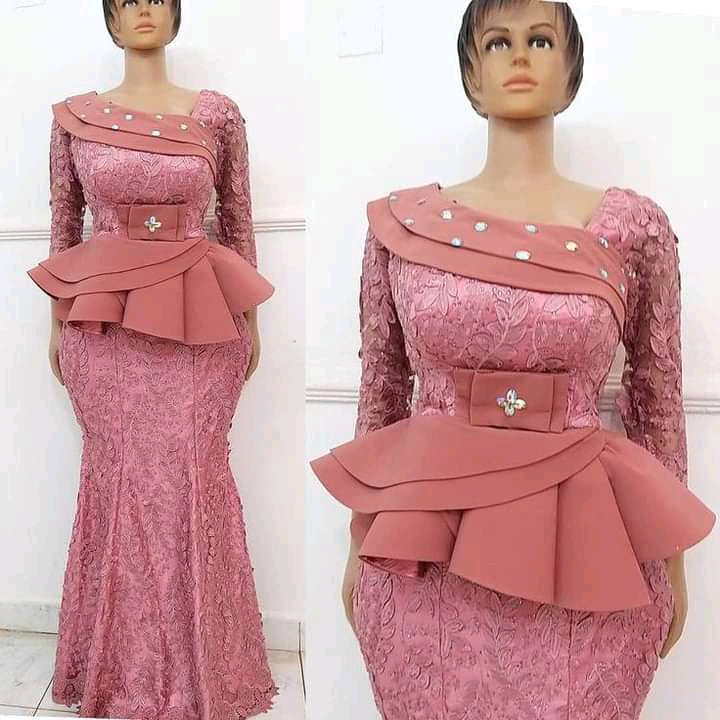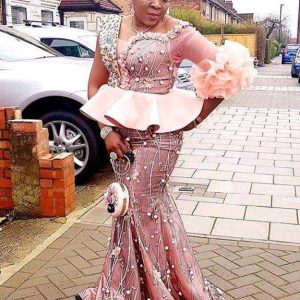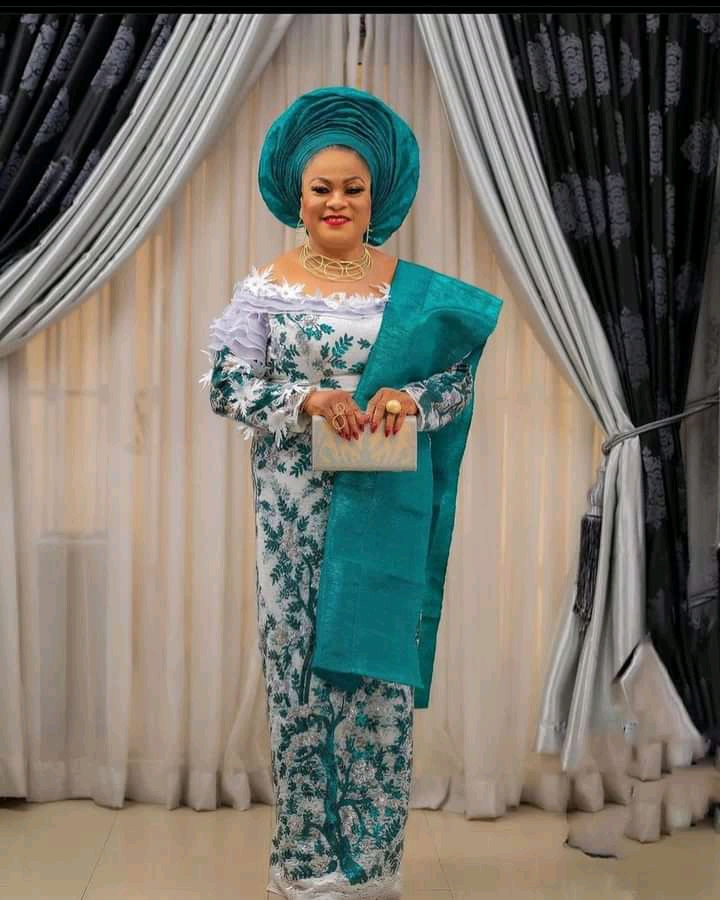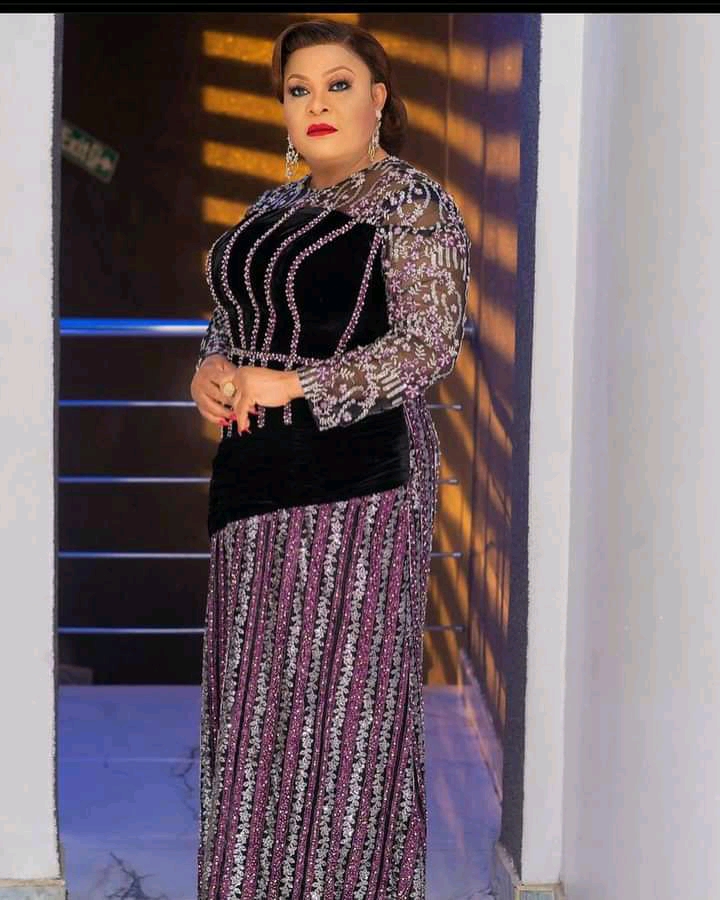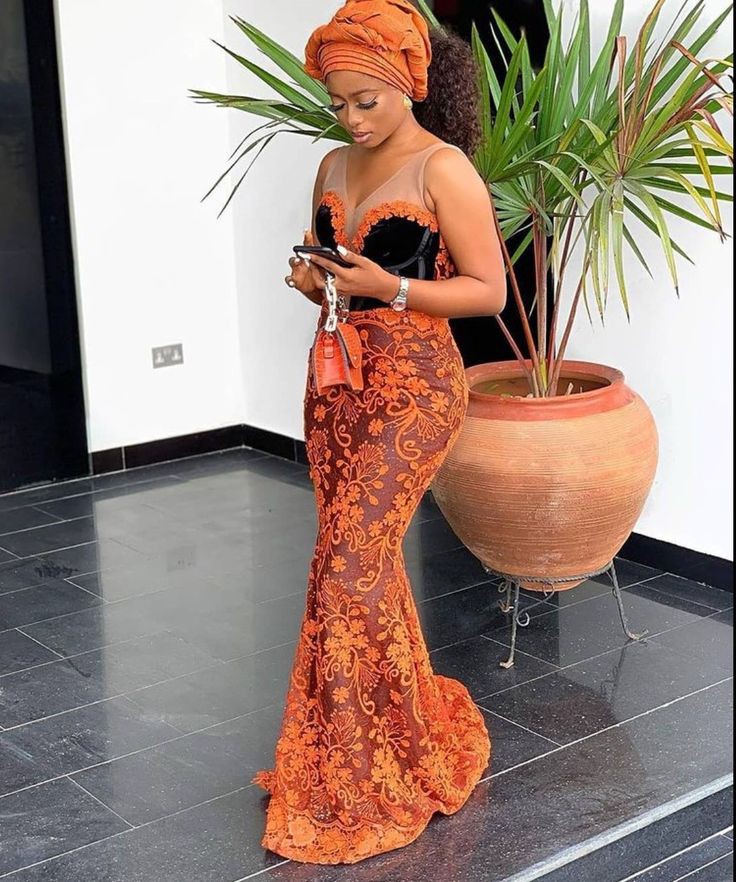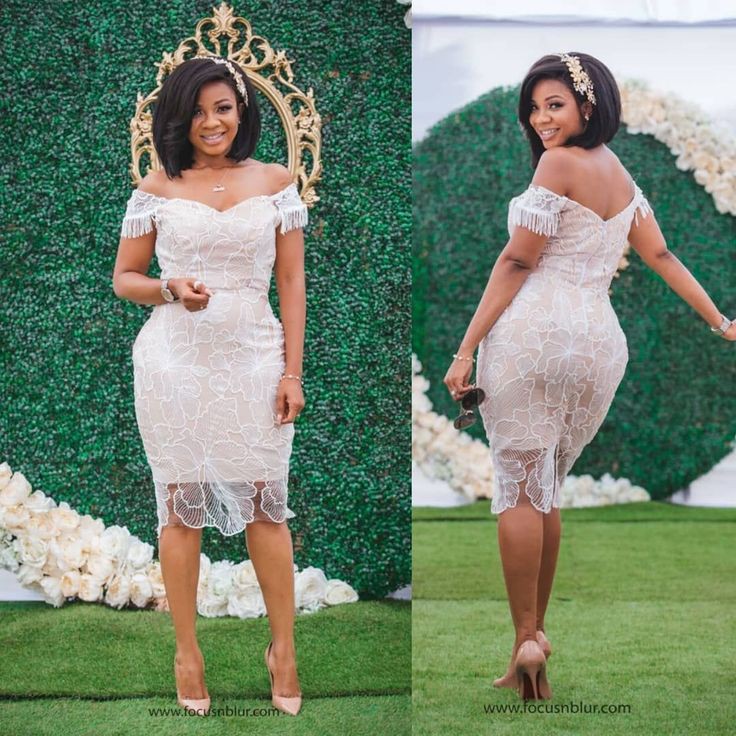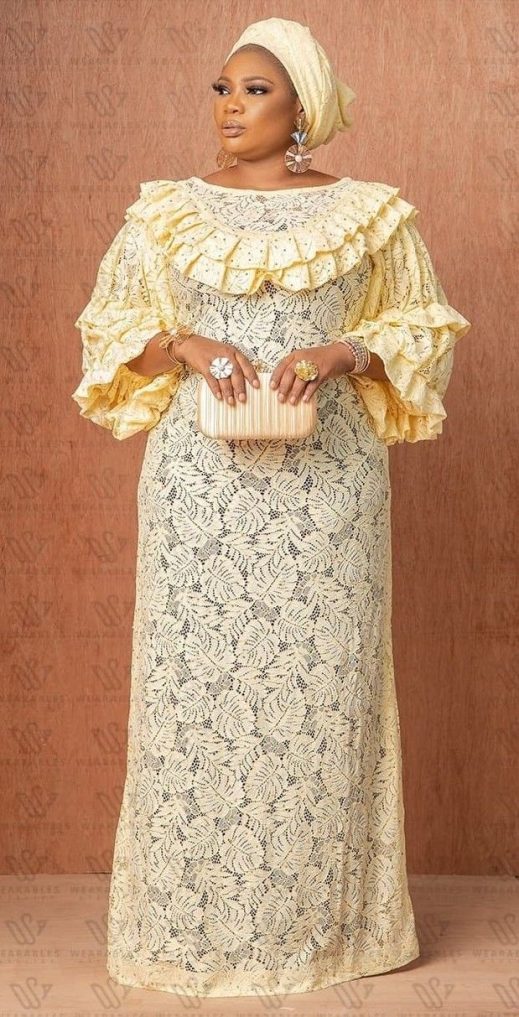 Photo credit: Pinterest