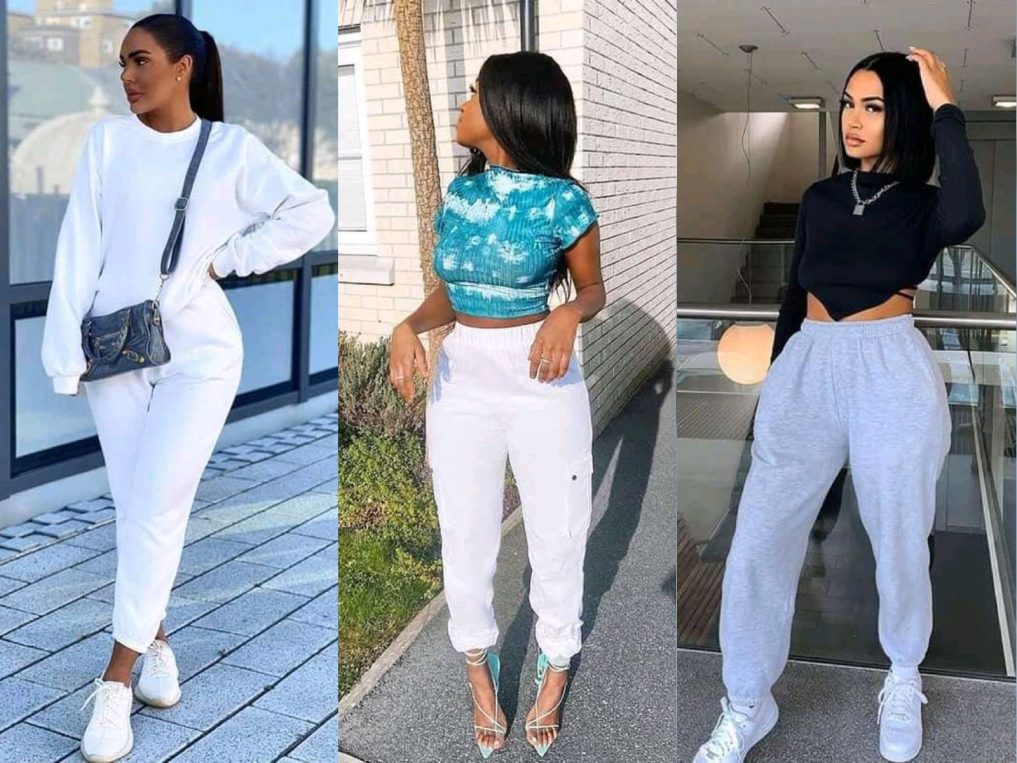 Joggers are one of the most popular outfit among both genders because of how comfortable and easy it is to wear. Although it is mostly worn as a casual wear or worn for sport, it doesn't mean you shouldn't rock it out in a stylish way. In this article, I will be taking you through how you can rock out your joggers in a classy way.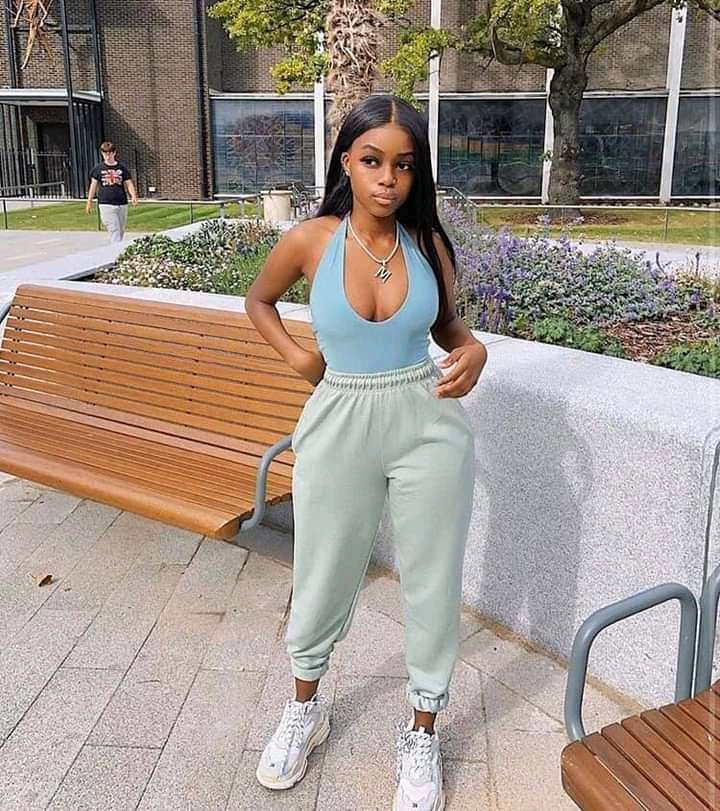 Read also: How To Rock Your High Rise Pants And Crop Top
When it comes to fashion, creativity and combination is very important in determining the beauty of your outfit. You can rock out your joggers when hanging out with your friends during the weekend or when you want to go out and have fun with your partners. Joggers gives you an opportunity to look chic and classy in a simple and comfortable outfit.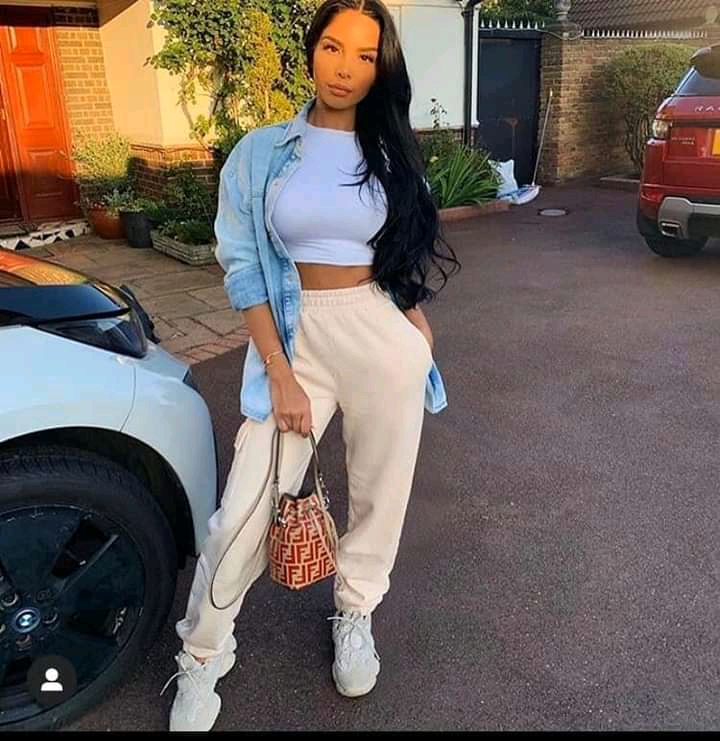 There are various ways you can style your joggers to give you a classy look. As a lady, you can wear a crop top, a T-shirt, a jacket and any other top design you feel most comfortable with. Although rocking the joggers with a crop top is a common fashion among ladies.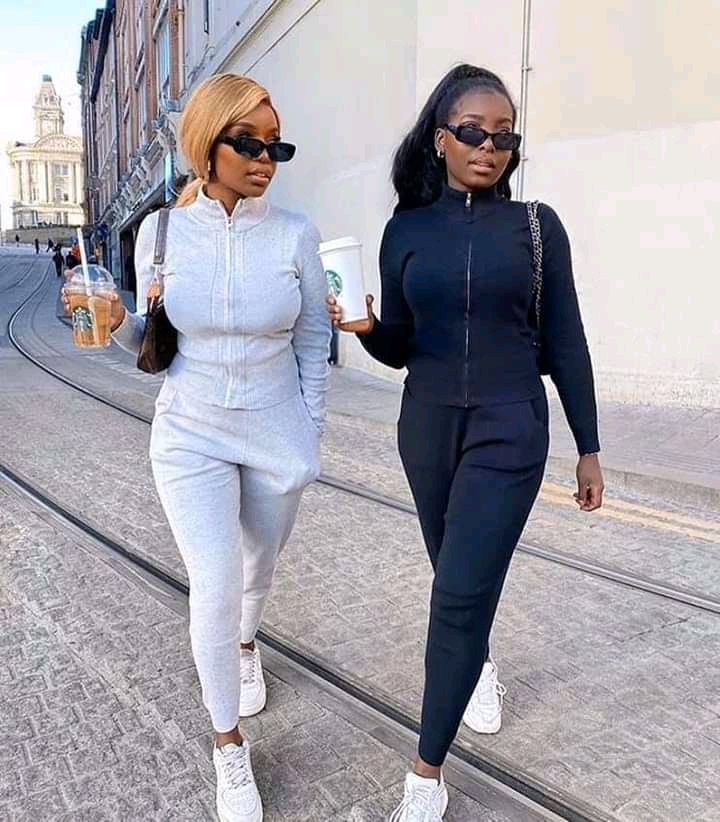 Read also: 5 Ways To Rock A Vouri Jogger
You can also wear your joggers with cardigans or hoodies depending on your choice. You can complete your look with any shoe but most preferably sneakers as it matches with your outfit the most.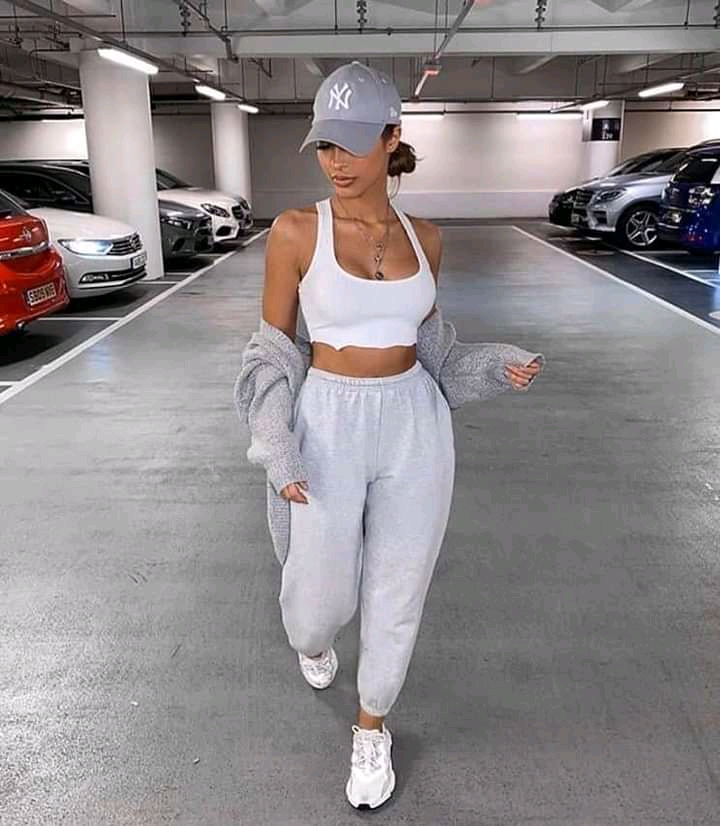 Below are some ways you can rock out your joggers in a classy way: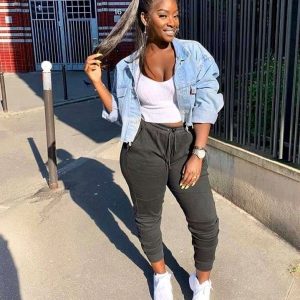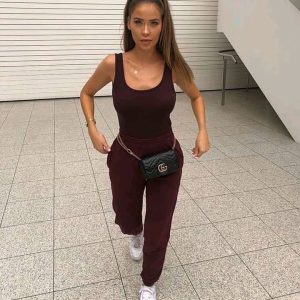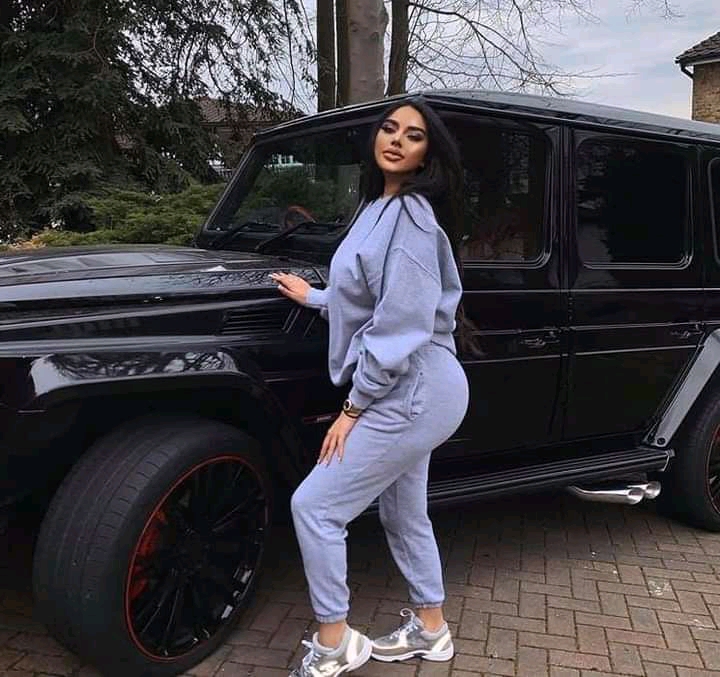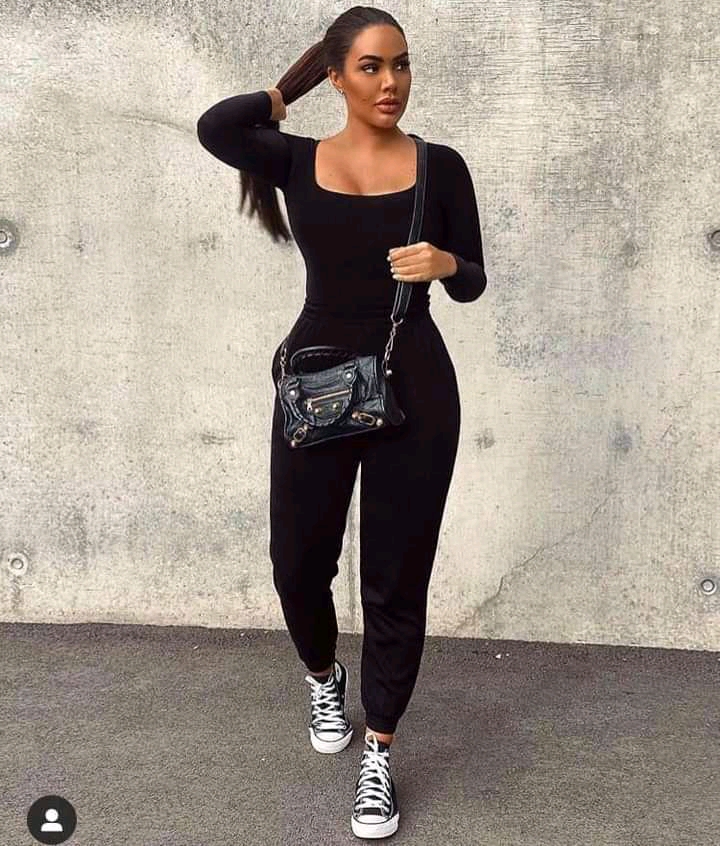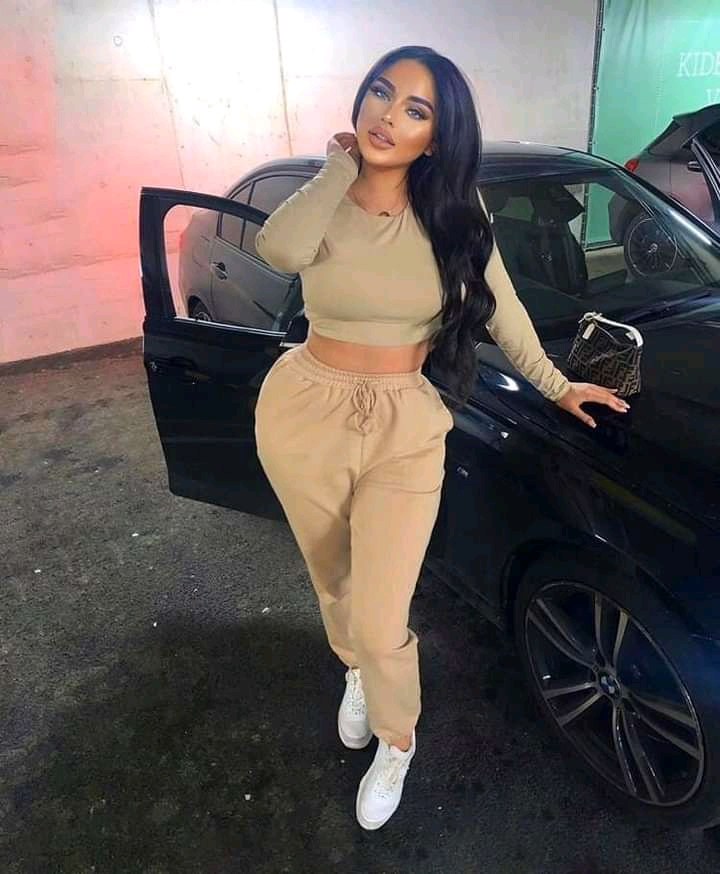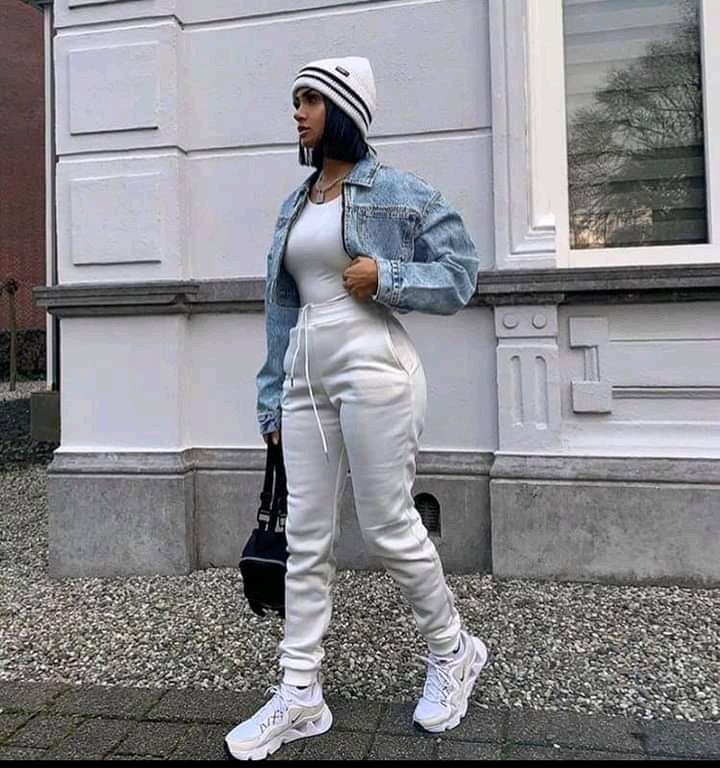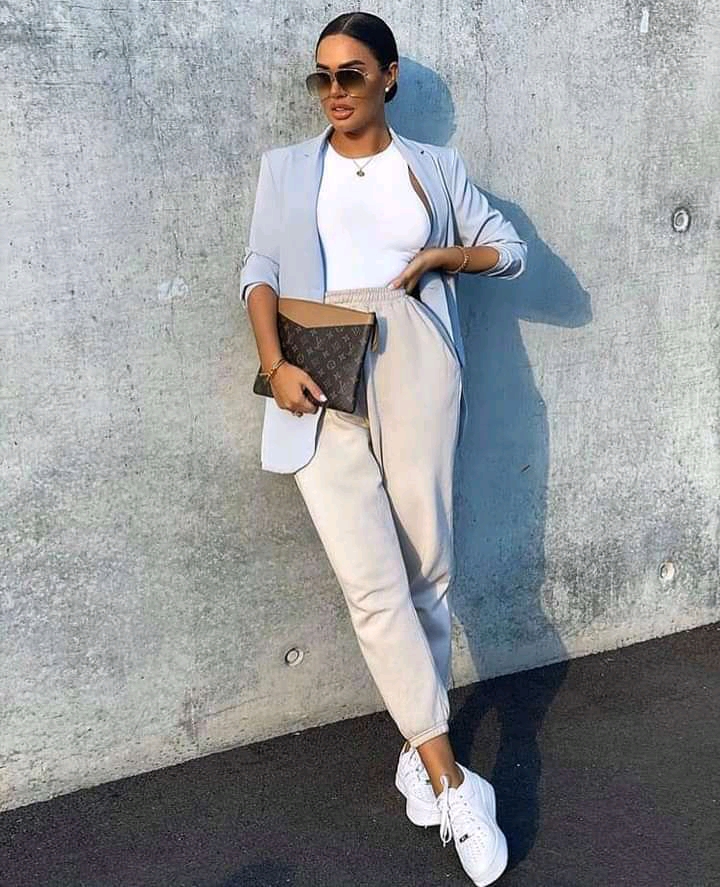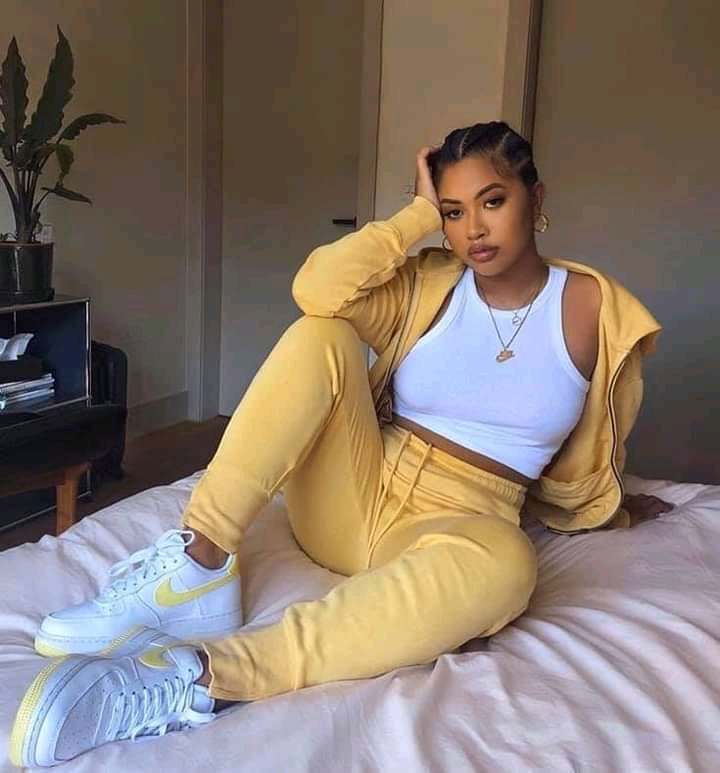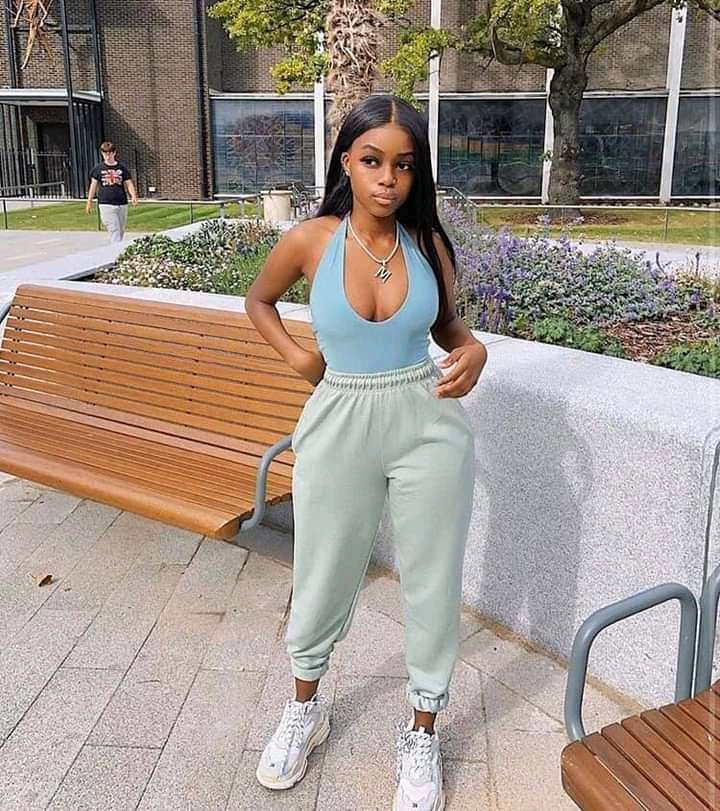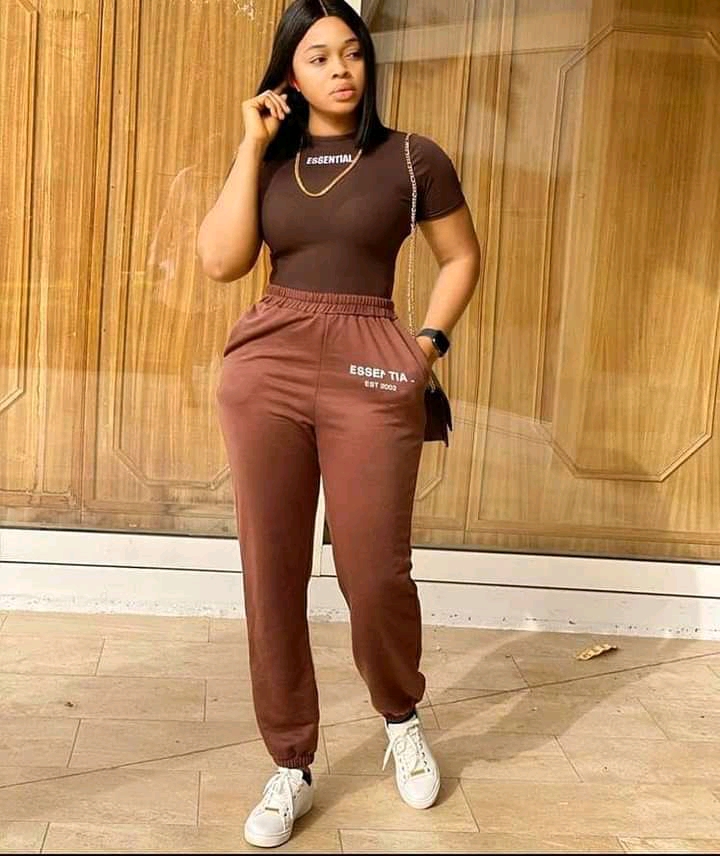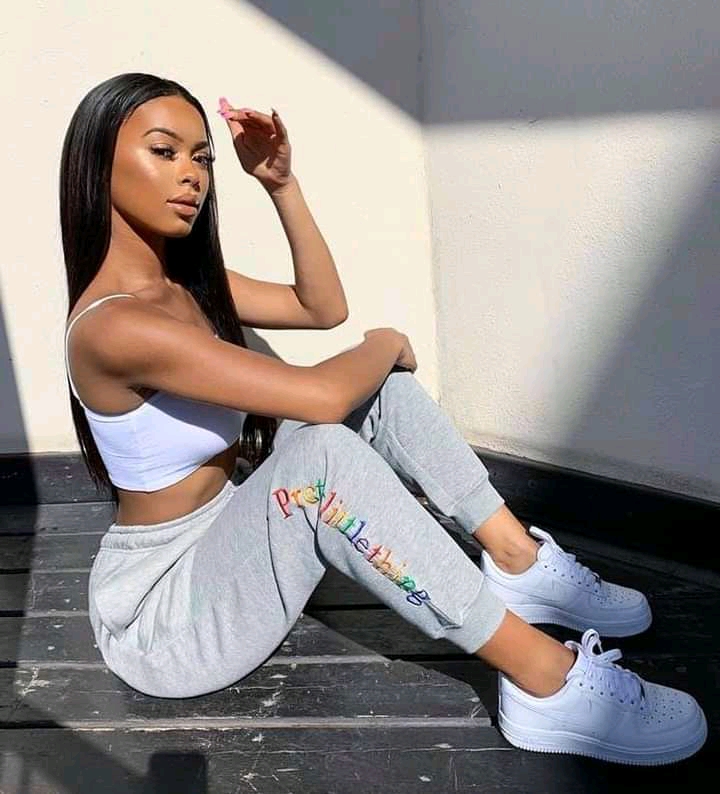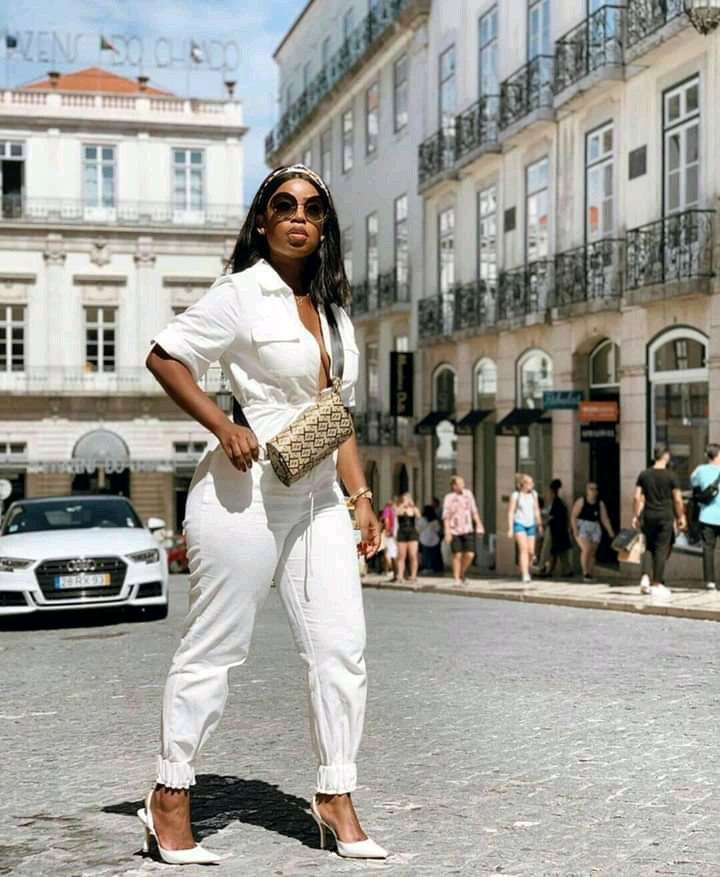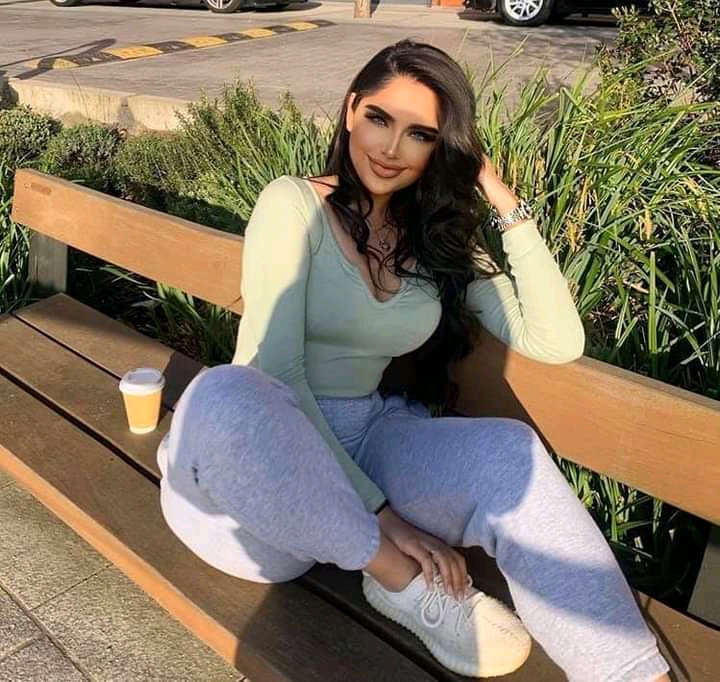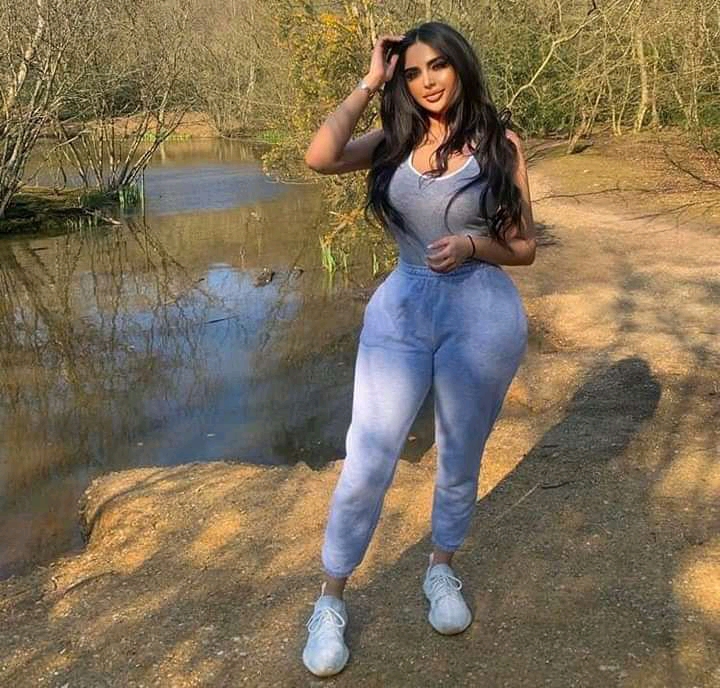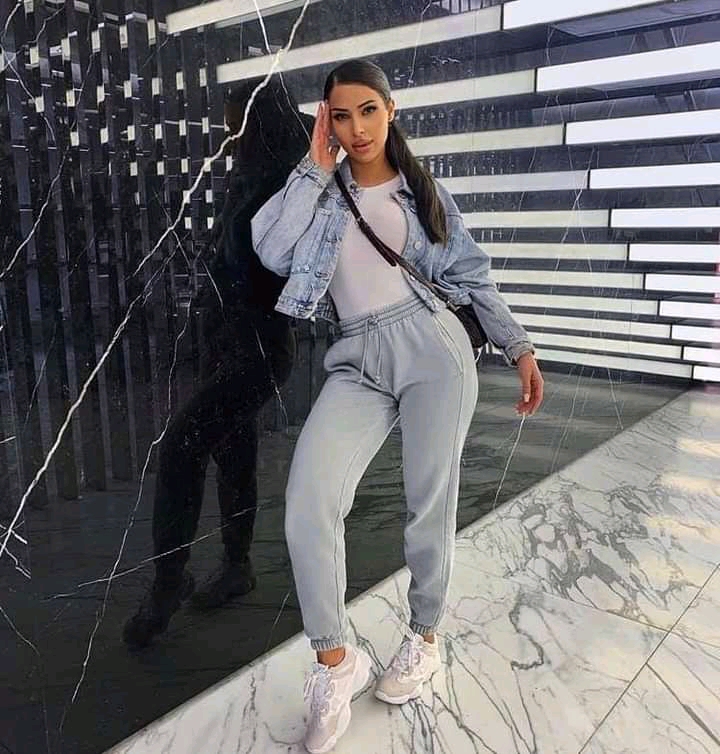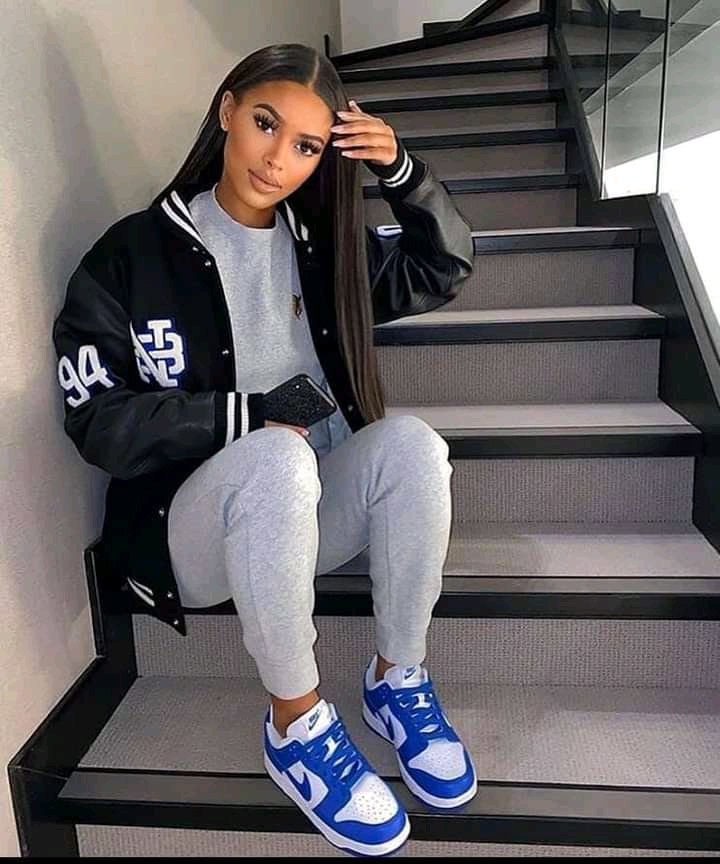 Photo credit: Real fashion style