Password management on an iPhone, iPad, or even a Mac is free thanks to Apple's iCloud Keychain.
Apple Password Manager: iCloud Keychain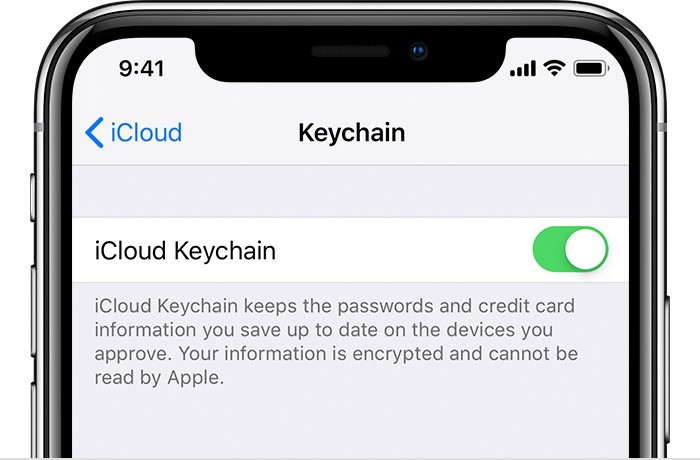 According to Apple Insider, the Cupertino tech behemoth will upgrade its password management service for its devices with the iOS 15, iPadOS 15, and macOS Monterey updates in 2021.
Although Apple's free password manager, iCloud Keychain, has been around for a while, the iPhone maker has recently improved its capabilities.
Some of the most recent iCloud Keychain features include a two-factor authentication option, detection of any repeated passwords, and the risk of password leaks.
According to Business Insider, iCloud Keychain essentially allows its customers to automatically preserve their passwords across numerous apps and even websites. It is now even combined with fresh additional functions.
It should be noted that there are other popular third-party password managers available that need a monthly cost to use.
It turns out that Apple is letting its users to use the iCloud Keychain capabilities for free, making it entirely free.
How to Enable iCloud Keychain
To turn on the password manager of Apple, all you'll have to do is go to the settings of your device.
For iPhone and iPad users, here's how to enable iCloud Keychain.
Go to the Settings app.
Select your name found on top of the app.
Then, tap the iCloud option.
Next, select the Keychain option.
After which, toggle the iCloud Keychain to turn it on.
It is to note that your iPhone or iPad may require you to enter your password for Apple ID to enable this feature.
How to Turn on Apple's iCloud Keychain on Mac
iMac and MacBook users, like iPhone and iPad users, can manage their passwords across several apps and websites by enabling iCloud Keychain.
However, setting on the password manager feature is a little different for Mac users. Here's how to go about it:
On your Mac, launch the System Preferences app.
Then, on the top row, select Apple ID and then click for iCloud. If you are using an older macOS, such as Mojave or earlier, click iCloud on the third row.
Next, select Keychain from the list of programs.
Then, check the box next to it to enable it.
To implement the changes, your Mac may need you to enter your Apple ID password once more.