Comparable to the Windows operating system's Voice Access feature, Apple's macOS includes a similar feature called Voice Control, which is part of the device's Accessibility capabilities.
When you enable this function on your system, a floating microphone button appears on the screen, and anytime you speak a command, it appears on top of the icon, and the command is then executed.
The Voice Control function is not active by default on the device, but if you wish to enable it, here is a step-by-step guide on how to do it effortlessly using the System Preferences.
How to enable Voice Control on a Mac device
Step 1: Go to your Mac's System Preferences. To do so, go to the top-left corner of your screen and select the Apple icon.
Step 2: When the System Preferences app opens, select "Accessibility."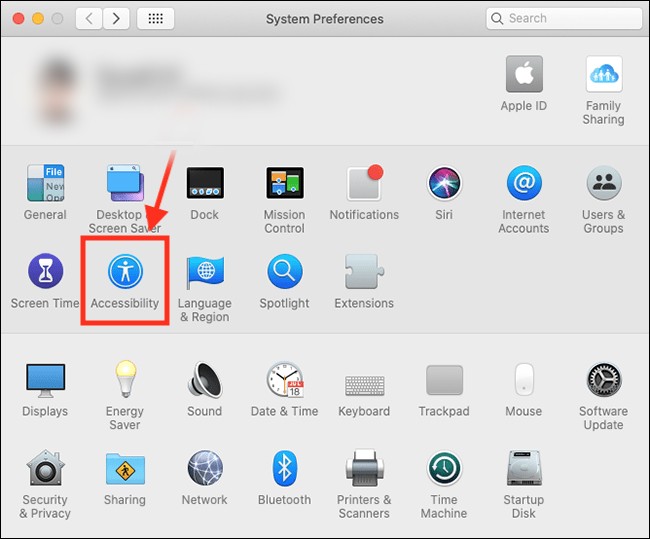 Step 3: Under Accessibility, select "Voice Control" from the left-side pane.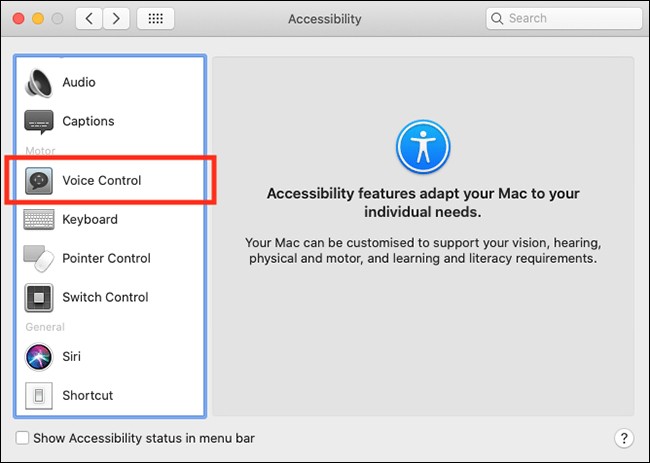 Step 4: On the right-side of the window, tick the checkbox for "Enable Voice Control" option.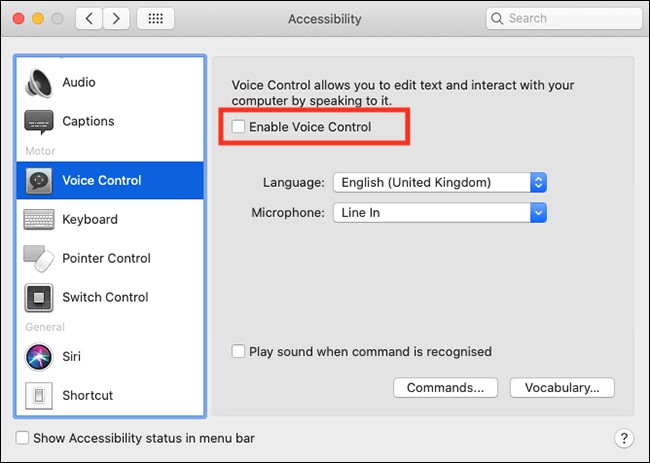 If you don't already have the Voice Control software installed on your computer, your device will begin downloading it now. By default, the feature will be activated with the language you choose while configuring your Mac device.
You can alter the selected language as well as the source of the microphone by using the drop-down list. There is also the option to "Play sound when command is recognized," which is useful if you require proof that the system has recognized a command.