It's the beginning of a new year and as a lady, you should try and look good when going to work this year. Looking good to work is easy as long as you take care of some things. Some of these things involve the type of Outfit you wear and how you rock your clothes.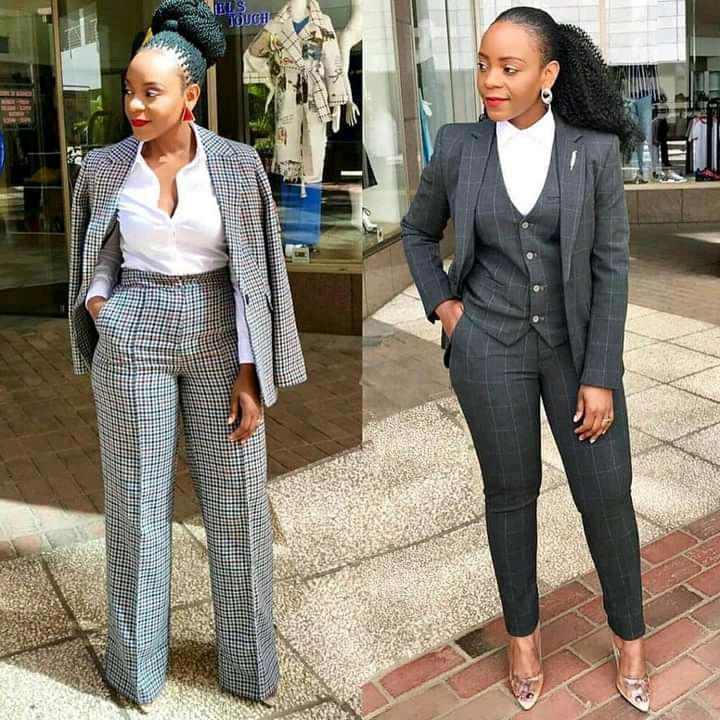 Read also: Stylish Ankara Designs You Can Rock This Weekend
As a working-class lady, you should endeavor to have a good fashion reputation at work. Not only does this help to make you look confident and capable but it also influences your mood and the way people treat you.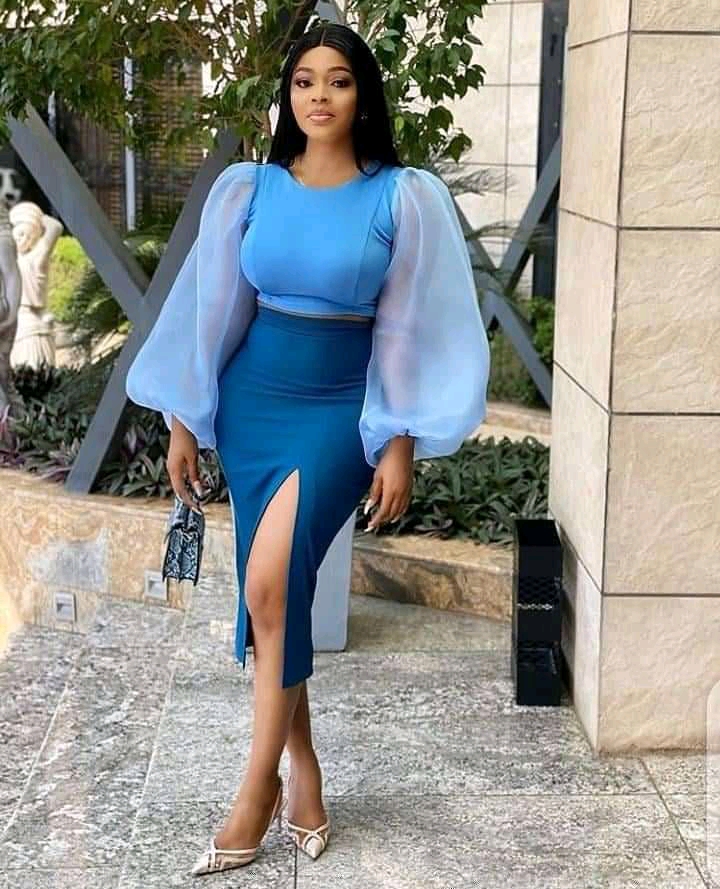 Read also: Chic Corporate Outfit Ideas for you this week
When it comes to what to wear to work, you can either go for ready-to-wear outfits or look for a Fashion designer to help you Style your outfits. The silk and chiffon fabric are a recommended Fabric option for you to use to style your Corporate wear.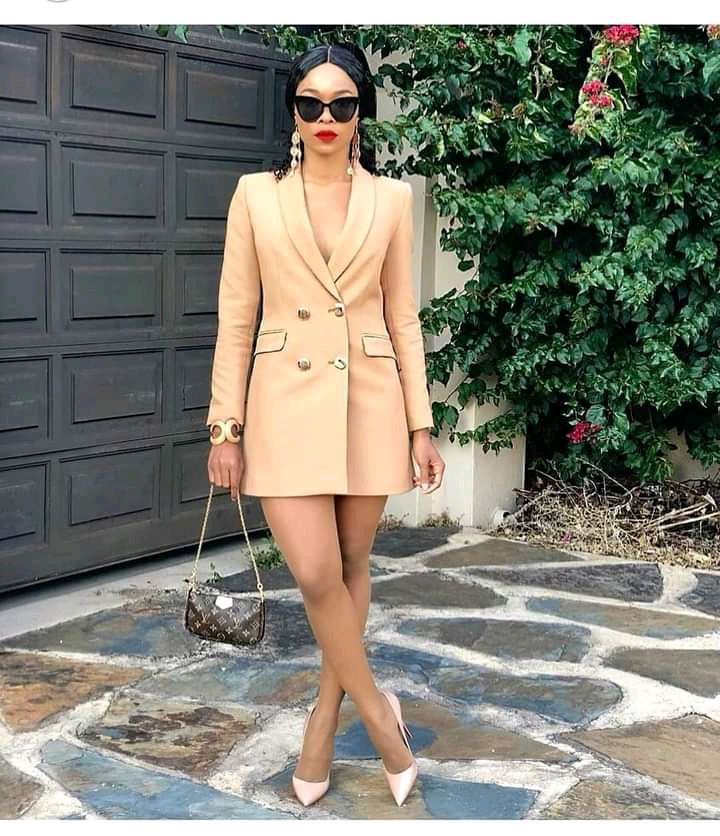 Although buying a ready-to-wear outfit seems to be the easiest these days. There are lots of ready-to-made Corporate brands you can try. Let's take a look at some tips for you to look good to work this year below:
1: Wear a smart outfit: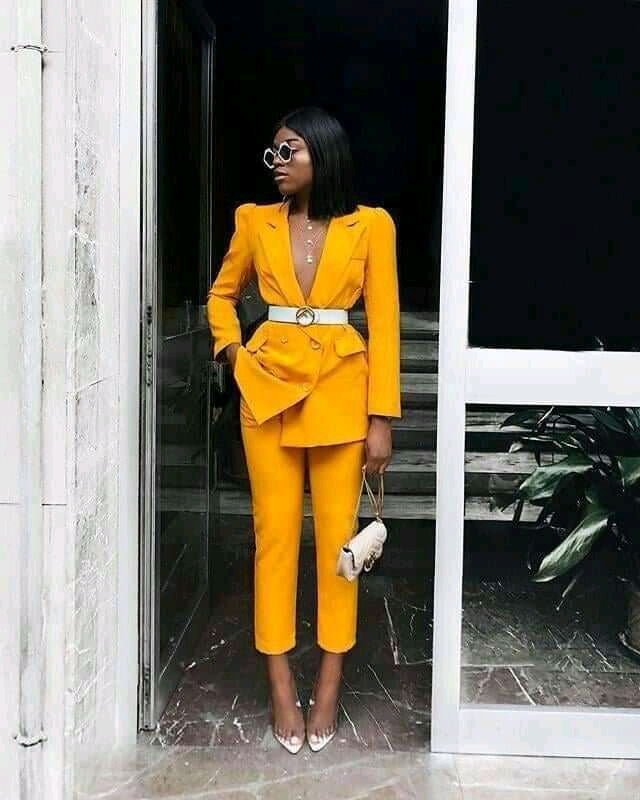 Wearing a smart Outfit to work helps to influence your appearance and make you look classy. It also is a comfortable and convenient Outfit for you to wear at work.
2: Use nice accessories: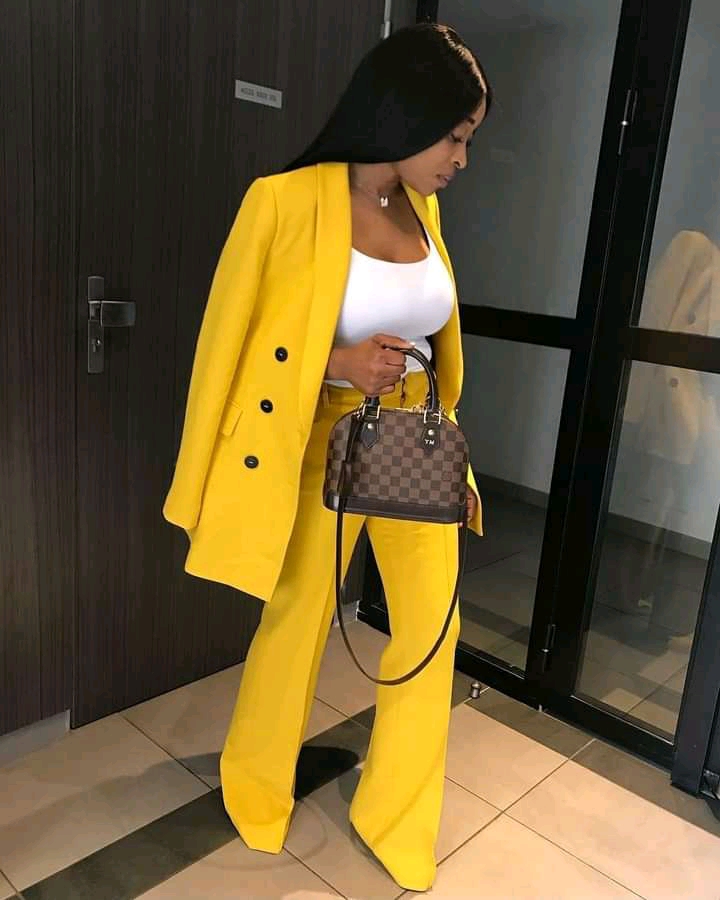 Using nice Accessories helps to influence your outfit. However, make sure to keep it nice and simple.
3: Be confident:
Your attitude also influences the way your outfit turns out to be.
Photo credit: Pinterest