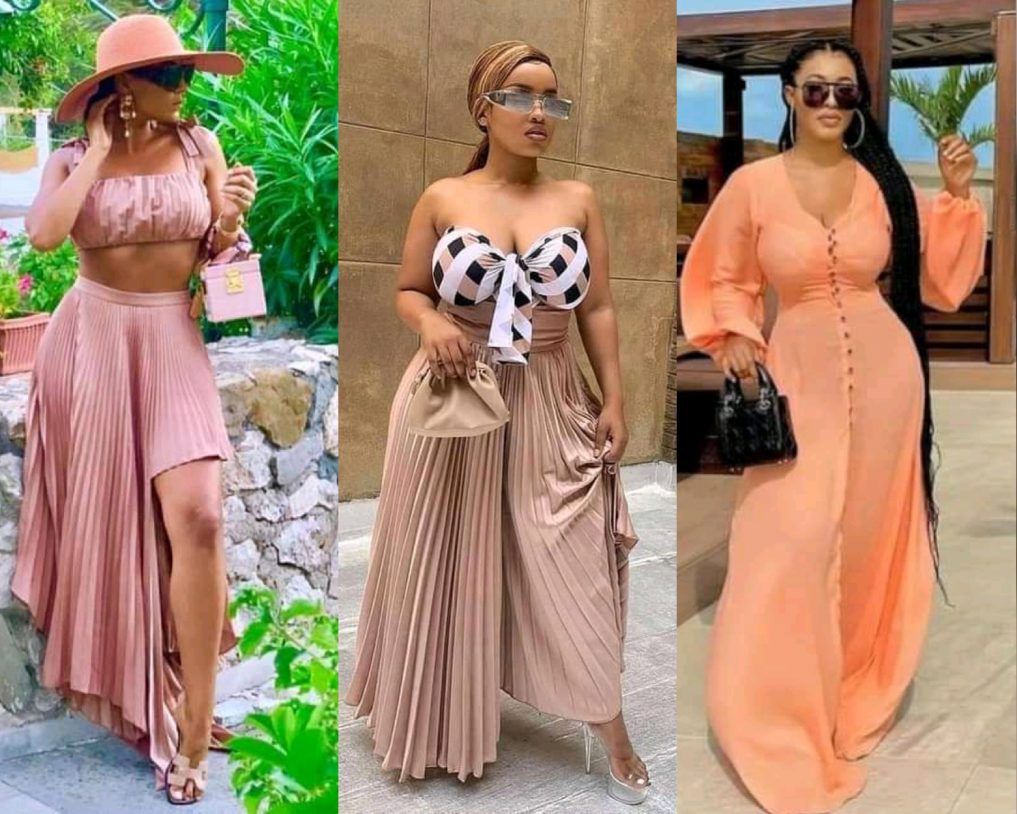 As a lady, oftentimes you are invited by your friends to hangout together. However you don't want to look or feel underdressed or overdressed and therefore get stuck on deciding what to wear.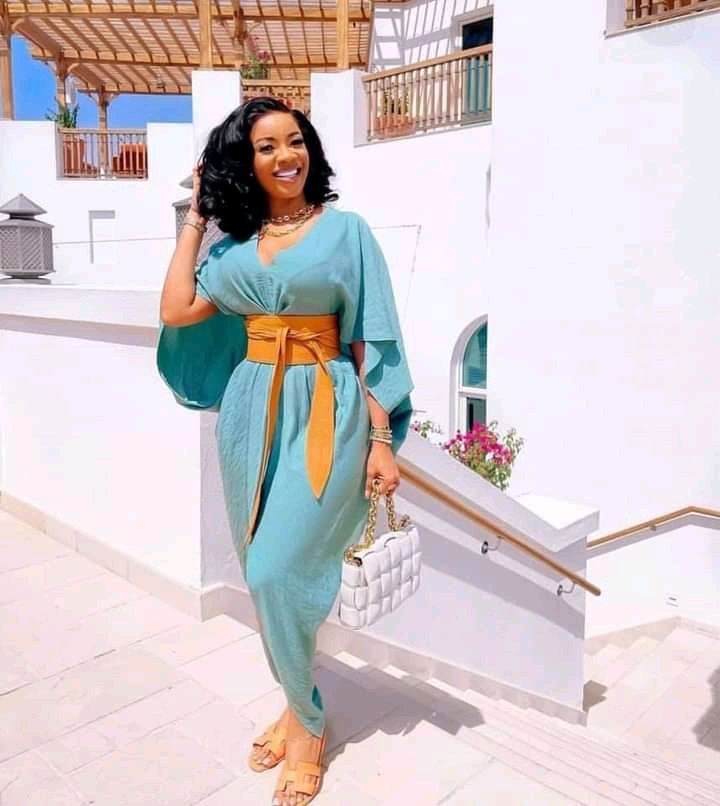 As we all know, fashion exists in different forms and ways. There are outfits you wear for different purposes.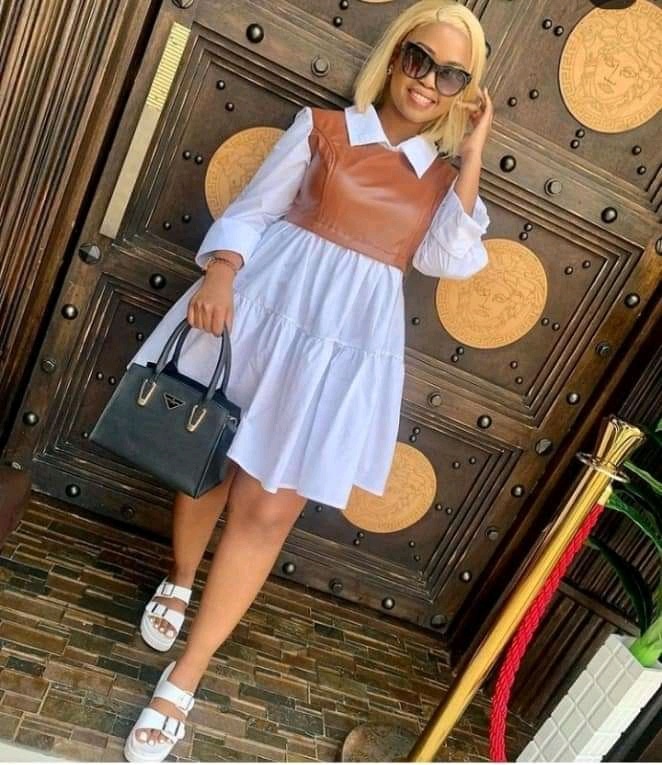 Wearing a Corporate outfit to a friendly hangout will make you look weird. In this article, I will be showing you how to dress to a friendly hangout.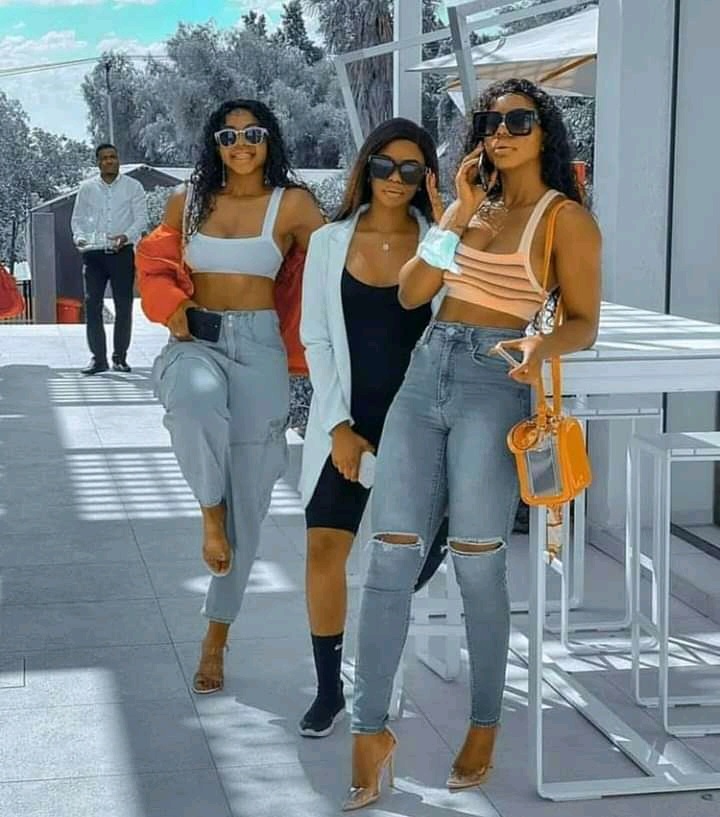 Read also: Simple Gown Designs You Can Wear As A Casual Outfit
Friendly hangout is something like a casual outing with your friends. Therefore you have to dress in casual outfits. Because you are wearing a casual wear doesn't mean you shouldn't look classy and beautiful. There are various ways you can combine your casual outfit.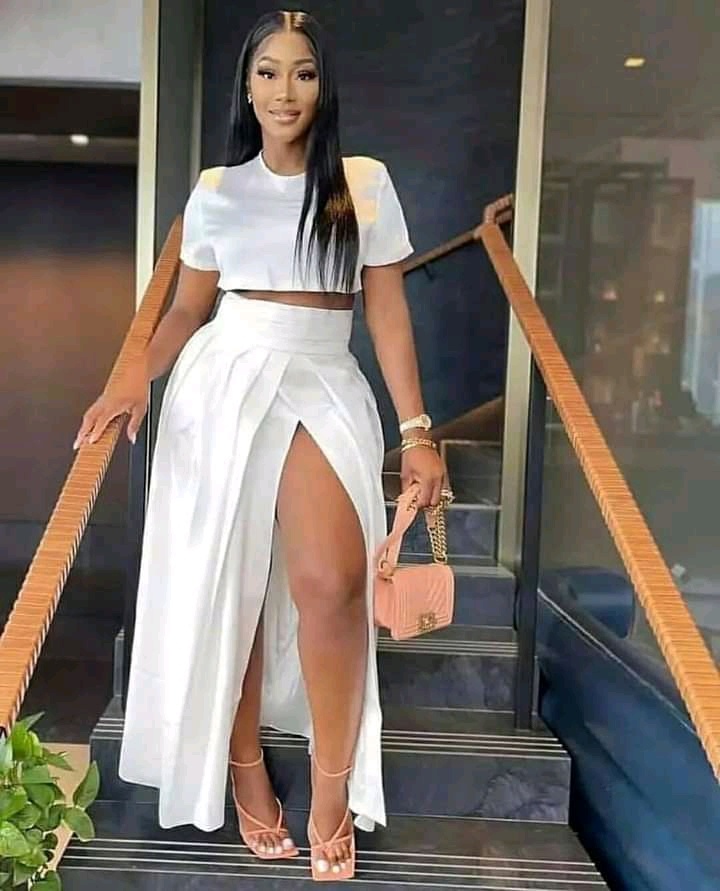 When going to a friendly hangout, you can wear a maxi chiffon gown with hats and shades. You can also wear a short gown or pallazo. Any outfit you decide to wear, make sure it is something that you feel comfortable and relaxed in.
Read also: Casual Outfit Inspirations For Fashionistas
Below are some outfit Inspirations for you: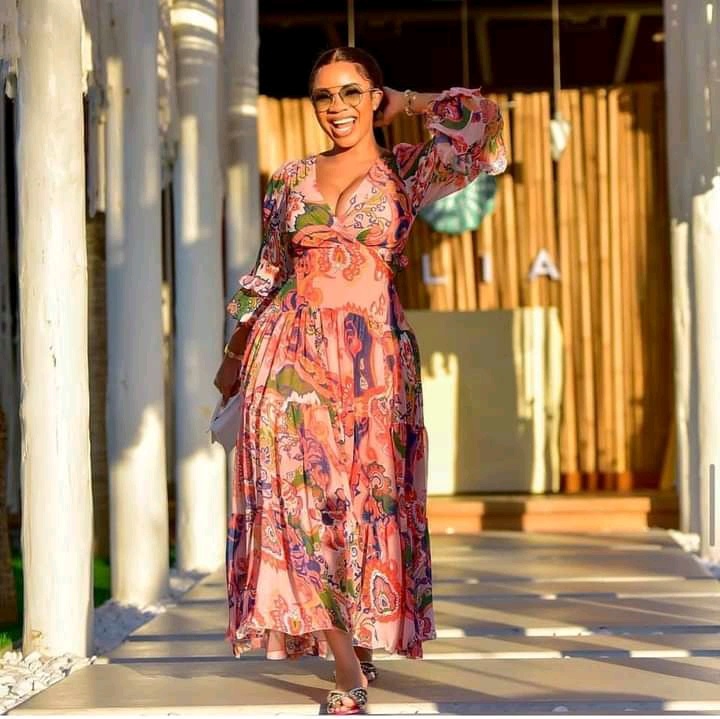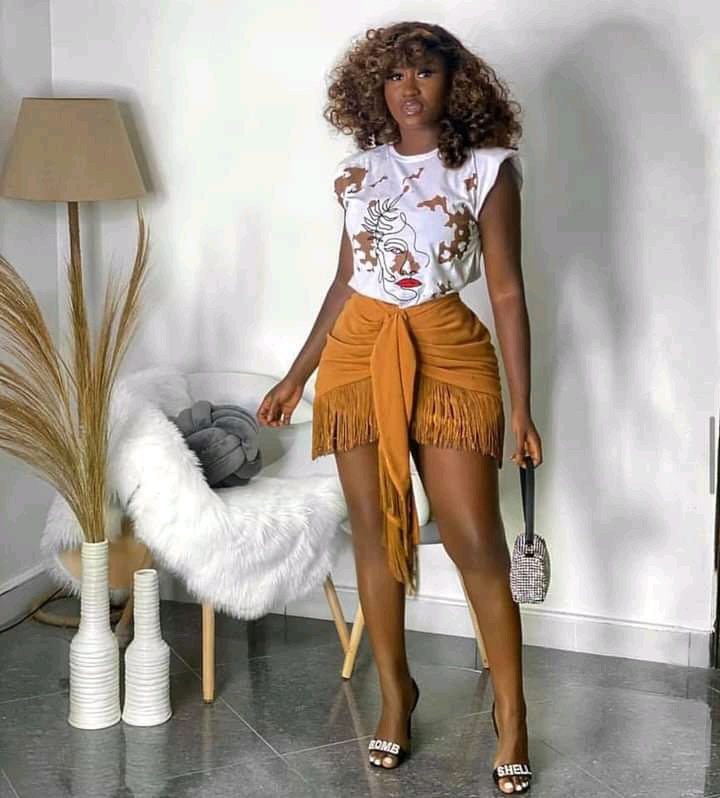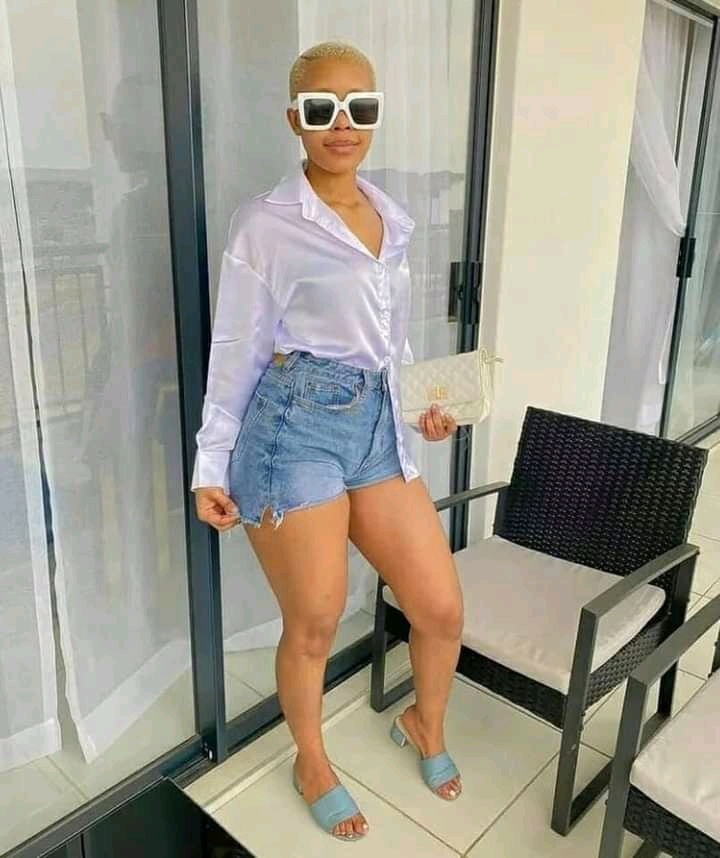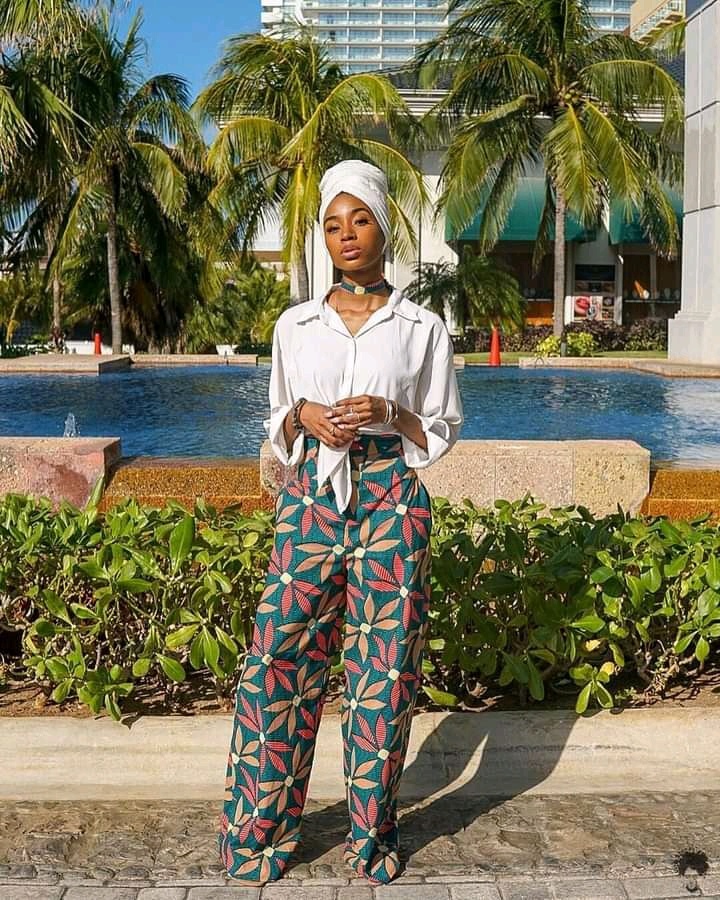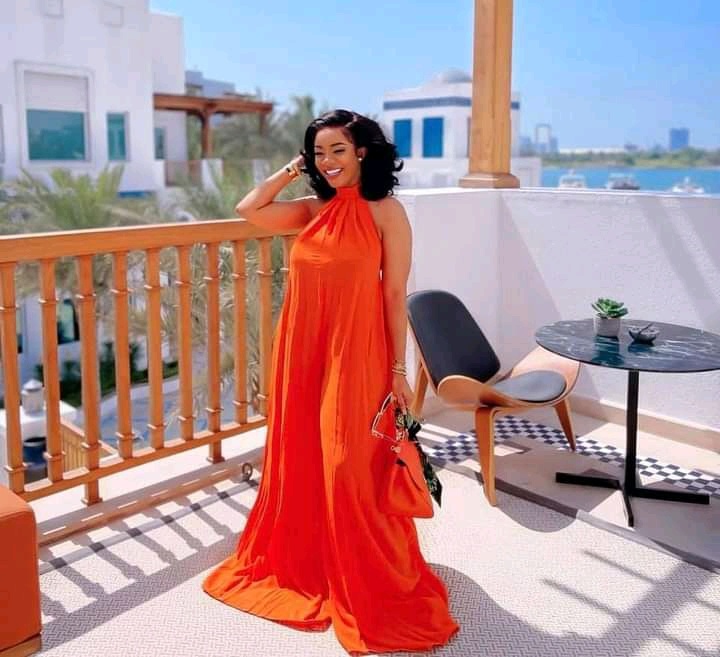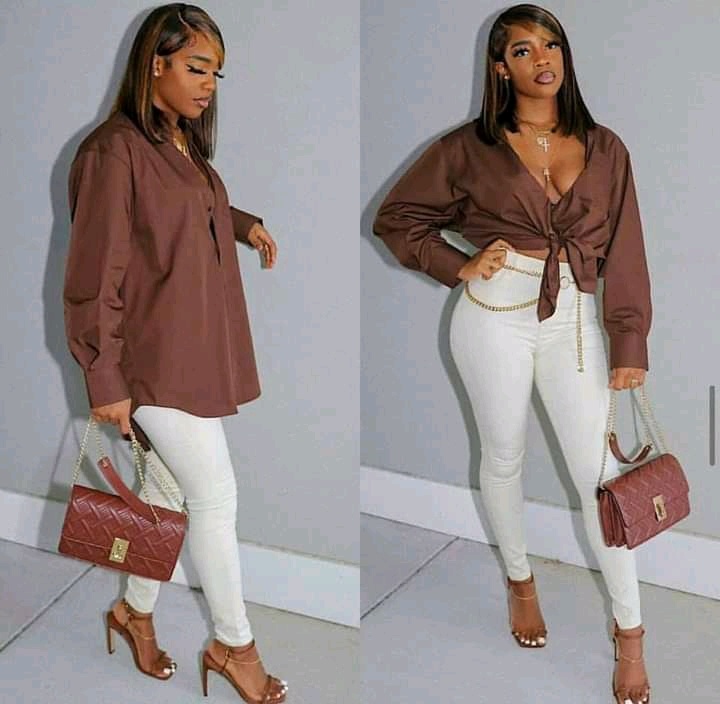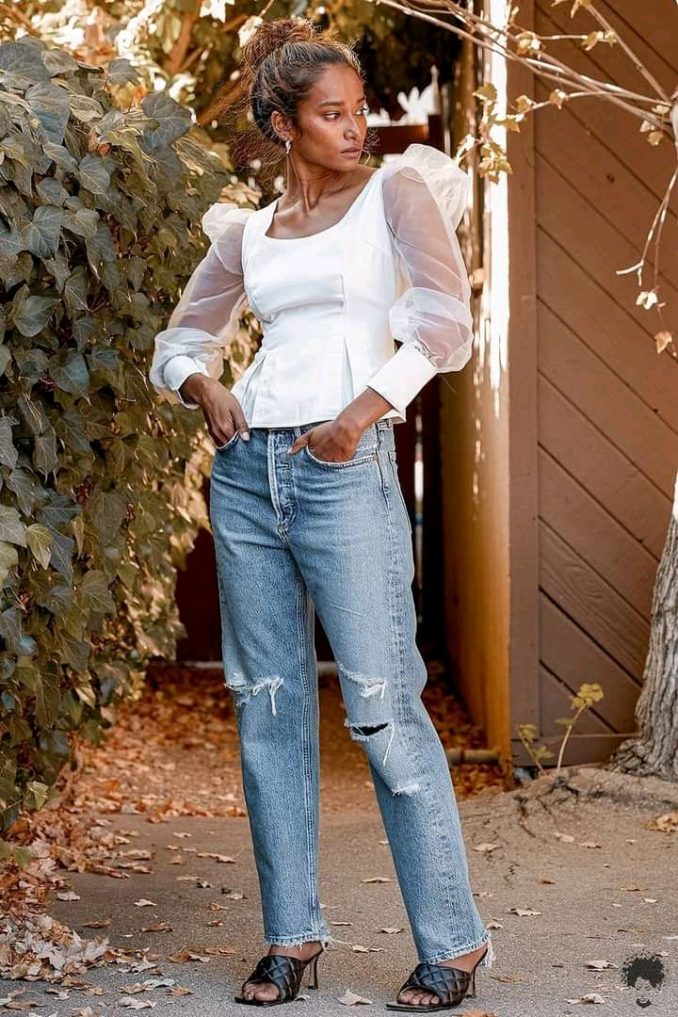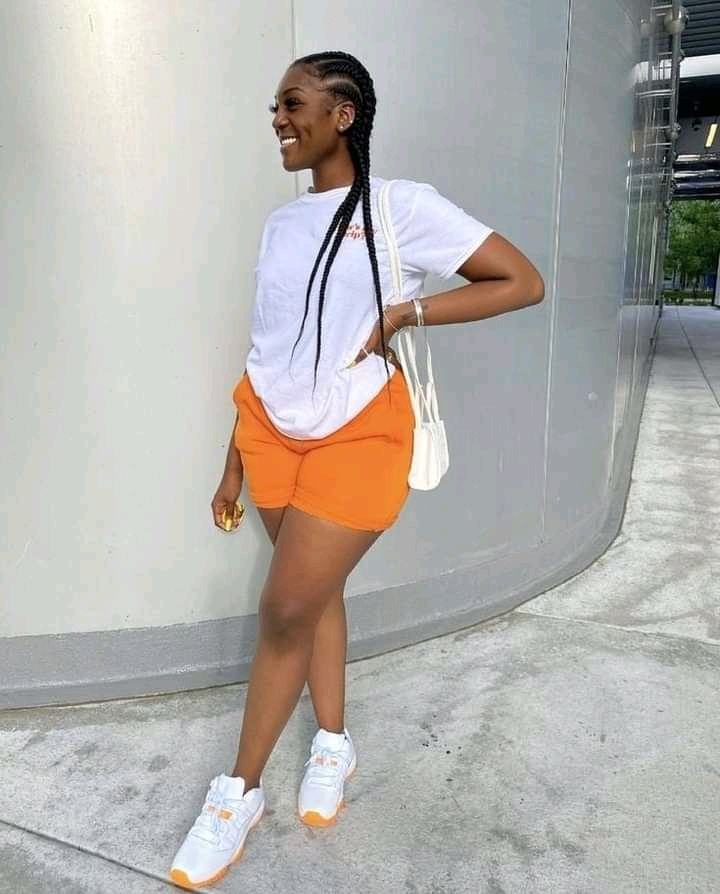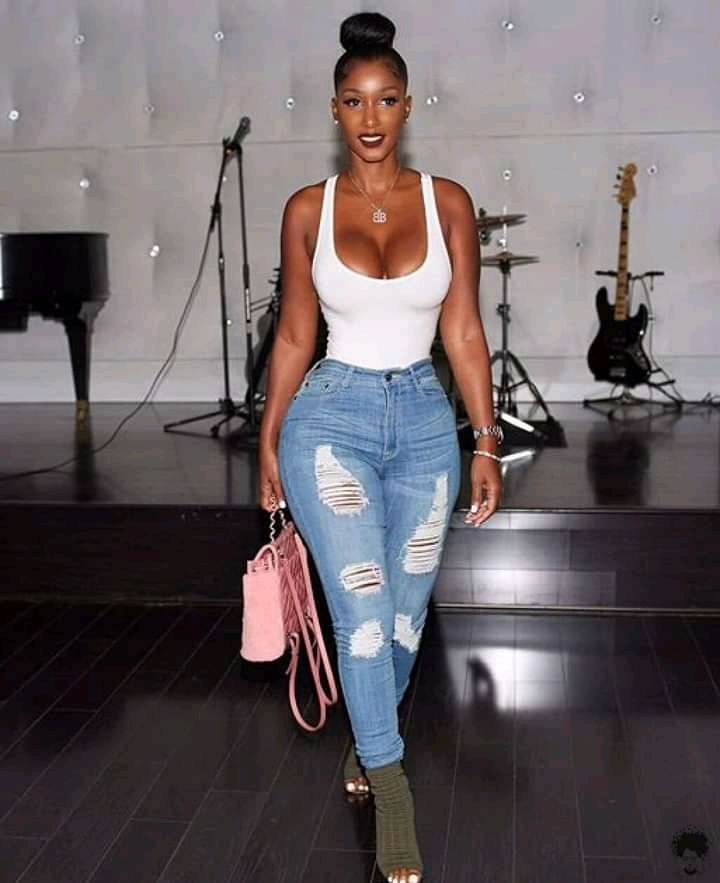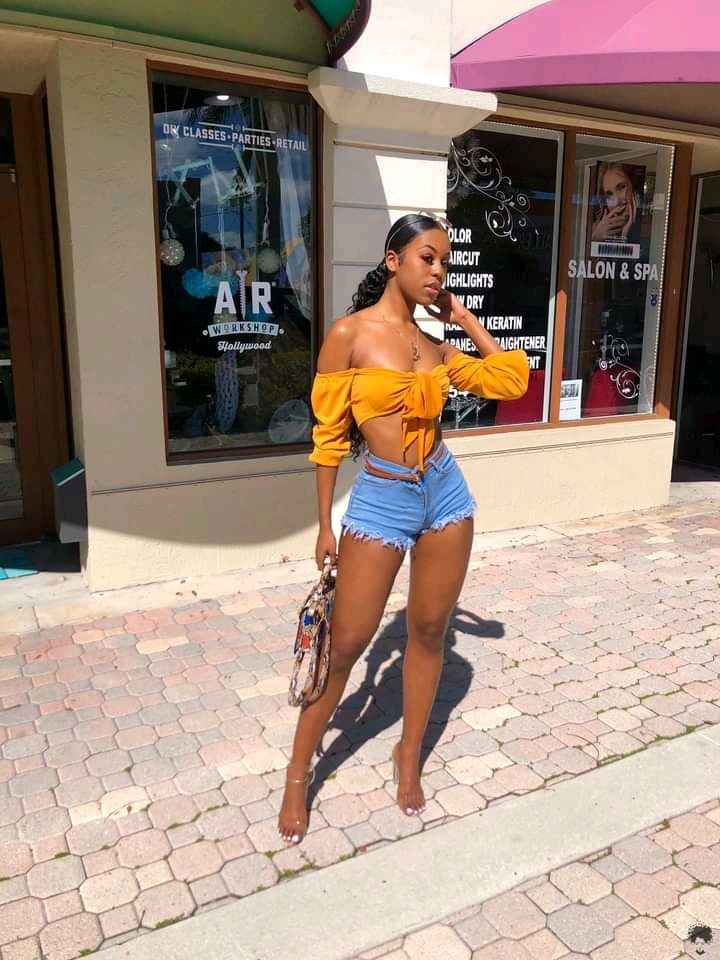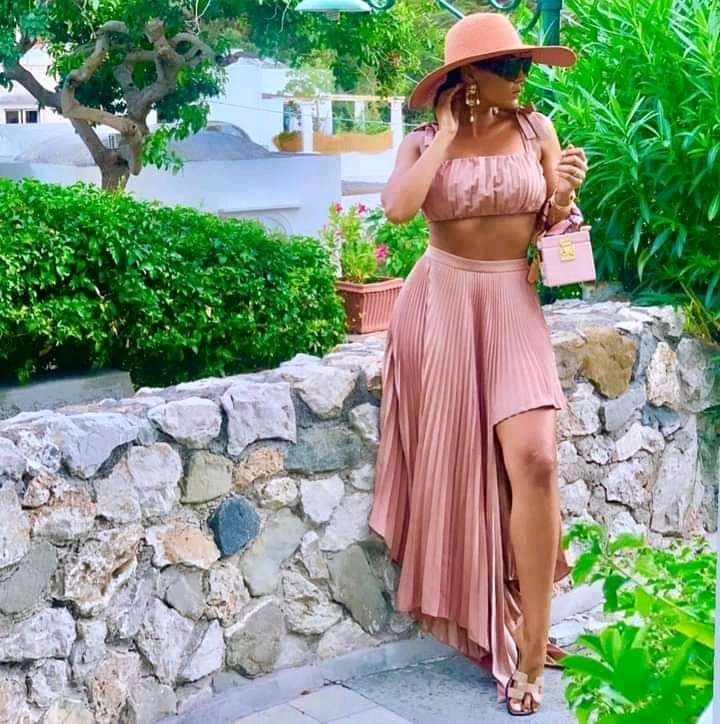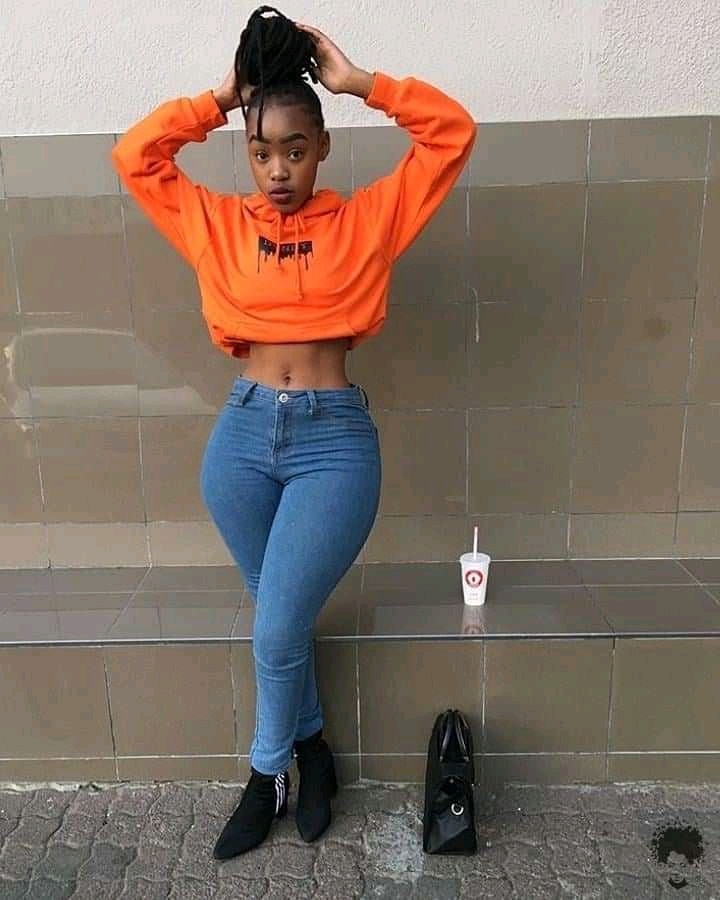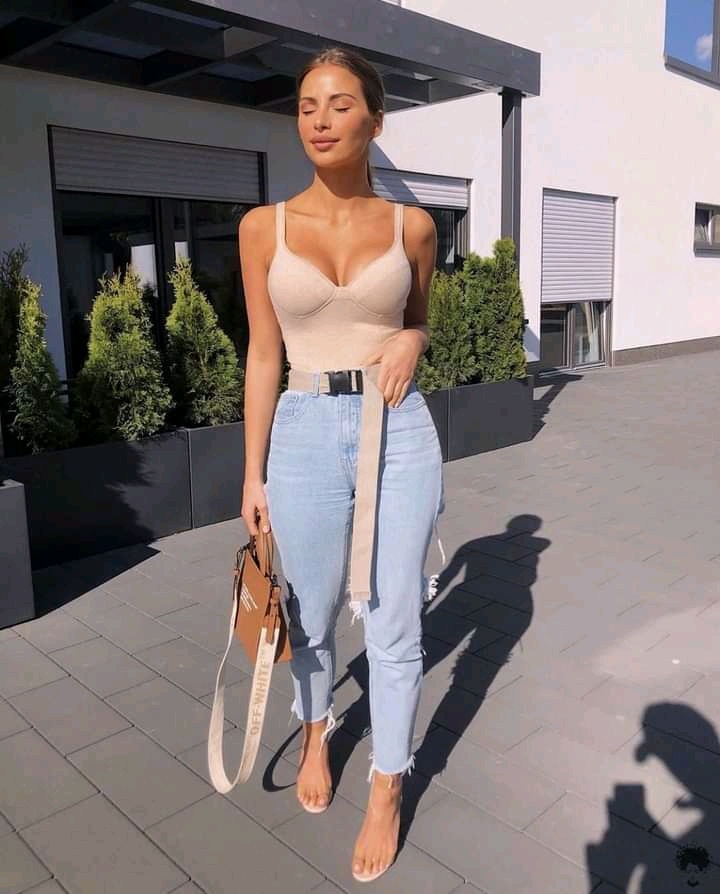 Photo credit: Real fashion style