The Microsoft Defender antivirus program comes pre-installed on the Windows operating system, protecting the machine against known and unknown threats. However, many users rely on third-party applications or software to keep their systems safe.
If you are one of them, you should disable the Microsoft Defender or Real-Time Protection feature, which is active by default. The feature essentially monitors events on the device such as file processes, file/registry changes, and other events for suspicious and known harmful behaviour. It also automatically checks downloaded files and attachments.
There are various methods for disabling the Windows Defender Real-Time Protection function in the Windows 11 operating system, but in this step-by-step article, we will demonstrate how to do so using the Local Group Policy Editor.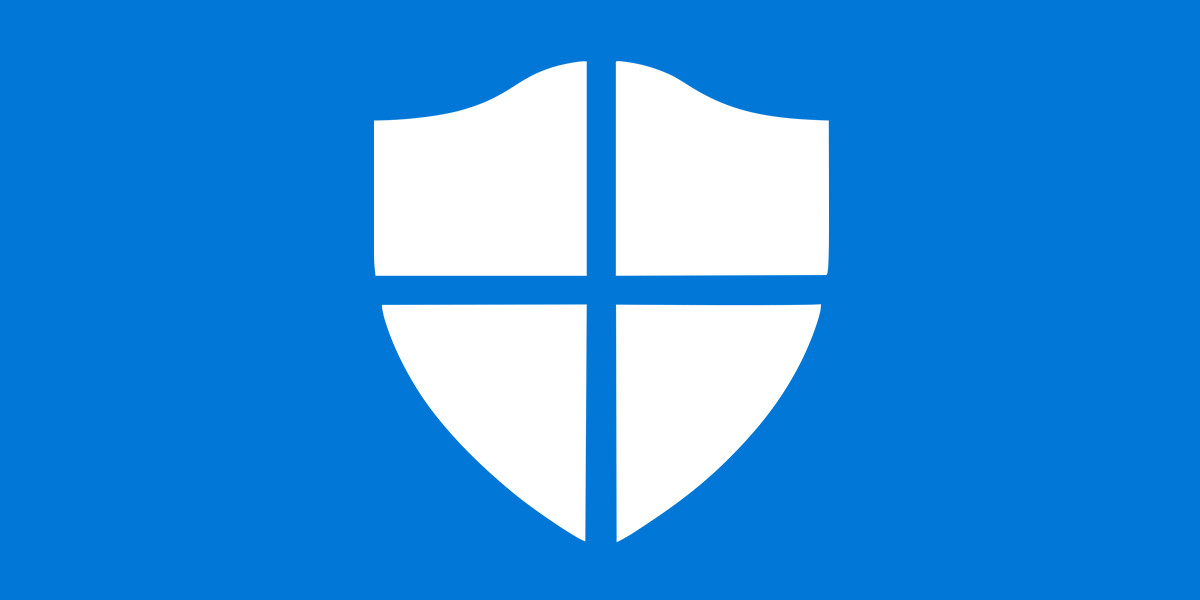 How to disable Windows Defender Real-Time Protection through Policy Editor
Step 1: Open the Local Group Policy Editor on your computer.
Step 2: When the Group Policy Editor window opens, navigate to the following path:
Computer Configuration > Administrative Templates > Windows Components > Microsoft Defender Antivirus > Real-time Protection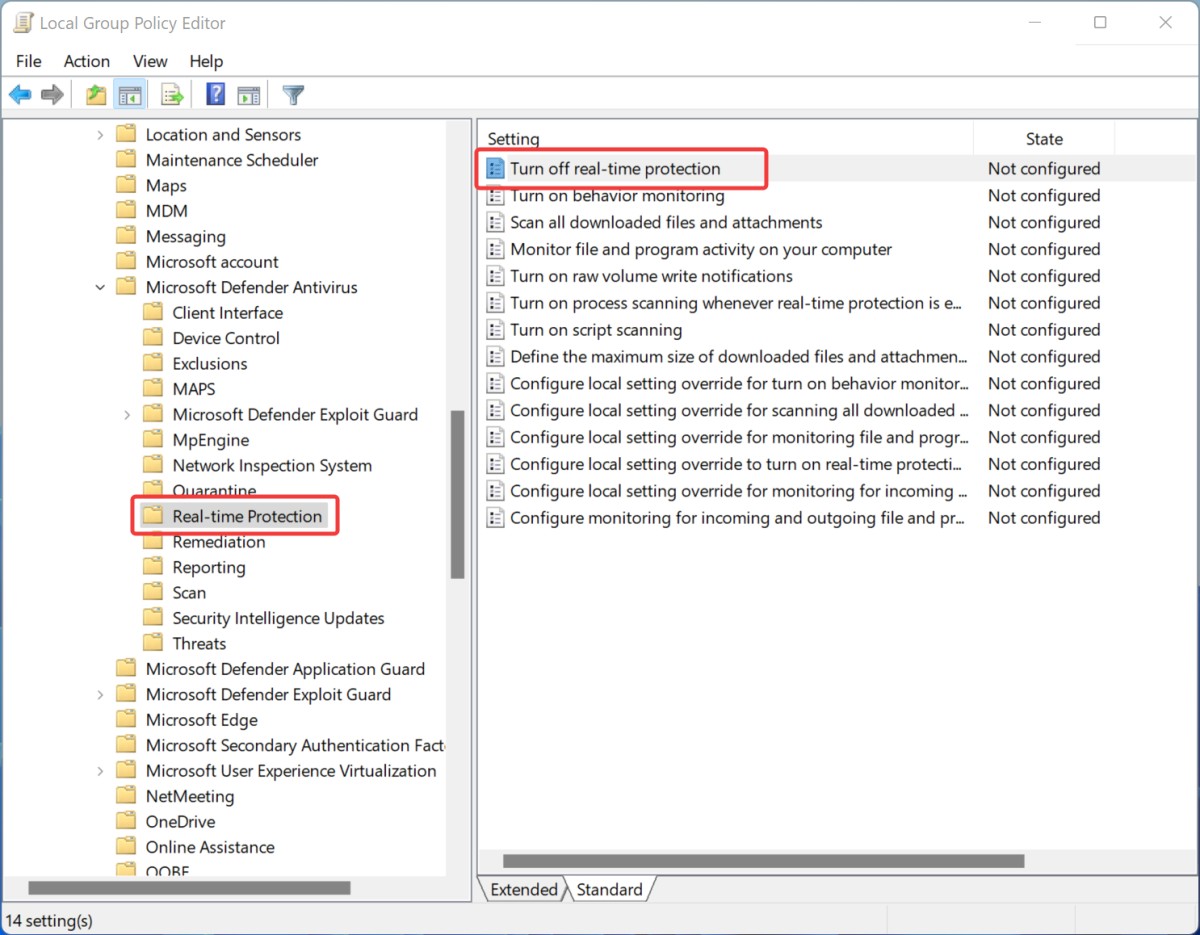 Step 3: On the right side of the window, double-click on the "Turn off real-time protection" option.
Step 4: Now, select the "Enabled" option to turn off the Real-time Protection on your device.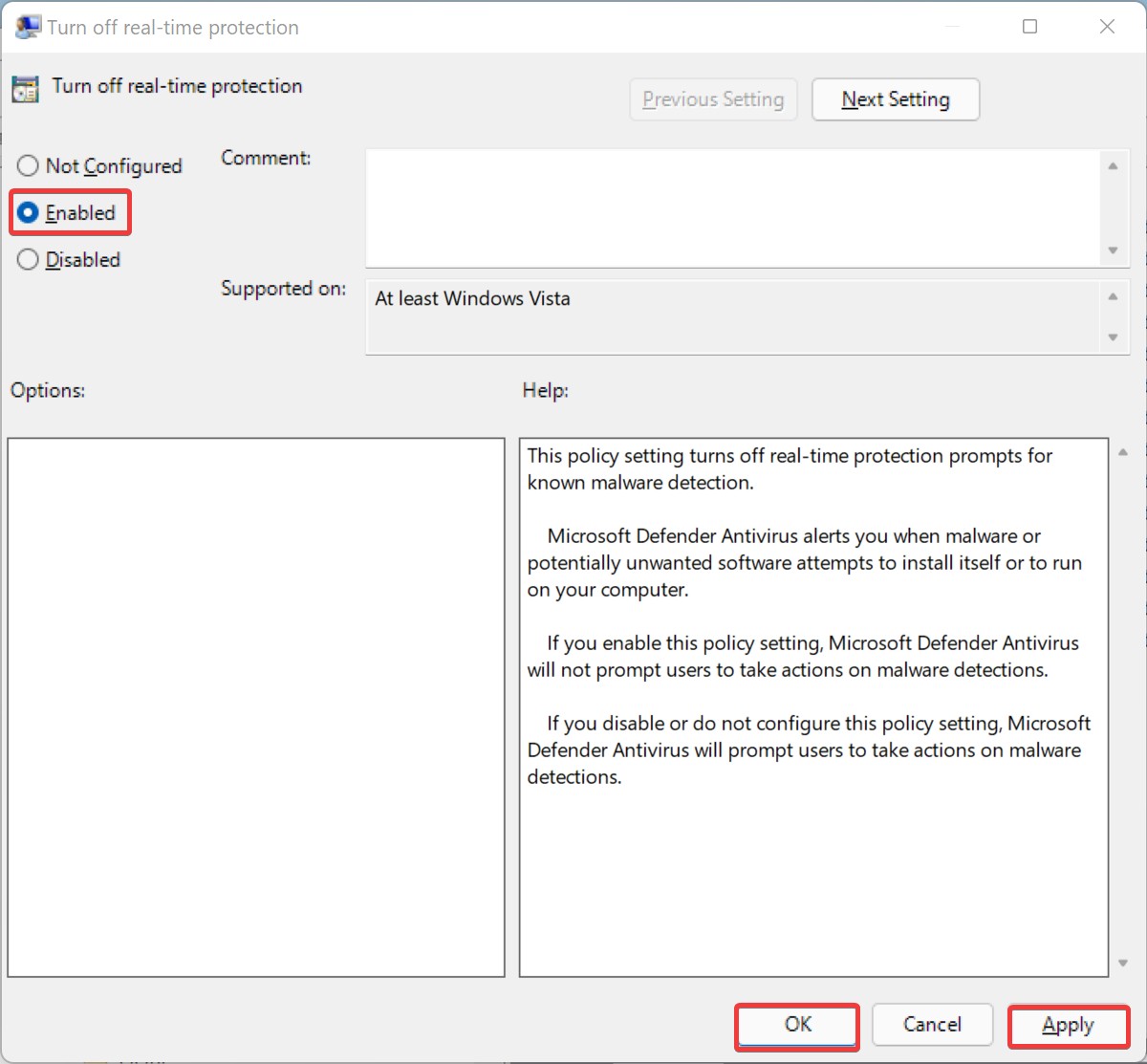 After you have completed all of the above procedures, Microsoft Defender's real-time protection will be off on your Windows PC. If you want to reactivate the function, repeat the steps above but change the option in step 4 to Not Configured or Disabled, and the feature will be activated.