Microsoft Edge, a relatively new web browser in comparison to Chrome and Firefox, collects user data, and Microsoft explicitly states that it collects data to improve the browser's performance and make it better. It is not the only one who does this. Most web browsers collect information about the user's browsing behavior, which is then sent to the company to help improve the product.
The good news is that if you do not want to share your browsing data with the company, you can opt out. We will show you how to quickly and easily disable the Microsoft Edge browser from sending data to Microsoft in this step-by-step guide.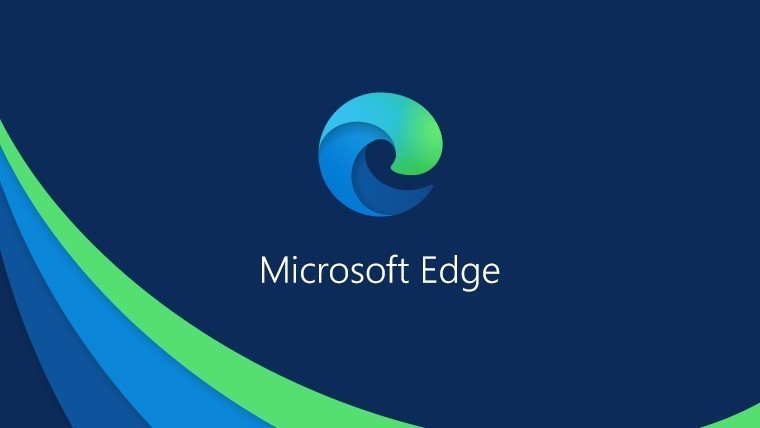 How to block Edge from sending search data to Microsoft
Step 1: On your PC, launch the Microsoft Edge web browser.
Step 2: In the top-right corner of the browser, choose the "Settings and more" option (3 dots icon).
Step 3: Select "Settings" from the drop-down menu that displays.
Step 4: From the left-hand pane, select "Privacy, search, and services."
Step 5: On the right-side pane, under the "Search and service improvement" section, deactivate the toggle next to the "Help improve Microsoft products by sending web search results" option.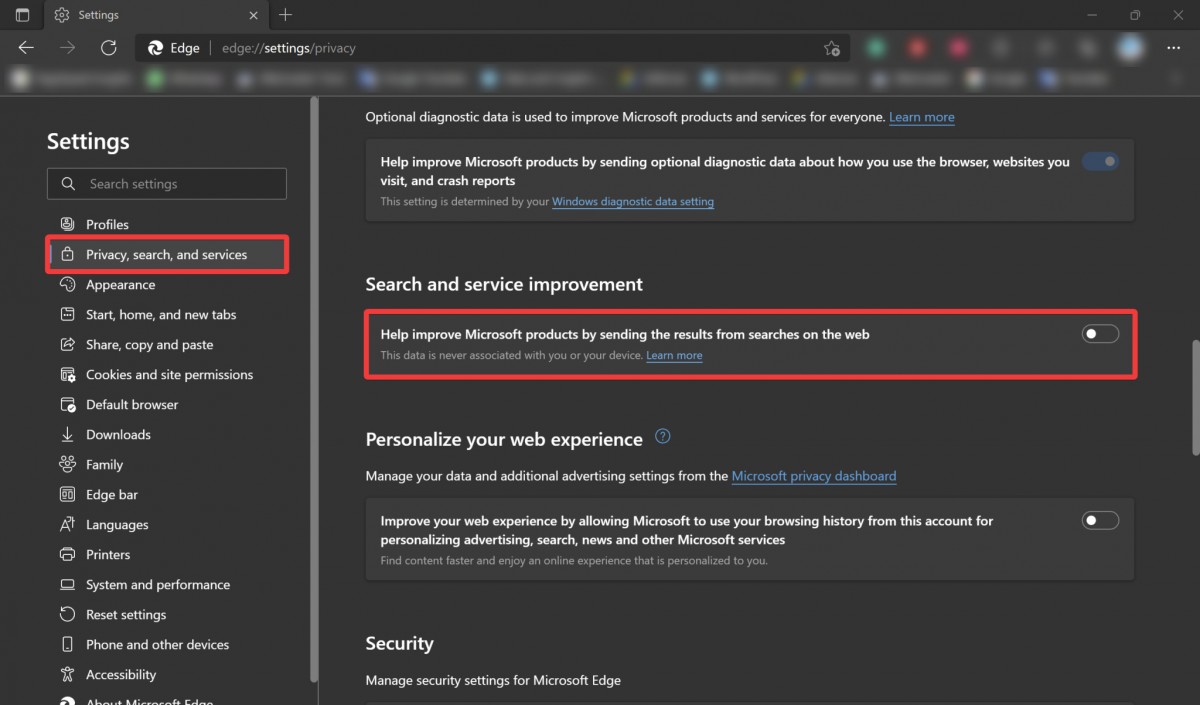 Following the actions outlined above and turning off the toggle switch, the Microsoft Edge web browser will no longer submit browser data to Microsoft.