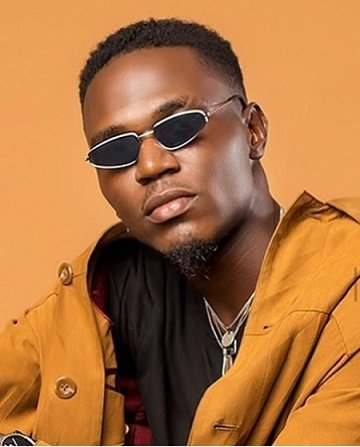 Since the release of the hit song "Who Is Your Guy?" by Nigerian singer Oludipe David, popularly known as Spyro, he has been making waves.
The queen of Afrobeats, Tiwa Savage, jumped on a remix for the song, which, just like the original release, is a hit song.
It was not always rosy for Spyro in the music industry. In an interview with Temitope Adetunji, the singer revealed that he was advised to consult a herbalist for success when he was not having any success in the Nigerian music industry.
ALSO READ: HOW DID SPYRO COME ABOUT HIS NAME?
He said:
"The guy (who told me to do that) is just someone in the (music) industry. He felt I had been in the industry for a while. When it comes to the music industry, some people feel you must get spiritual assistance to be famous. The guy just felt he should take me somewhere it could be done."
When quizzed about his reaction to the advice, Spyro said:
"It was really clear, but for me, in my head, I wasn't going to shake in my faith. I have been a strong believer in God. To me, it was another person trying to tell me to deny my God, but that is not an option for me. So, I told him straight that it wasn't an option to consider.''
He further revealed why he chose not to ply the dirty route:
"It was because I know my God. I know how God works, I value my peace, and I don't want anything that I will do that will start disturbing me. I know how it works. The devil will give you one thing and take 10 from you. So, there is always a condition; there will always be a condition, but when God gives you, (it is) the blessings of God that maketh riches and add no sorrows to it. So, I will rather wait for God's time when I will have peace of mind. I will be successful and have peace of mind. I will rather not do things I will regret."
Spyro is one of the fastest-rising Nigerian music acts at the moment.