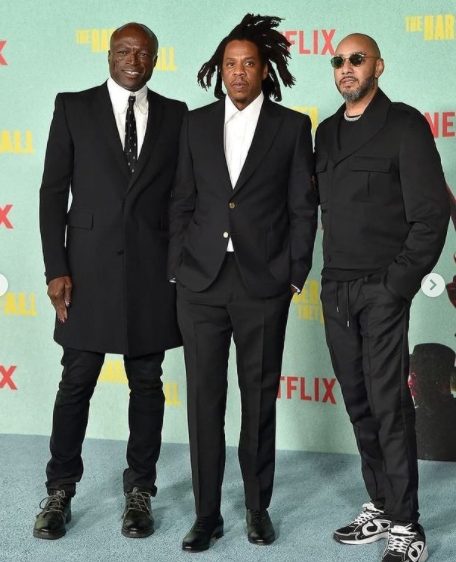 Glamsquad Magazine presents to you how Beyonce, Kelly Rowland, Jay-Z, Regina King and other celebrities dressed to "The harder they fall" movie premiere.
The film comes out November 3rd.
Read Also: Movie Review: Netflix's UNROYAL falls below standard
Below is how some of our Favorite Stars showed out in A1 style for #TheHarderTheyFall movie premiere.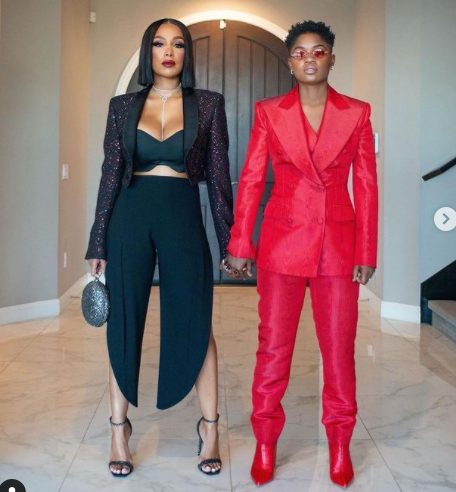 View this post on Instagram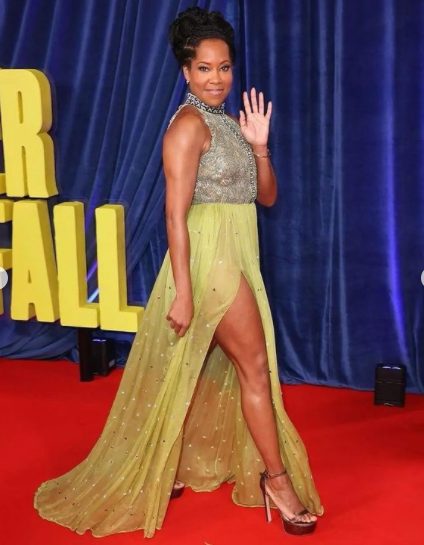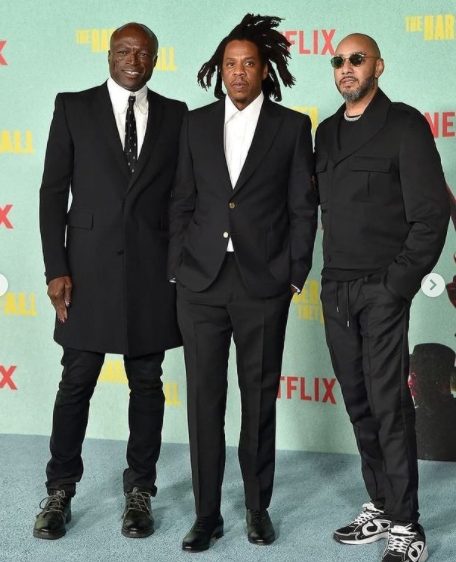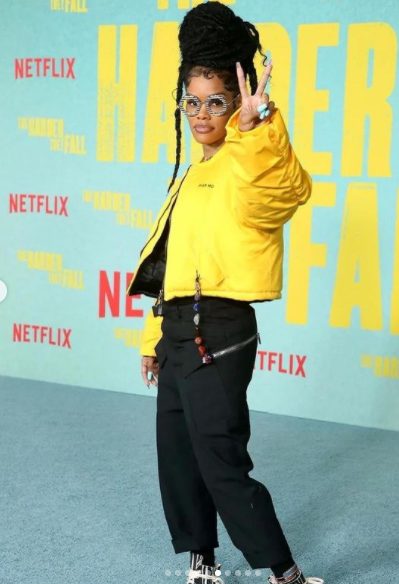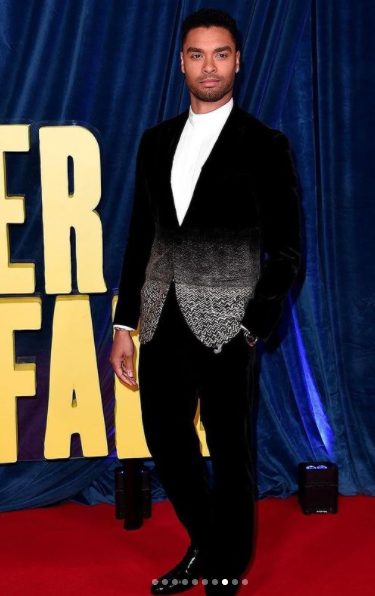 Read Also: Movie Review: 'Bad Boys and Bridesmaids' is absolutely not for children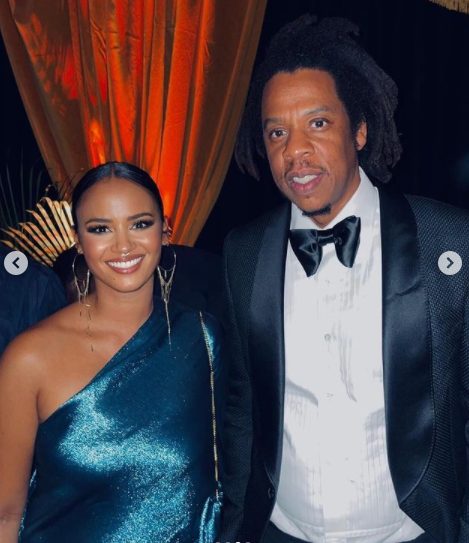 View this post on Instagram
Photo Credit: Instagram