Joke Silver
Born in September 29, 1961
Lagos State, Nigeria.
Other names Joke Silva Jacobs
Profession Actress, director, and entrepreneur
Spouse(s) Olu Jacobs
READ ALSO; Biography Of Joyce Kalu: Age, Early Life, Family, Education, Career & Networth
Joke Silva was born in Lagos to an Amaro family of four children. His mother, Adebombola Silva, a pioneering doctor, died in July 2015. Her father, Emmanuel Afolabi Silva was a lawyer. Joke Silva proceeded to Holy Child College in Lagos. In college, she got involved in a cultural group that got the attention of playwright, Bode Osanyin and singer Stella Monye. Joke Silva took a year break during which she commenced working as an actress. Silva then moved to England, where he studied drama at the Webber Douglas Academy of Dramatic Art in London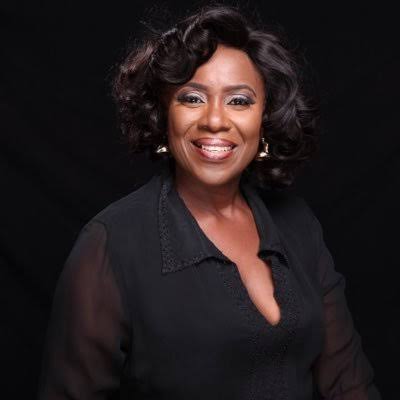 In the beginning, her parents obstructed the determination of practicing theater, but they soon began to support her.
CAREER
Joke Silva has appeared in several movies and television series in English and Yoruba. One of her first roles was in the 1990 British film Mind-Bending. In 1993, she appeared in Owulorojo, and then Violated in 1995. she featured opposite Colin Firth and Nia Long in the Anglo-Canadian film The Secret Laughter of Women, in which she acted Nene In 1998, Author Finola Kerrigan noted that Silva stood out as a prominent actress in the Nigerian film industry after mentioning her role.
In 2002, Silva was part of the producers and featured in The Kingmaker with Olu Jacobs. This was followed by roles in films such as A Husband's Wife (2003), Shylock (2004), and A Past Came Calling (2004)
READ ALSO; Biography Of Nollywood Actress, Tayo Odueke @ 'Sikiratu Sindodo' & She Rose To Fame
FILMOGRAPHY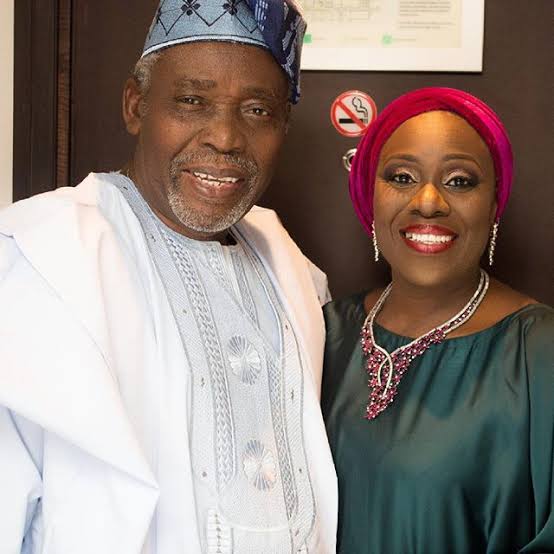 The Laughter of Women (1999), Last Wedding (2004), 30 Days (2006)), Eewo Orisa (2007), The Secret, The Royal Hibiscus Hotel (2017), Potato Potahto (2017), Diamonds in the Sky (2019), Two Weeks in Lagos (2019).
NET WORTH
Joke Silva is one of the Nollywood's most popular actresses and, in extension to acting, she happens to be the Assistant Vice President of Lufodo Group, a theater, and movie producer.
By 2021, Joke Silva's net worth was estimated at $1.2 million