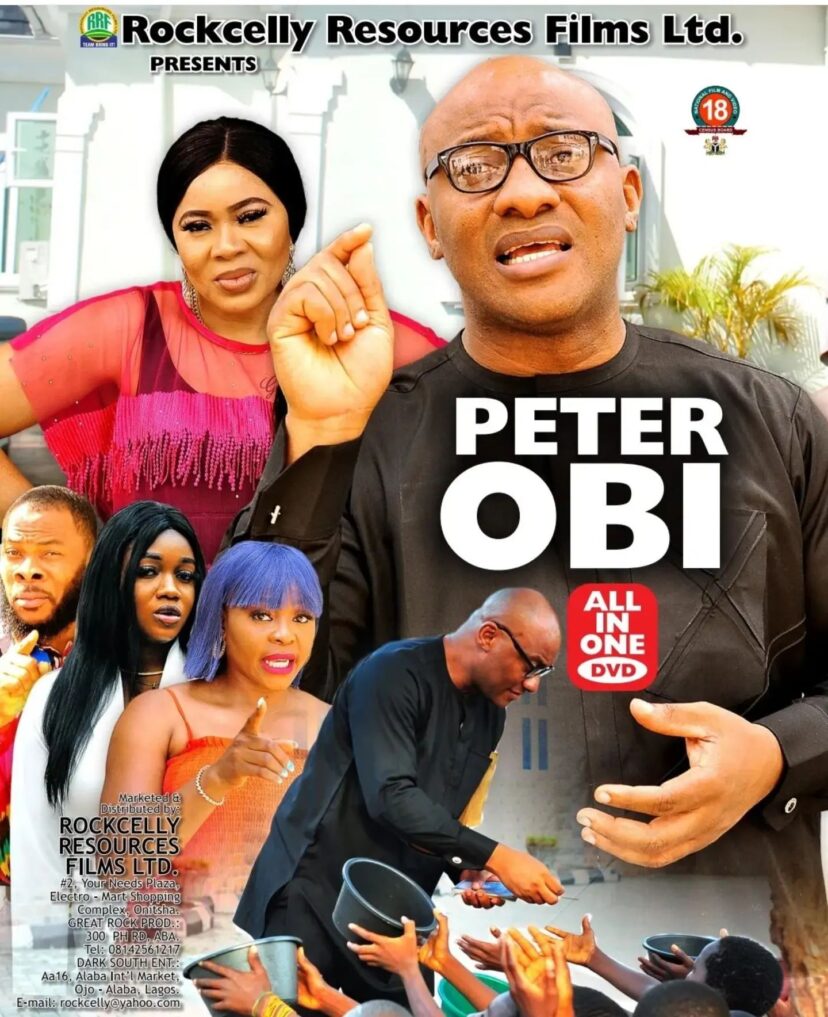 Nollywood actor, producer, and director Yul Edochie released the trailer for his recent production titled 'Peter Obi' on Thursday, February 2, 2023. The movie is aimed at promoting the social media movement for the presidential candidate of the Labour Party, Peter Obi, who has enjoyed massive support from Nigerians on and off social media.
Yul starred as the lead character in the movie and has been on the receiving end of criticism and applause from viewers for the production.
ALSO READ: "GOD CHOSE ME FROM BIRTH"- YUL EDOCHIE REPLIES CRITICS
Watch full movie here:
Whatever the intent for producing the film, it is only right to mention that Nollywood needs to step up its game in Nigerian politics. The American film industry plays an instrumental role in the political tide of the country by projecting and predicting future occurrences in the political space through films.
For instance, Hollywood first projected the possibility of a Black president in America before the emergence of President Barrack Obama through movies like Kiefer Sutherland's "24,'' which had Black presidents David Palmer and Wayne Palmer. America is yet to have a female president, but one of the 24 seasons featured a female president. America will be ruled by a woman someday, and movies like 24 are pivotal in making that a reality.
Nollywood must understand that it has an enormous role to play in impacting the political change that Nigeria needs. Nigerians can only start imagining the possibility of better leaders if filmmakers shift their attention toward producing films that portray what a country with good leadership will look like.
People might be quick to criticize the trailer released by Yul Edochie, but a significant lesson to learn is that the industry needs to lead the pace as Nigeria drives towards redemption following years of bad leadership that have made life extremely hard for citizens.