Easter is a celebration meant to celebrate the resurrection of Jesus from the dead. Annually, Christians all over the world usually observe the celebration as a way of appreciating God's love and care for mankind.
READ ALSO: Biography of Michelle Bello, Nigerian entrepreneur & award-winning filmmaker
Nigerian celebrities are not exempted from the celebration. Some celebrities see today as a day of winning and dinning. Some celebrities usually visit the church while others prefer to visit any of the historical centres for sightseeing.
In this article, we are going to shed more light on how Nigerian celebrities are celebrating easter.
Most of the Nigerian celebrities talked about their relationship status while celebrating easter.
Dayo Musa
Dayo Musa explained how Toxic women destroy good men which people doesn't like to talk about. She therefore wish all the Christians happy easter celebration.
Francis Van-Lare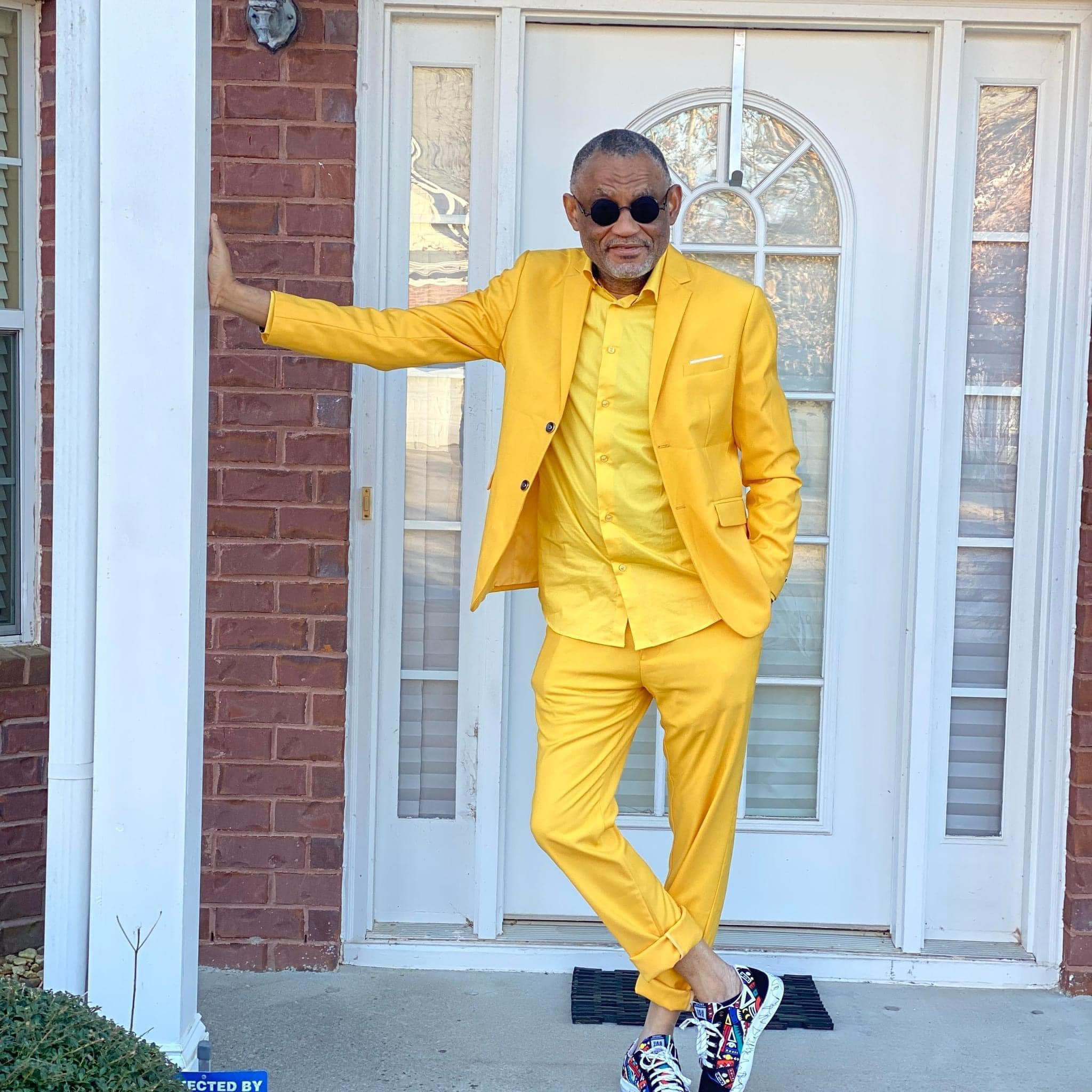 Francis Van Lare happened to be Amara Nwosu's ex husband. She also talked about premarital s*x and Jesus position on it, while marking easter celebration.
He believed that the ten commandments did not talk about premarital s*x and thereby urge people to live their free s*xual life.
READ ALSO: Biography Of Katie George: Award winning American Writer
Empress Njamah
Popular Nigerian actress also use the easter celebration to congratulate his brother John Njama on his 50th birthday.
The actress pen a note of thanksgiving and extend some prayer points to his loving brother.
Lessons from the resurrection of Jesus Christ
1. Be good at all times with your neighbour and other people around you. So that when you're no more, they will talk about you positively.
2. Always discover God's purpose for your life and ask for devine counselling for fulfilment.
3. Build strong faith in God
4. Always preach about love and care, just to mention a few