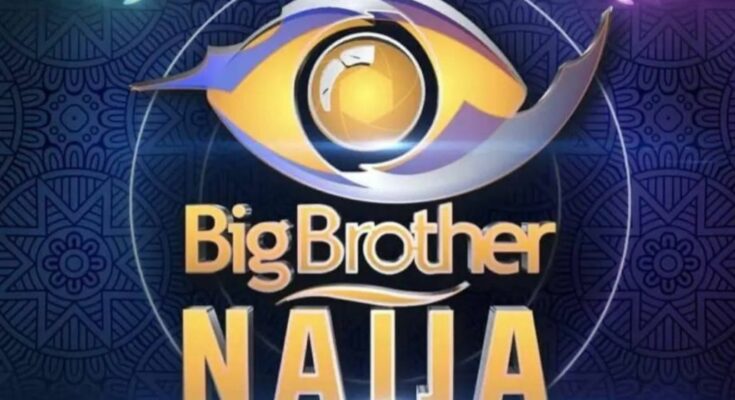 The highly-acclaimed reality TV show BBNaija All Stars, which reunited some of Nigeria's most popular and contentious housemates from past seasons, reportedly cost its organisers a lot of money.
READ ALSO: BBNaija All Stars: Ilebaye receives ₦120M prize cheque, car, others (video)
According to reports, the rising costs and lavish production connected with hosting this star-studded version of Big Brother Naija cost a whopping N5.5 billion.
Busola Tejumola, Executive Head of Content and West Africa Channels, MultiChoice Nigeria, announced this at the winner's prize presentation on Tuesday in Lagos.
BBNaija fans got to see Ilebaye Odiniya emerge as the show's reigning winner on October 1, 2022, Nigeria's Independence Day.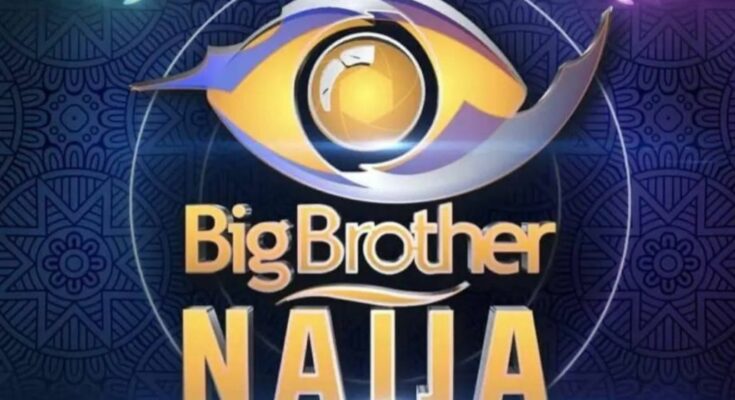 Her rise to the top was not without difficulty, given the stiff competition she encountered from fellow finalists Adekunle, Mercy Eke, Cross, Cee C, and Pere. Fans were perplexed, unsure who would eventually win the prized prize.
In previous seasons, the Big Brother Naija winner was often as predictable as the sunrise, with social media consensus favouring a specific contestant. Ilebaye, on the other hand, confounded expectations by emerging as the race's dark horse.
Despite being seen as an underdog, she succeeded by garnering an astonishing 30.08% of the vote.
The closest contender, Mercy Eke, trailed behind with a modest 23.48% of the votes, while Cee C had 23.41%. Adekunle 12.61%, Pere 5.82%, and Cross 4.60% took their respective places in the ranks, finishing 3rd, 4th, 5th, and 6th.
Ilebaye walked away with a jaw-dropping jackpot of 120 million naira. This also comes with a trove of exciting travel adventures and an assortment of valuable brand-related goodies.