The music industry is full of celebrities who come from diverse backgrounds with peculiar personalities; many stories are to be told when we consider the country and situation surrounding their rise to fame.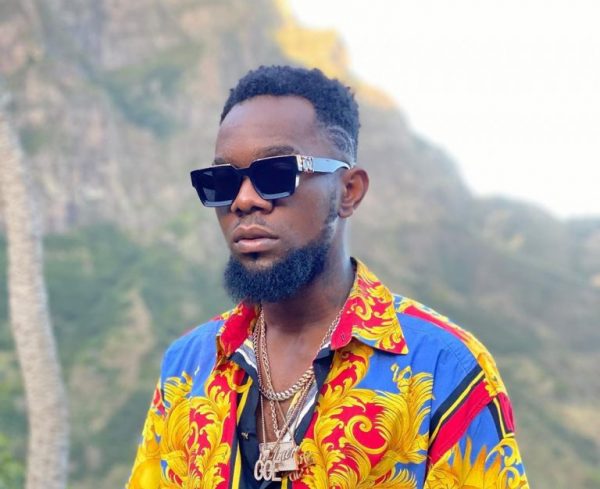 One of those Nigerian music stars who had to pause their education for family and then career is Patrick Nnaemeka Okorie, better known by his stage name Patoranking in a recent chat on Hitz FM that the first time he went to Ghana; he wanted to go to school, but his family couldn't afford to pay the international student fee, which was in dollars.
According to the hitmaker, he was filled with joy after gaining admission to the University of Cape Coast (UCC) in Ghana, at 17-years, little did he know he wouldn't further his education.
Patoranking stated that when he informed his father of his admission, he did not rejoice because his younger siblings were about to enter secondary school. If not for his siblings delaying their education for Patoranking's, his father would be unable to afford the financial burden.
"My son, I know this is what you want—to further your education at UCC, but you have siblings. It will be nice to have them have a taste of secondary education," he recounted.
The 'Alubarika' singer stated that he had no choice but to become a man right away. He claimed that he convinced himself that music was the only thing he was capable of doing that could alter the course of his family.
The Nigerian superstar Patoranking has since made the transition from being a struggling musician in Ghana to becoming a well-known artist on the African continent, with his name inked as an incredible performer in various nations around the world.
Watch the video below.