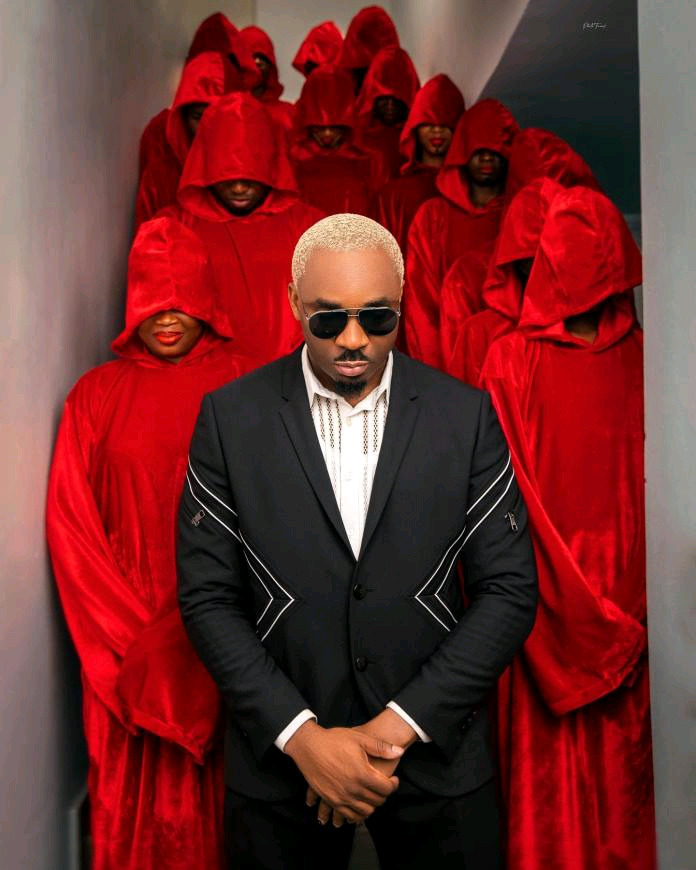 Socialite, Pretty Mike has revealed how he selects event were he goes to and make an entrance.
During an interview, the Lagos socialite was asked how he picks occasions were he makes an entrance and revealed that he only does that if he is close to such person.
Read Also: Pretty Mike recalls how lady forced a baby on him
Pretty Mike definitely had everyone talking when he attended the wedding of actor Williams Uchemba with 6 pregnant women.
He didn't stop there as he also attended a recent event with 3 ladies dressed like animals and it was unique.
His outspoken and candid nature has succeeded in singling him out in a crowd to the point that when he speaks, people want to listen.