Barely one week after clocking 40 years and few days to his 'Timeless Worship2: The Closet Concert', ace gospel music minister, Chris Abah Ochogwu Morgan, famously known as Chris Morgan during the weekend escaped death by whiskers along Airport Road, Abuja.
Morgan and his band were returning from an event when his car suddenly developed electrical fault along the road.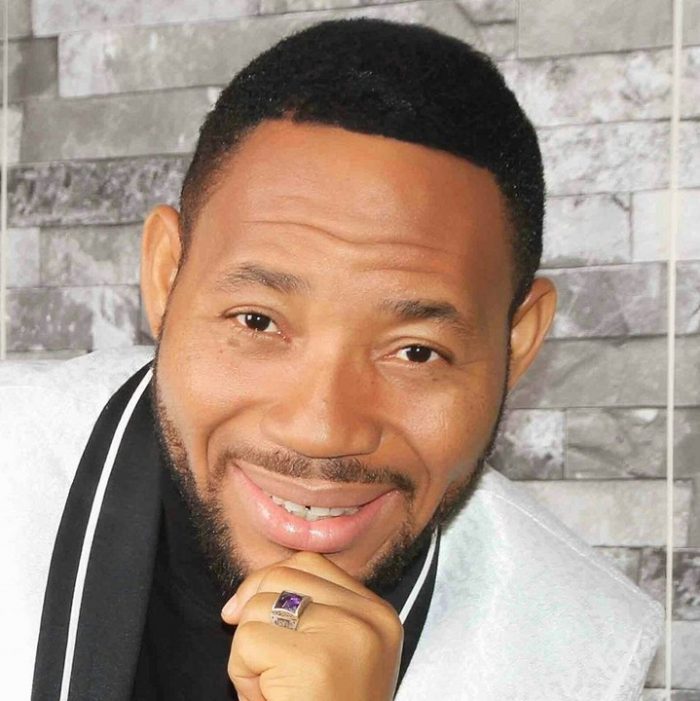 It was gathered that the singer and his team alighted to ascertain the real cause of the sudden breakdown when some heavily armed men emerged from the bush and robbed them off their valuables, including cash.
Our reporter gathered that the bloodthirsty attackers, who were apparently on a different mission, stabbed the singer close to his spinal cord with the aim of rendering him paralyzed.
"As if that was not enough, the man took his knife and wanted to slit his throat and he began to shout Jesus and hit the sword and injured his hand.
"I summoned courage and I took off and they went after my boys, they chased one of them for close to 30 minutes in the bush but he escaped.
"I was in the middle of the road shouting for help in the pool of my blood when a woman saw me and recognized me, she quickly opened her back door and helped me to enter.
"It was God who saved me and my team. I thank God no life was lost. It was just another distraction from the enemy," a thankful Morgan told reporter.
Confirming the attack, Morgan's Manager, Moses Ogidi Paul, otherwise known as MadMo, described the incident as a miraculous escape.
"The devil has been put to shame. We are just busy preparing for his concert, The Closet with Chris Morgan and the devil thought he could distract us.
"The doctor said the sword was an inch away from his spinal cord, which would have coffined him to wheelchair," he said.
Speaking on the forthcoming event, Ogidi said the event would hold despite the attack stressing that the Daily As I Leave crooner was responding to treatment.
"The show goes on. In fact, everything is set for the epoch-making event. Our billboards and adverts are all over the city of Abuja.