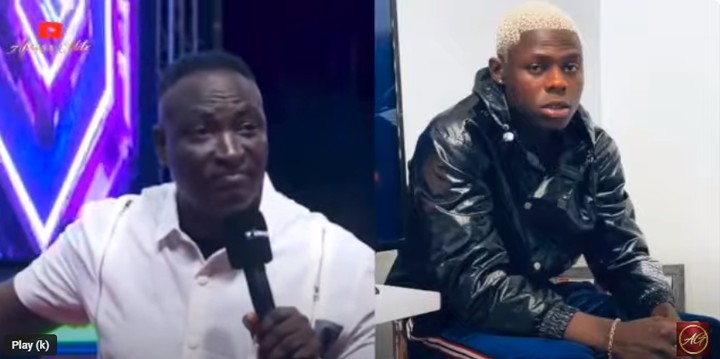 Mohbad's mysterious passing has been met with deafening radio silence from many Nigerian men of God. Top pastors in the country with a large Youth congregation, such as Pastor Adeboye, Bishop Oyedepo, Biodun Fatoyinbo, Pastor Emmanuel, Pastor Bolaji Idowu, Pastor Jerry Eze, and many others, have refused to react to the sad passing of this 27-year-old rap artist. Of course, many have rushed to give excuses for these Christian ministers, explaining that Mohbad was not a Gospel Musician or a good role model to the Christian youth in his lifetime.
READ ALSO: Mohbad: Naira Marley in Police custody for interrogation
However, another set of people argued that this is a great opportunity to reach out to more youths with a gift of music and in dire need of mentorship and guidance. According to them, it's the age Mohbad passed that many people become impatient and rush into any career-rewarding opportunity that comes their way. At 27, many young Nigerians are just starting their careers. Some are just beginning to make sense of life and define their values. Some buying their first cars, and others are starting a family. This was the same for fast-rising rapper and singer Promise Oladimeji Aloba, better known as Mohbad. The singer was starting his record label, Imolenisation, after breaking out from Marlian Music. Mohbad was also starting a family with his 24-year-old wife, Omowummi, who has been in his life for ten years and recently welcomed a son.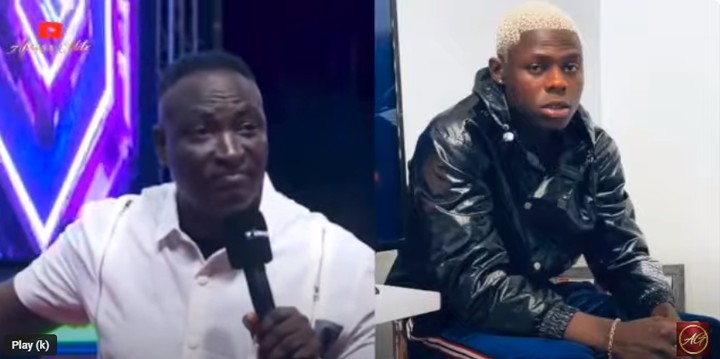 Sadly, Moh passed away on September 12 2023, before he could actualise all his dreams, which left many people brokenhearted, sad, and angry that they live in a country where the young, no matter how talented, are not supported and mentored correctly. In the wake of his tragic passing, only a few men of God have reacted. While some have delivered a positive message to the youth, some have reacted negatively. Who are these pastors, and what did they have to say?