Nigerian fast-rising Artist, Hotkid shares new hit single "Mandem" featuring some of Ghanaian finest Artist, Kwesi Arthur and DTG.
Read Also: How To Wear A Denim Shirt With Jeans
On Mandem, Hotkid deviates from his usual style of music, delivering all of his lines in English language as opposed to the Yoruba and pidgin mix that his fans have become accustomed to.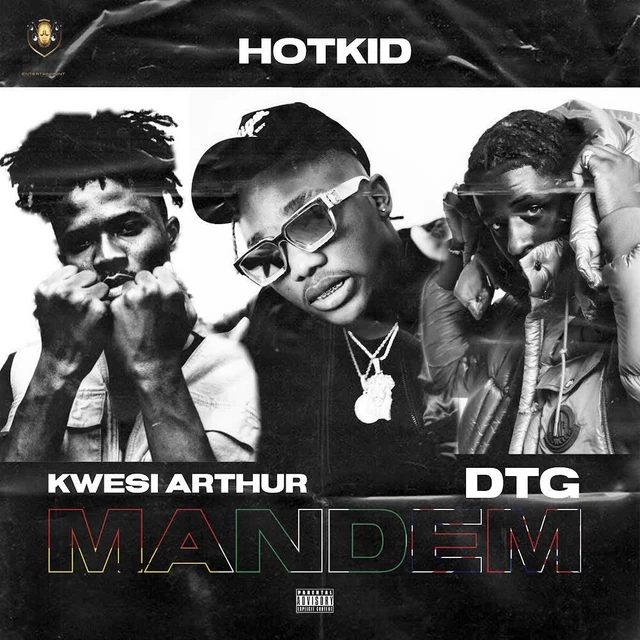 Read Also: How To Become A Successful Fashion Designer
With this new boppy tune, Hotkid is set to introduce us to a new version of himself, seemingly equipped with an arsenal of genre-bending sounds that will catapult him into the global market in no time.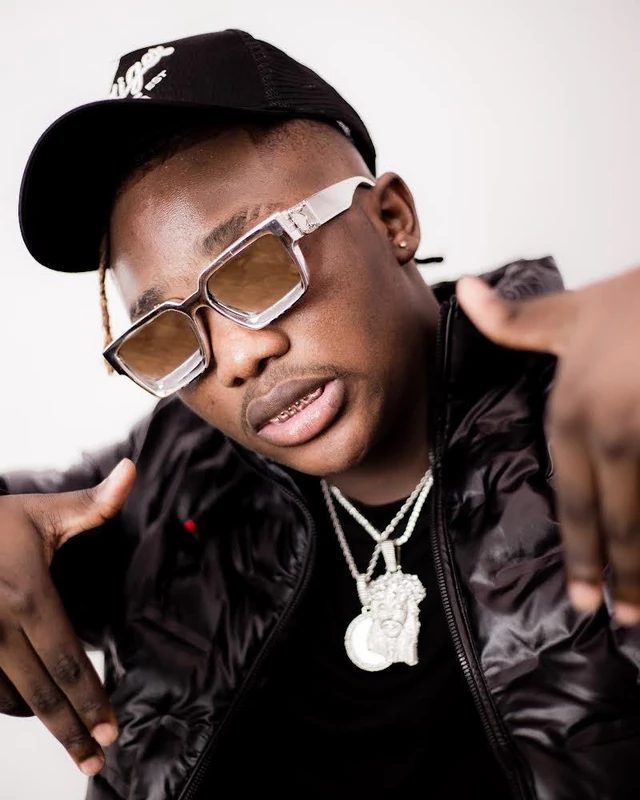 Connect with Hotkid on social media:
Instagram: @hotkidfire
Twitter: @hotkidfire
Meanwhile, you can listen to "Mandem" Here