This fall's jewellery trends are undeniably about making a STATEMENT. Dear Accessoriser, please be aware that impact is just as important as dimensions when putting together that head-turning ensemble! This season many designers are said to have achieved the wow factor from different angles, whether by referencing art, nature, or the most referenced decade of the season, the decadent 1980s.
Here are some HOT jewellery trends, delivered to you straight from the runway…Enjoy!
Match-Missed Earrings
As a true lover of earrings, I'm able to appreciate that pair of ear-candy that sets it all off for your outfit. This is even more eargasmic when 1 of them is coupled with a simpler yet effective partner and offers a variety of complementary views of your face' shape.
Chokers
Sexy chokers offer a powerful yet submissive image. Even when stacked on top of each other they add a look of mystery rather than intimidation which you may get with louder, more blingy jewellery.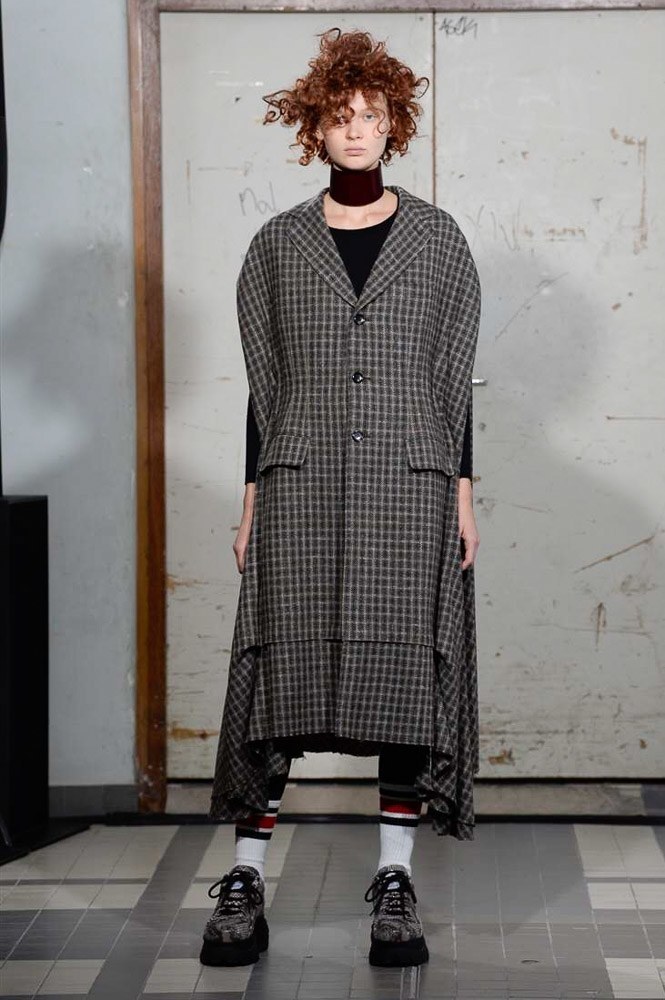 Body Jewellery
Accentuate your best core form with this trend. They're unconventional, bold, artistic and look like you're being cuddled by riches.
Chain Belts
Try adding a touch of glimmer to the rhythmic sway of your hips!
Broaches and Pins
Adding a pinch of personality and glamour to formal wear, this is definitely a Tailoring and Scarfing must have!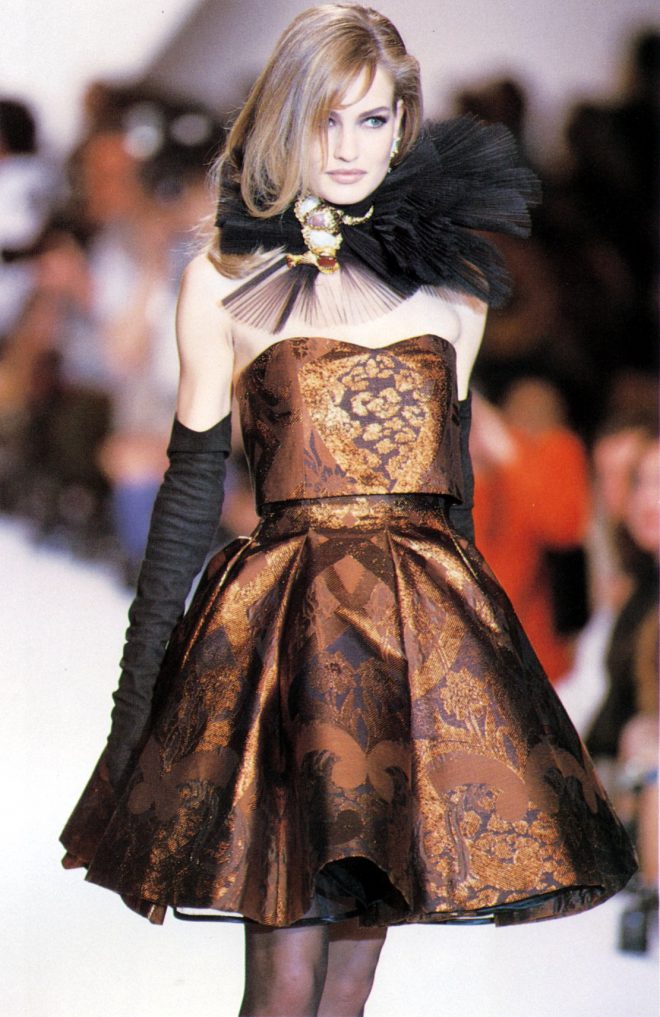 Natural
Get rooted and more in-tuned with your earthy side by adding a touch of cosmic floral or printed jewellery.