According to news reaching us, famous Hollywood actress and comedy icon, Betty White has passed on at the age of 99.
Sources close to the American superstar say she died a few weeks to what they termed 'a milestone birthday celebration'.
Betty White had not stepped out of her house since 2020 as a precaution against the Covid-19 pandemic. Local law enforcement officers claim that the beloved actress passed out at about 09:30 am on Friday, December 31, 2021.
They told news reporters that police and other emergency units were swiftly deployed to her house as part of a standard procedure.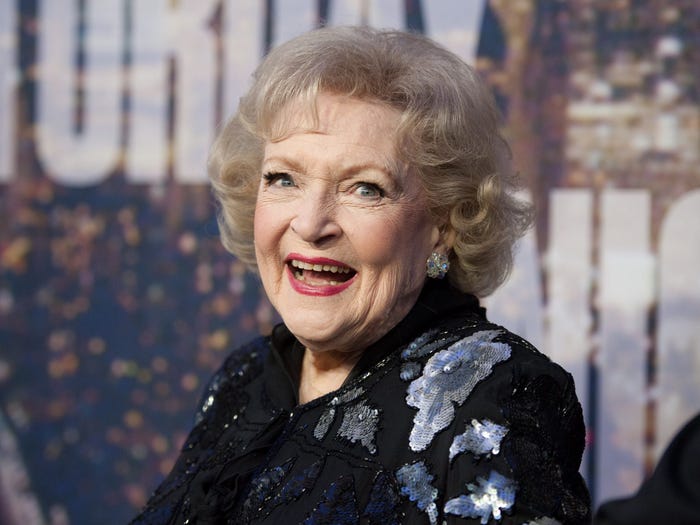 Ms. White will be remembered as a trailblazer and pioneer in the American and international movie and media industry.
She holds the record of having the longest professional career globally for any woman in television and media.
Her Record Breaking Career
The television star enjoyed a blistering career on the television screens, spanning over an incredible 80 years. She has been gracing the big screens as far back as 1939.
However, multiple reports claim that Betty White hit blistering fame after the series "The Golden Girls," in which she played the role of Rose Nylund.
The movie series ran on international cable television from 1985 to 1992, and she has starred in over a hundred blockbuster movies and television series.
She starred in major hits like "Blondie," "This is Your FBI," and "The Great Gildersleeve," which aired in the 40s. Betty was last seen on camera ten years ago when she appeared to mock a Facebook page created for her.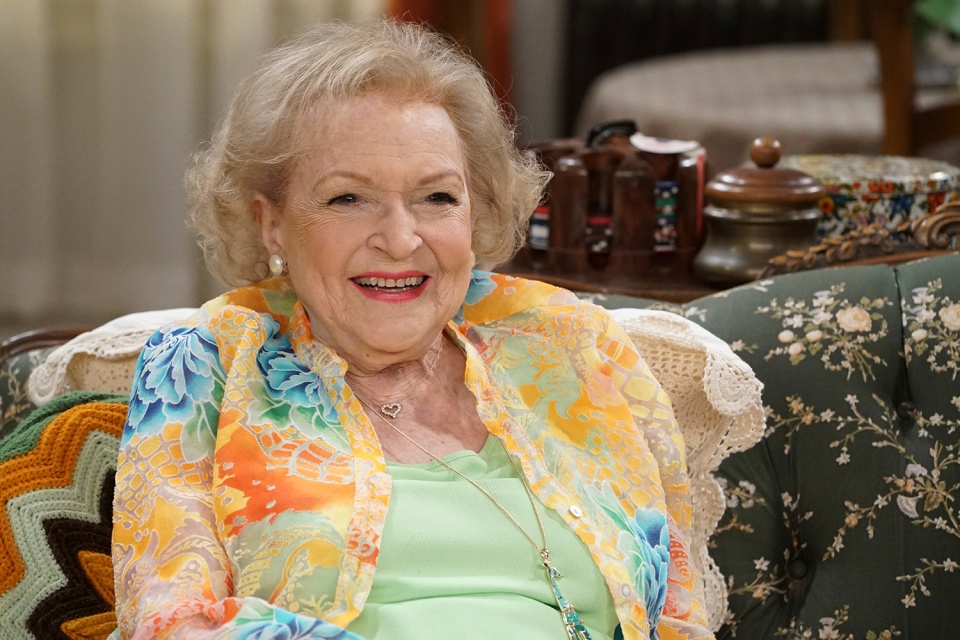 Sources close to the Hollywood celebrity claim she spent her last days in her home with her immediate family, reading, solving crossword puzzles, and watching television. She would have celebrated her 100th birthday on January 17, 2022.
May her gentle soul rest in peace. RIP Betty White! Crack up the angles with laughter and joy, Betty, just as you have done for the past eight decades.