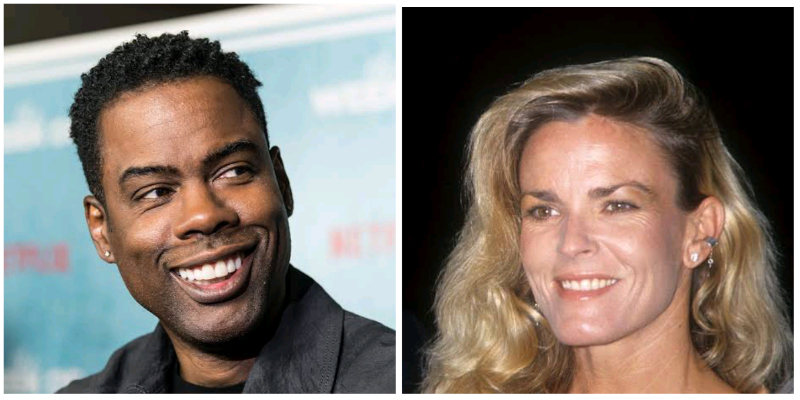 GLAMSQUAD reports that Chris Rock has been dragged by sister of late, Nicole Brown Simpson.
Chris Rock's reference to the late Nicole Brown Simpson didn't go over well with the general public, and it most certainly didn't go over well with her family either.
Read Also: Ban our Princes from marrying American women – Piers Morgan
Nicole's sister Tanya Brown informs TMZ, In addition to being ridiculous, CR's joke is also illogical.
She believes it lacks logic and a fundamental connection because comparing getting slapped at the Oscars to a horrific double killing is like comparing apples to oranges.
Read Also: "He needs another slap" – Chris Rock recieves knock over Nicole Brown Simpson's murder joke
With that said, Tanya tells TMZ  his attempt at humor was distasteful to say the least, and offensive to the extended family … especially since she believes it was totally gratuitous.
Recall Chris Rock had declined hosting Oscar 2023 over the slap he got in 2022 by Will Smith over his comment about his wife.
However, some people think the slap he got wasn't enough as many opined that he needs more after his joke about late Nicole Brown Simpson who was brutally murdered in her home.