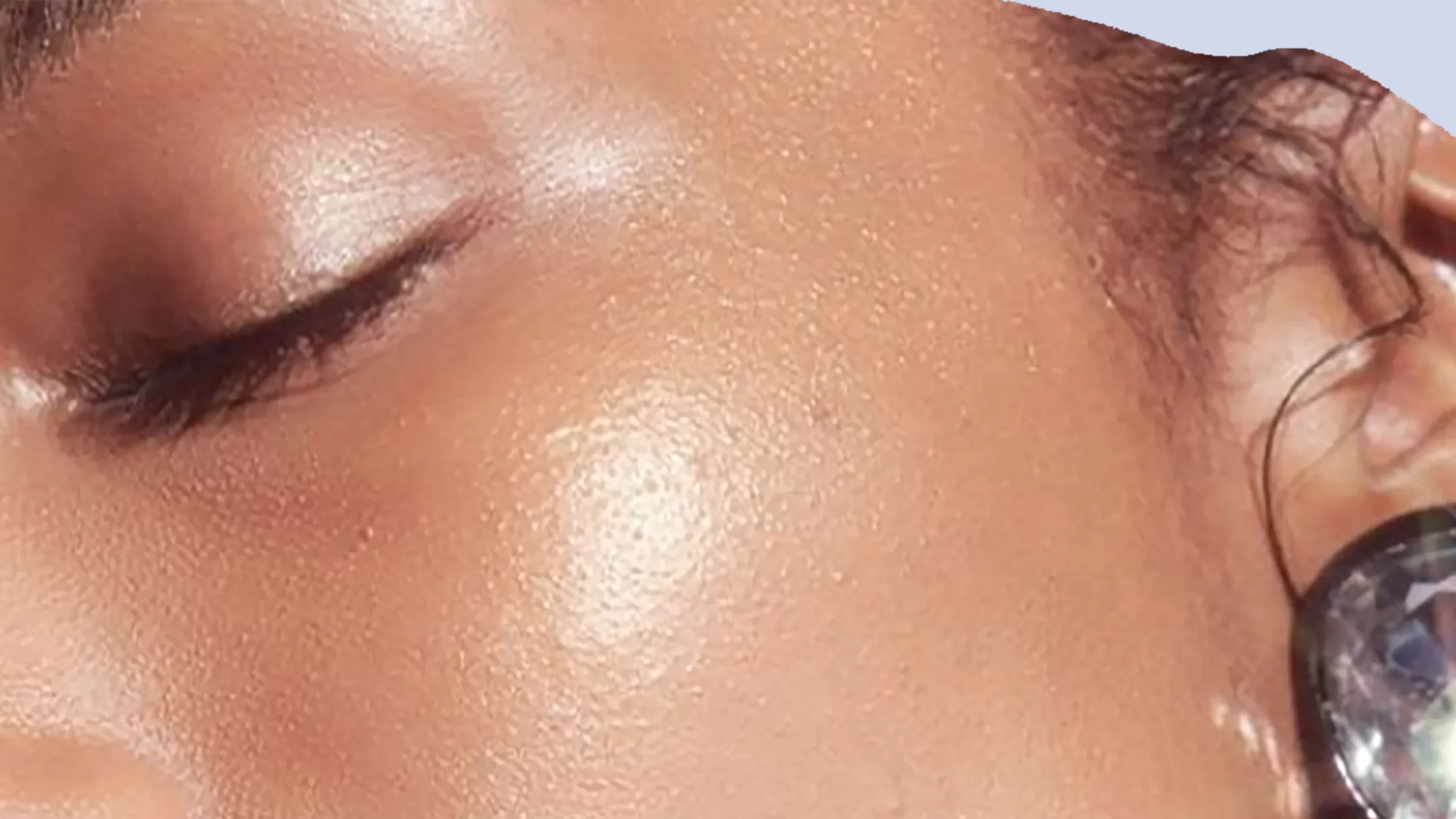 When looking for highlighters that achieve a natural glow, it's vital to consider the product's finish and undertones. Instead of sparkling powders, use cream solutions with a luminous shine, which melt effortlessly into the skin and create a gentle brilliance.
Read Also: The Best Foundations For Oily Skin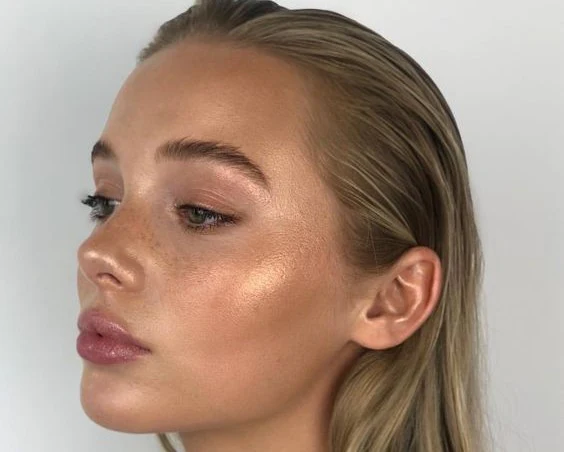 Undertone-wise, stick to shades that match your skin tone – champagne hues work well for lighter skin tones while rose gold or bronze highlighters flatter medium to deep complexions.
To further enhance a natural glow, apply the product on high points of the face such as cheekbones, brow bone, bridge of nose and cupid's bow. Remember to blend gently with a brush or your fingertips for an effortless yet polished look that will see you through from day to night.
Hope this article was helpful?