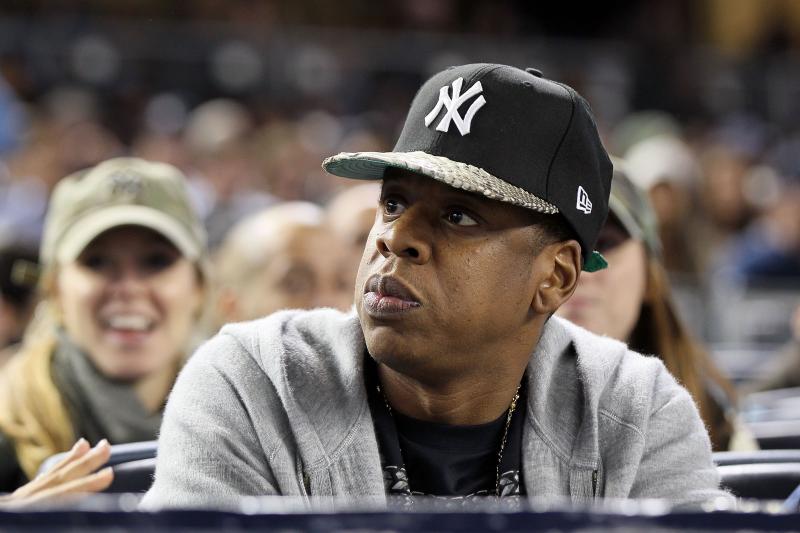 Jay-Z, popular American rapper and husband to legendary singer, Beyonce, has finally joined Instagram social media app.
The Hip Hop billionaire startled many when he joined Instagram on November 2 and only followed one person: his wife Beyoncé.
With just one post, his account has already surpassed one million followers. His new Western film, The Harder They Fall, which he produced for Netflix, is featured in the photo.
The album features two JAY-Z and Kid Cudi duets, as well as Conway The Machine and Jadakiss.
View this post on Instagram