2020 was indeed an eventful year as we saw so many Owambes despite the strict government policies that was put in place to curb the novel coronavirus ravaging most part of the world and Nigeria.
The lockdowns really did not put a hold on weddings as it seemed everyone single I know were rushing to tie the knot as though rapture was underway.
That being said, I will list some Nigerian celebrities who will be celebrating Valentine for the first time with their spouse. Most of whom tied the knot last year. In no particular order;
Williams Uchemba
Nollywood actor and Instagram comedian Williams Uchemba tied the knot with his beautiful wife Oscar November of last year and went on to vacation in South Africa. The newlyweds can't get enough of each other as Williams always shows off his bride at every given opportunity. We cannot wait to see Mr. and Mrs Uchembas come VALENTINE!
Erriga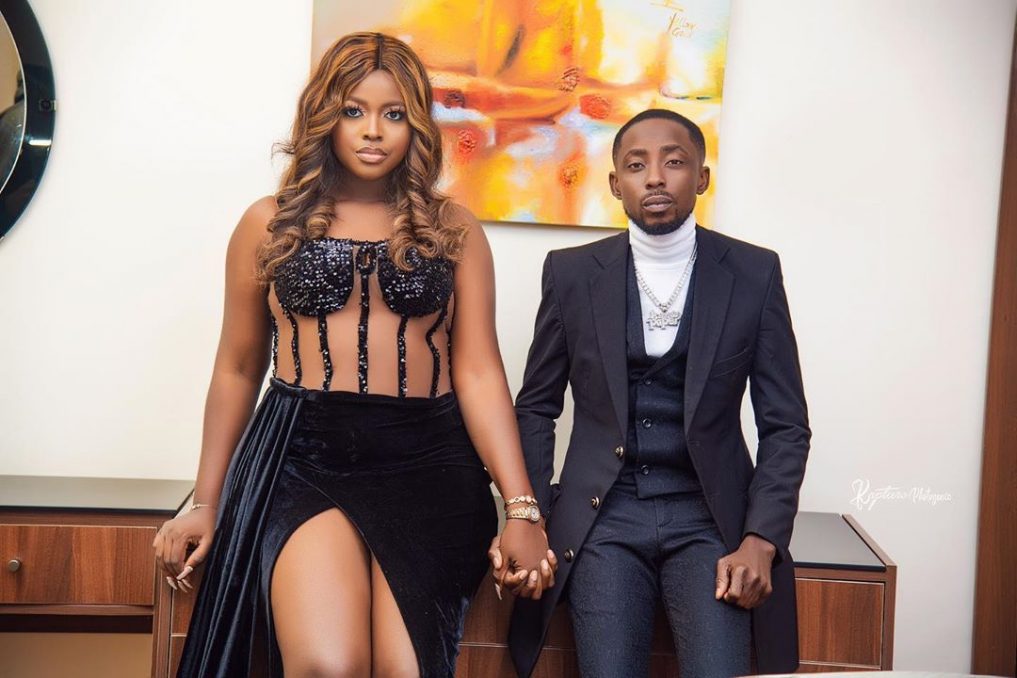 Nigerian rapper Erigga and his wife, Morenike announced their engagement sometime last year, and then around September, the two officially tied the knot in a very beautiful ceremony. We are looking foward to see them celebrate Valentine!
Nina
On February 15th, 2020 BBNaija contestant, Nina secretly got married to her husband in Imo State. The reality star and entrepreneur didn't reveal the identity of her husband and only posted pictures of herself during the wedding with the caption:
"Today I Traditionally Wedded The Love Of My Life ..❤️❤️❤️ Latest mrs." on social media.
Hopefully, the couple will grace us with the romantics of the season; in sweet words and pics/or maybe video as we keep tab of their TL.
Pepenazi
Nigerian singer and songwriter, Pepenazi tied the knot with his beautiful wife Janine Osbourne on October 30,2020. The news was announced by Pepenazi's brother, fellow musician Do2dtun who celebrated the couple on his social media page.
YQ
Nigerian singer Yakub Jubril, better known as YQ tied the knot with his hearthrob December 2020 in a very lowkey but yet stylish wedding ceremony. YQ please bless your fans with a glamourous VALENTINE!
Emmanuel Ikubese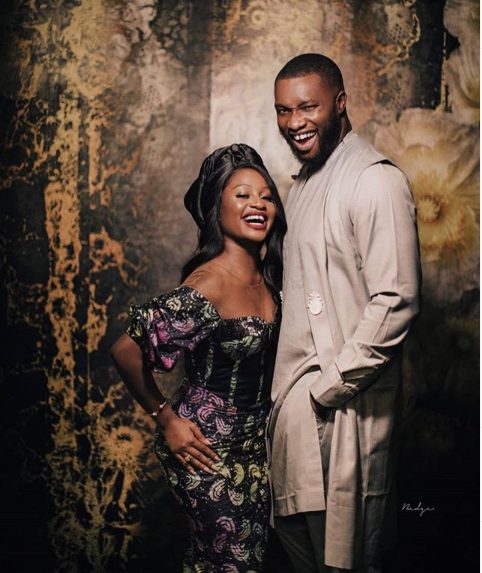 Nollywood actor and model, Emmanuel Ikubese tied the knot in March of 2020 with his wife, celebrity makeup artist, Anita 'Brows' Adetoye. The spectacle wedding saw performances from Timi Dakolo, Orezi, Sean Tizzle and Tiwa Savage took the stage to make the party even bubblier. The two had the wedding of their dreams with friends and family present. We hope to see them celebrate their first VALENTINE as a couple together.
Samuel Ajibola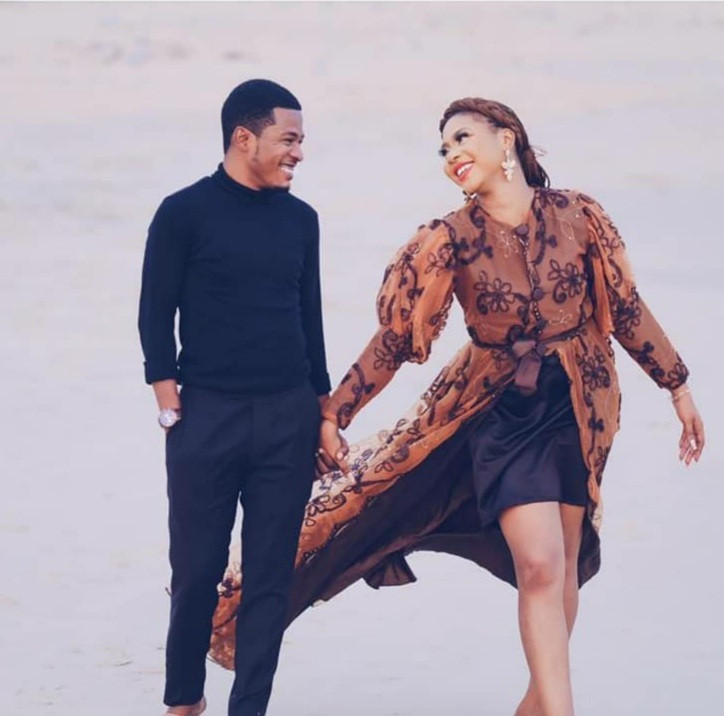 Nollwood actor Samuel Ajibola who plays the role of "Spiff" in "The Johnson's" comedy series tied the knot with the love of his life Sandra Adanna in December 19, 2020, 11 months after holding their traditional marriage. GlamSquadMagazine cannot wait to see these love birds serenade each other in this season of LOVE!