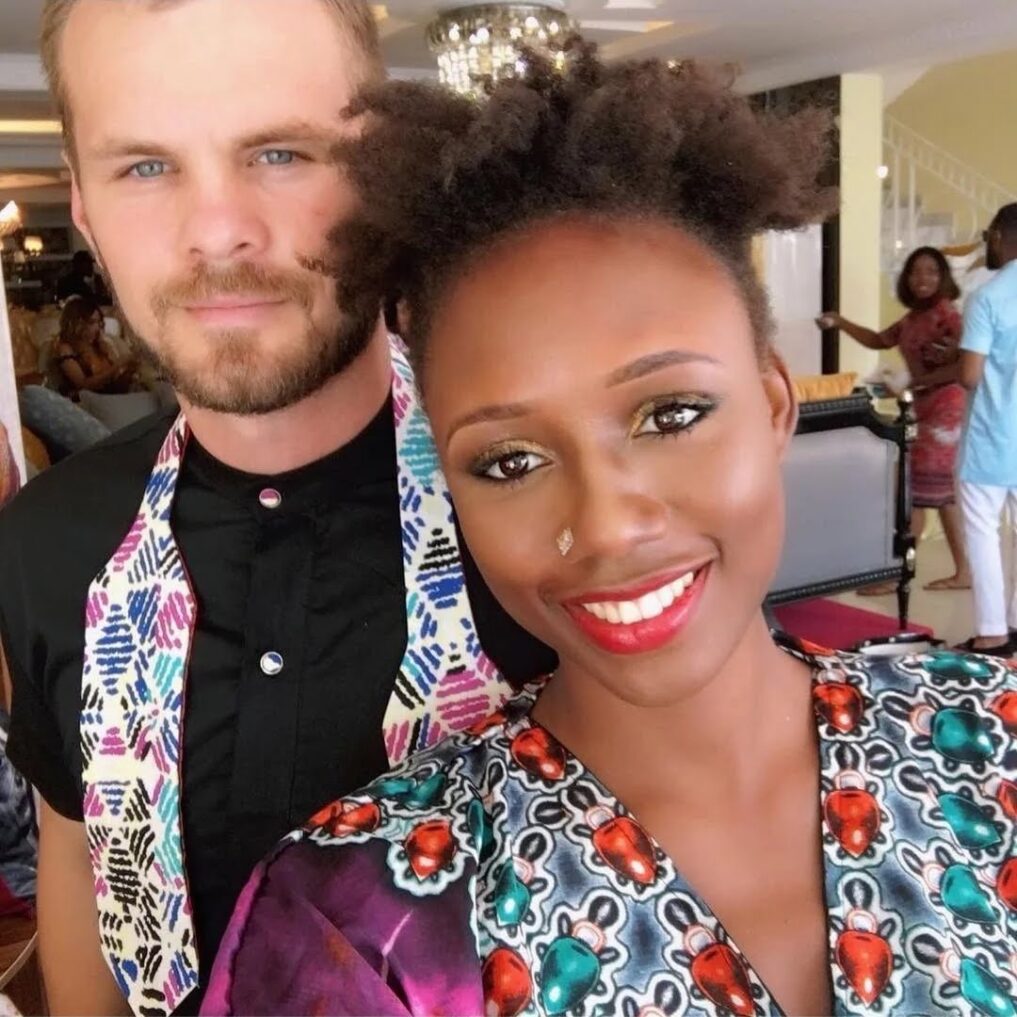 American based Nigerian dancer, Korra Obidi has revealed that she has received a rape threat.
The actress who has stated how much she have been threatened by constant online bullying and racist comment has once again raised alarm.
Read Also: Kim Kardashian Spotted For The First Time Since Pete Davidson Break Up
In a now-deleted Instagram story on Sunday, the mother of two revealed a message that she said was sent to her by an unidentified sender and threatened to rape her.
The anonymous author went on to say that once Justin Dean marries a white woman, he would forget about the children they had together.
Read Also: American singer, R-Kelly faces another trial in Chicago
The message also made reference of Korra's daughter Athena.
Korra Obidi expressed her concern about the message in a letter, writing: "Every morning I receive racist mail from this individual; I don't know where this is coming from but I need help in locating and suing them.
In part, the note said: "Athena is obese; she is such a filthy fat pig that she has a lot of fat on her body with your ugly African."
"Hope Justin meets a beautiful white woman and makes beautiful white children he will forget your African children. you look like a monkey hahaha look yourself in a mirror, a pig that you are an unhappy soul that you are your life consists only of eating idle satan that you are. go back to your country monkey that you are.
"Ugly black legs you have to go to a beauty parlor hope white men will rape you and give you HIV fat pig you, never call yourself princess again because everyone is laughing at you. Get checked out by a psychiatrist because you've gone crazy because beautiful Justin dumped you hahahahah."