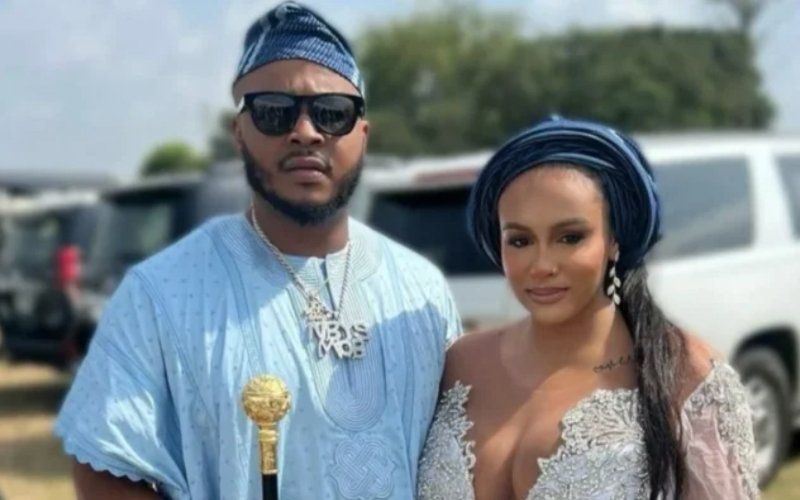 Heidi Korth, Sina Rambo's estranged wife, has removed Adeleke from her daughter's Instagram page.
Heidi Korth exposed Sina Rambo on her Instagram stories in the second half of 2022, accusing him of being abusive and impoverished.
In addition, Heidi Korth shared a video of a broken door and blamed Davido's sister and cousin, Sina Rambo, for both the broken door and her wrist injury.
After describing her marriage as toxic, Heidi Korth seems to be done with the Adeleke family.
Her daughter, who she and her husband welcomed a few months ago, has a page without the family surname on it. She gave her child the new name Lola Yohanne Korth.