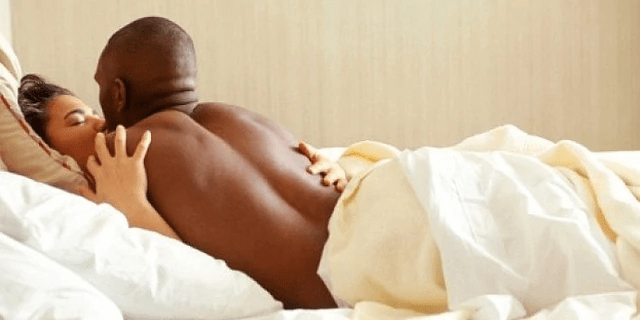 So many people believe that if you are looking for a child its advicable not to urinste after sex because there is a possiblity that the urine will flush out the sperm.
Read Also: Rihanna Proves That She's A Bad Girl In Lingerie, Oh Lawd!
But medically, i doubt it has been proven that urine flush out sperm instead i will be giving solid medical reason to urinate after sex, so just keep reading.
For women, the urethra is close to the vagina and so it is easy for bacteria to gather close to the urethra during sex. Urinating after sex can help to "flush" these bacteria & reduce the risk of a UTI (Urinary tract infections).
Women are about 30 times more likely to get a UTI than Men. This is partly because Women have a shorter urethra. Urinating after sex is ESPECIALLY helpful for women who are more prone to having UTIs than others.
At this point, I must say that there is no solid evidence to confirm that Urinating after sex can prevent UTIs. But it doesn't hurt to imbibe this practice especially since it actually appears to work for many women out there. At this point, let me also say this : Urinating after sex won't push sperm out of the vagina.
Read Also: Davido And Chioma Hints On Being Lovers Again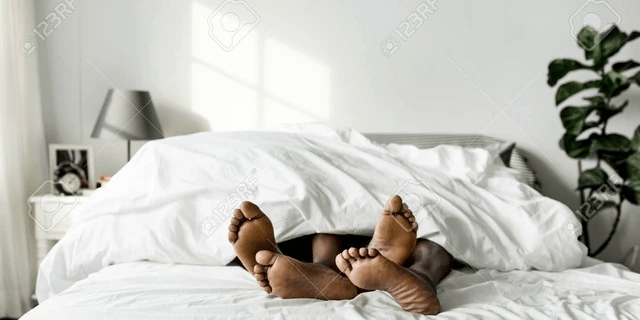 The Urethra and the Vagina are two different place in the Vulva (the Valva is the private part of a woman), The Vagina receives the Penis (and semen) during sex. While you urinate through the Urethra (not the Vagina).
So women who are trying to get pregnant can still carry out the practice of peeing after sex and besides, its hygienic to urinate or take a shower after sex.