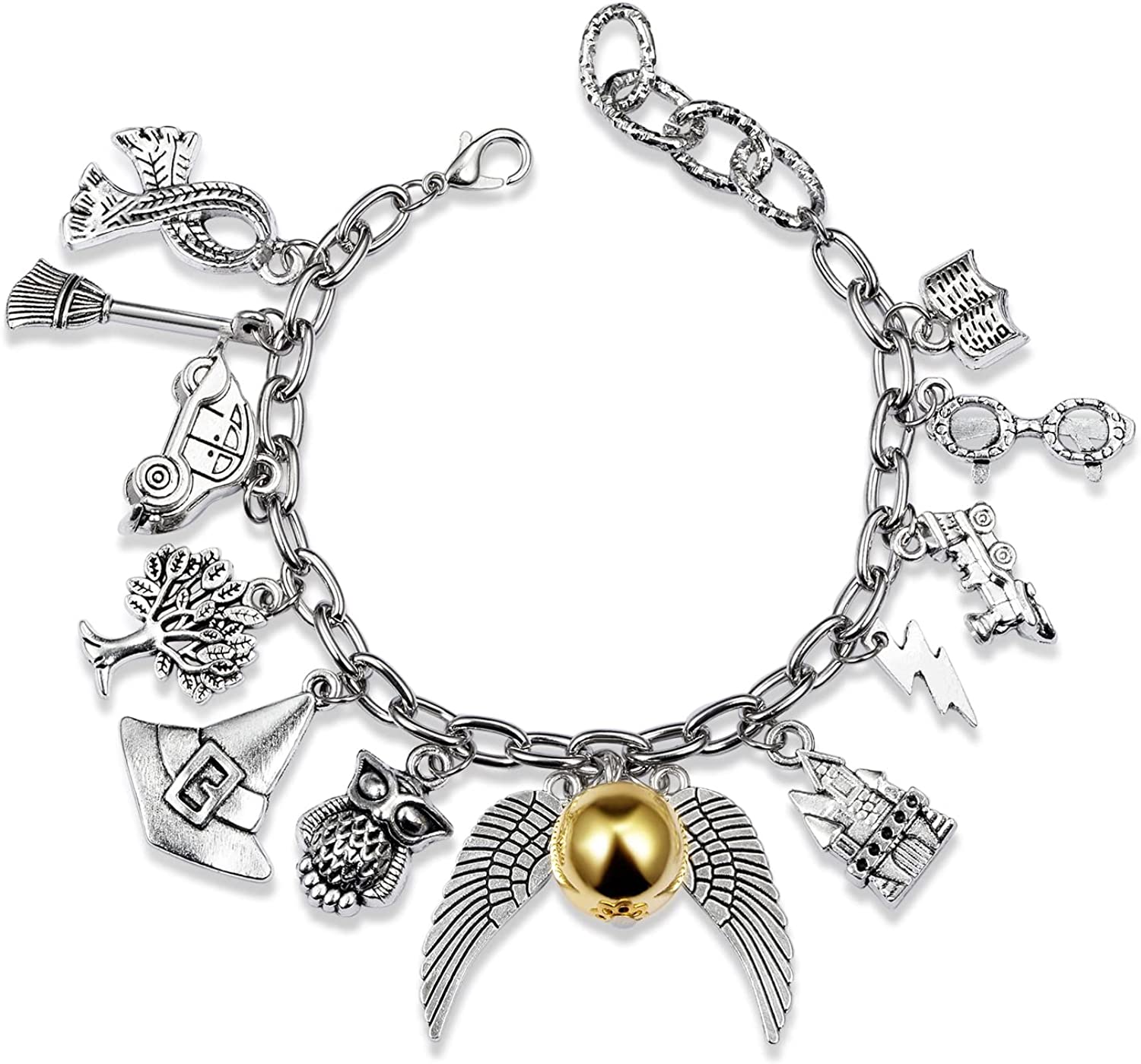 From cute hair accessories to trendy jewelry, every lady needs an arsenal stocked with colorful beads and baubles that can add sass to any ensemble. Unsure of where to start? Let our fashion editors guide you to draft the perfect chick list that notes every accessory you should have.
For some, the curiosity is out of admiration, while for others, it is to inquire if there is a story behind that particular item. Sometimes there is, and most times, there isn't. That's why they say go down the vintage road, and you will find out that each piece is unique and tells a story.
Read Also:
Courreges Fall-Winter 2023 Ready To Wear Collection
Even if you are a minimalist, certain accessories should make their way to your chic list.
We hope this list acts as a simple add-on to your must-have wardrobe basic list. There's lots of room to experiment with accessories, and this list could have been endless.
Here's a list of 20 +2 must-have basic accessories to use with your expanded wardrobe basics.