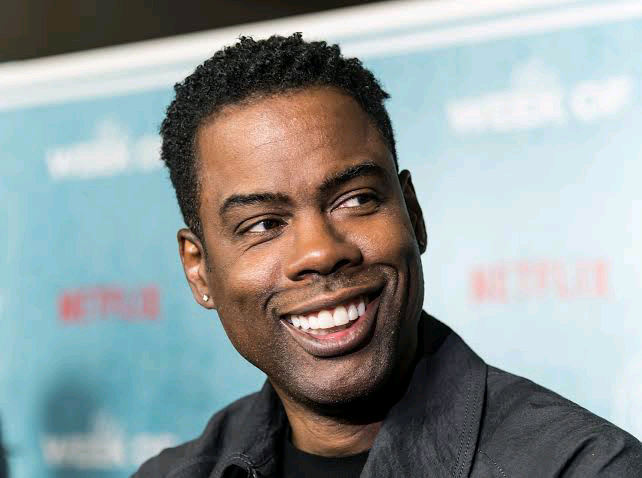 The Internet is outraged by a joke Chris Rock made equating his potential comeback to The Oscars with Nicole Brown Simpson's brutal death.
Rock reportedly informed the audience at a performance on Sunday in Phoenix that inviting him back to host the 2023 Oscars would be like asking Nicole Brown Simpson to return to the restaurant where she had dinner before she was savagely murdered in 1994.
His comment had led to a lot of critics online as people say he actually deserved the Will Smith slap during the Oscar.
See some comments as gathered by TMZ;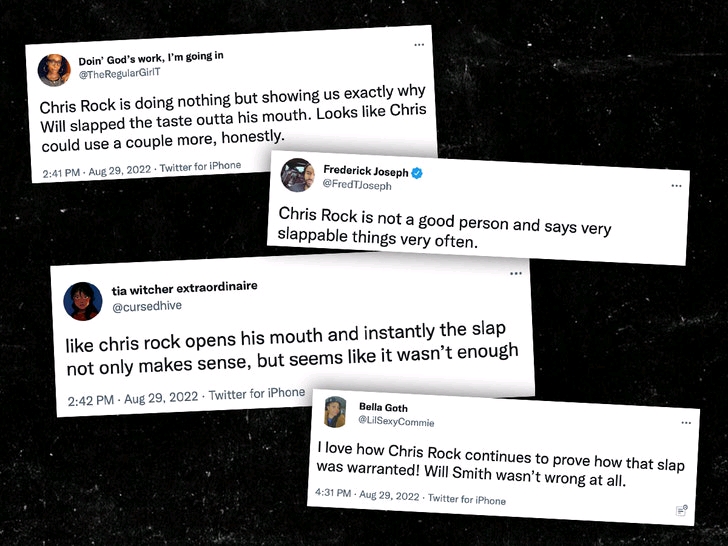 Read Also: Real reason I worshipped at celestial church – Funke Akindele
Nicole Brown Simpson was the ex-wife of the former professional American football player, O. J. Simpson.
Two years after her divorce from Simpson, Brown was stabbed to death at her Los Angeles home, on June 12, 1994, along with her friend, waiter Ron Goldman.
Simpson, who had a history of physically abusing and making death threats toward Brown, was arrested and accused of both killings.