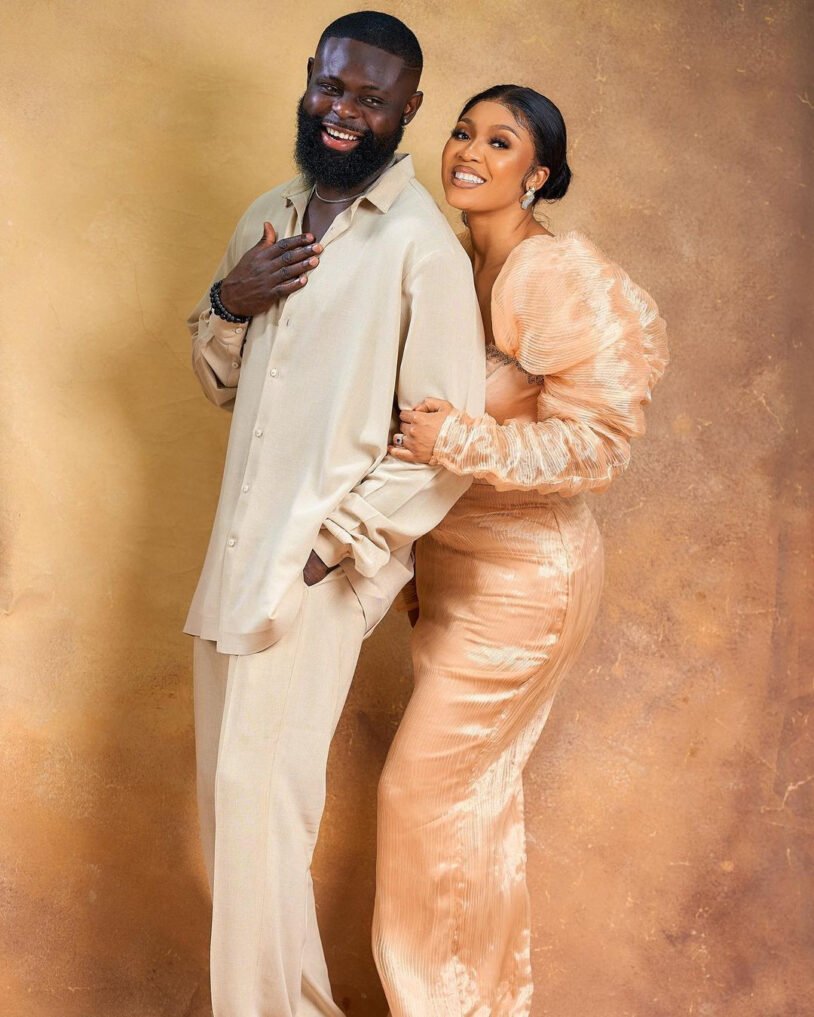 Grace Makun, the wife of celebrity fashion designer, Omoniyi Makun better known as Yomi Casual has revealed some of the comments passed about her husband when they began dating.
Read Also: "The urge to go naked is becoming like madness" – Yomi Casual fumes
The mother of two took to her Instagram story to recount some of the memories of courtship with her husband which lasted for seven years.
According to jewelry store owner, people said her husband was ugly and poor. Thirteen years down the line, the same people are now calling her a gold digger.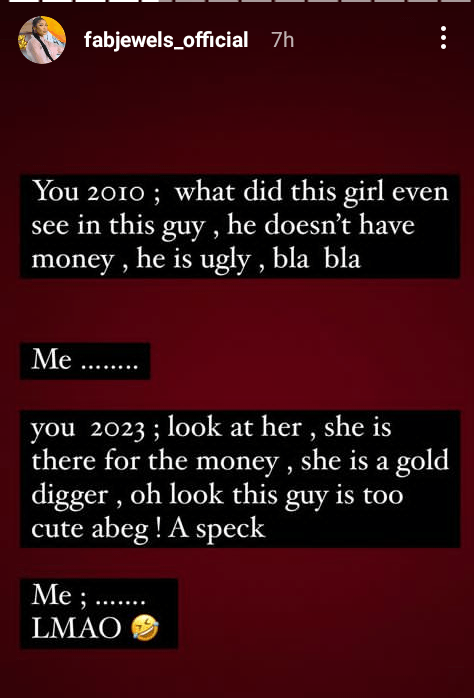 Grace and Yomi tied the knot on 14th October 2017. They are blessed with two children, Khaley and Kendrick.
Read Also: Designer, Yomi Casual compares Uber drivers to goats