Harry Styles is known for having great taste, therefore the brand's introduction of a perfume category will undoubtedly be a huge success. To get the launch off to a great start, Pleasing enlisted the help of French perfumer Jérôme Epinette to brainstorm possible smells.
Read Also: kylie jenner's daily beauty routine
Recognized for his distinct and imaginative approach to scent development, Epinette is a titan in the industry. Numerous scents that have become cult favorites among fragrance connoisseurs and lovers alike are the result of his talent and artistry.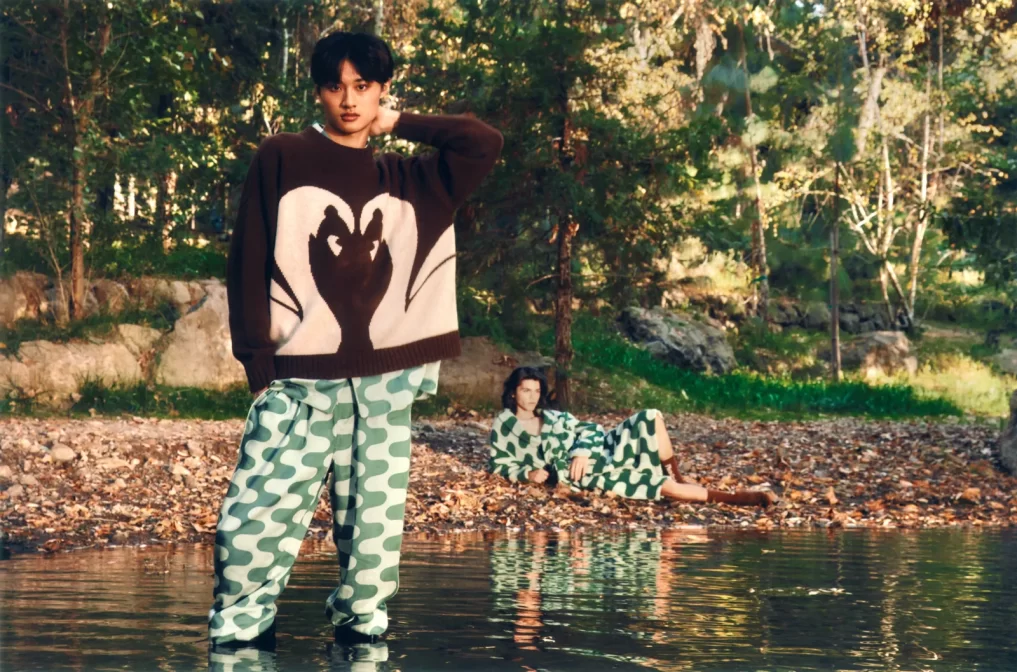 Last month, the brand softly announced its plans to drop "sex-themed" fragrances that smelled like "skin-on-skin." The three upcoming Pleasing scents are: "Closeness, "Rivulets," and "Bright Hot," made in partnership with fragrance maker Robertet.
The scents will launch in October and will be up for grabs via Pleasing's website in October, with later plans to bring the fragrances to IRL retail.
This release not only demonstrates Styles' sartorial daring but also solidifies his status as a tastemaker who seamlessly fuses music and fashion. With impeccable attention to detail and a clear understanding of contemporary trends, Harry Styles proves once again why he is at the forefront of modern style evolution.