Words by Bose Panama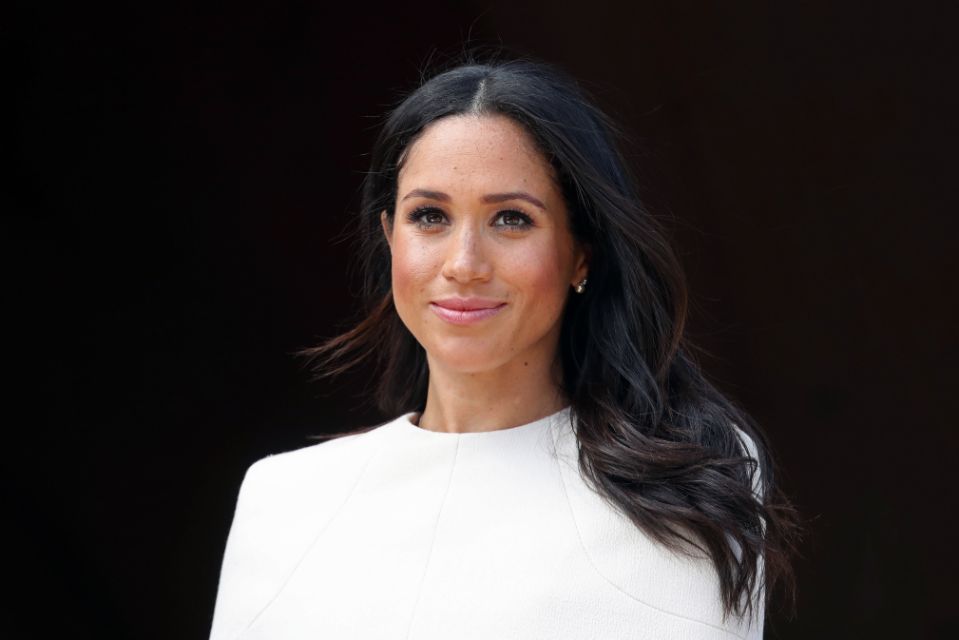 Meghan Markle and Prince Harry have announced they are joyous by the recent announcement of their impending arrival of a second child- a much anticipated much-longed sibling for Archie who will be two years in May.
Speculation has been rife about the possibility of a rumoured pregnancy during a very sudden and abrupt request for adjournment during Markle's privacy hearing.
At the time the reasons for the seemingly adjourned request could not be made public without being in contempt of court
Tellingly the adjournment sought was for nine months, and  Markle subsequently revealed her loss through a miscarriage, when she announced the heartbreaking loss of her pregnancy
It is not surprising that a woman experiencing loss through a miscarriage can quickly become pregnant almost immediately after such loss, expressing her 'unbearable grief'; whilst summoning up the courage to keep a brave face in public in November 2020, at the height of a turbulent court case, although Meghan  went on to win the privacy battle; it could not have been easy
37 years ago quite significantly and poignantly Prince Harry's beloved mother Her Royal Highness Princess Diana announced the impending birth of Harry on the 13th February 1984, the announcement is, therefore, a touching, heartfelt tribute to Diana, Harry's mother
'Now is the right time', a time to show love and a celebration of their love for each other, a Valentine's Day announcement seem in order and appropriate in the grand scheme of things and 'they liked the idea' as they grow their love for each other, and as onlooker watch their passion grow is heartwarming – a happy and joyous occasion
Although she did not reveal the due date, eagle-eyed watchers have attempted to work out a possible due date. The speculation is that she is five or six months pregnant, which makes her due date around May 2021. Who knows everything always works out for this two that their much longed-for baby will be a girl, according to their wish to want two children. They already have a son, and now expect their daughter?
A Buckingham Palace Spokesperson confirmed, her Majesty and the Duke of Edinburgh are 'delighted' and wish them well'. Prince William and Kate are happy for them, and this impending arrival will continue to thaw the icy relationship between the two brothers, which is now on the mend as Diana would have wanted.
The expected birth initially thought to be the first royal birth outside the UK, but Royal Watchers immediately repudiated it. They cited the delivery of Princess Leonore of Sweden, in NewYork in 2014.
The arrival of the baby will make her the eight in line to the throne.