According to ABC News, actor Alec Baldwin finally turned over his smartphone to New Mexico police on Friday, nearly a month after they obtained a warrant for it.
The phone was requested by the Santa Fe Police Department as part of an investigation into a fatal shooting on the set of the film "Rust."
The Santa Fe District Attorney's Office announced it had the 63-year-old actor's smartphone, which is thought to hold evidence concerning the October prop-gun shooting of cameraman Halyna Hutchins.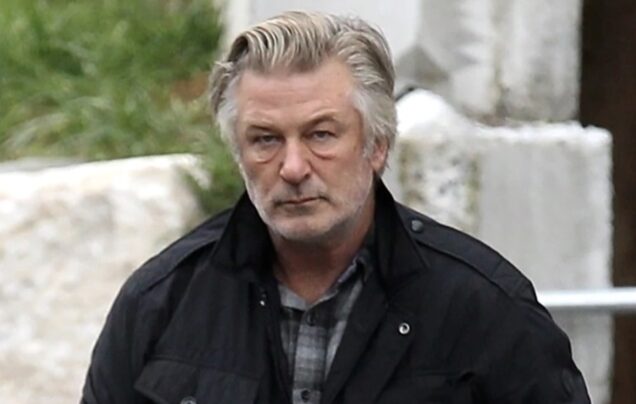 The handover comes one day after the Santa Fe County Sheriff's Office said in a press release, "to date, the cell phone has not been turned over to authorities."
Police in New Mexico obtained a warrant for the cellphone on December 16, and the case's lead detective immediately notified Baldwin's attorney, according to police.
However, Baldwin did not turn it over for several weeks, forcing Santa Fe authorities to collaborate with the Suffolk County Sheriff's Office on Long Island last week to obtain it.
On Jan. 8, the actor posted an Instagram video claiming he simply wanted his private communications protected.
"Any suggestion that I am not complying with requests or orders, or search warrants about my phone, that's bulls—. That's a lie," Baldwin said in the video.