Desorden, a group of hackers, has officially revealed that Acer's servers were hacked. Over 60 terabytes of data containing sensitive information about millions of Acer customers were stolen by the hackers.
Several million clients' names, addresses, and phone numbers have been exposed, as well as restricted corporate financial data.
The hackers themselves recently disclosed the intrusion, which Acer later confirmed as real. Desorden was able to break into Acer's servers in India and steal a large amount of data. Consumer and business accounts are included in the statistics. "Affected consumer data number in the millions," according to Desorden.
The hacker group disclosed over 10,000 accounts of private user data as proof of the data breach. The remaining data will be sold, and potential purchasers have already expressed interest in the post. The hackers haven't stated whether they plan to sell the information on the black market or if they simply want Acer to pay a ransom for it.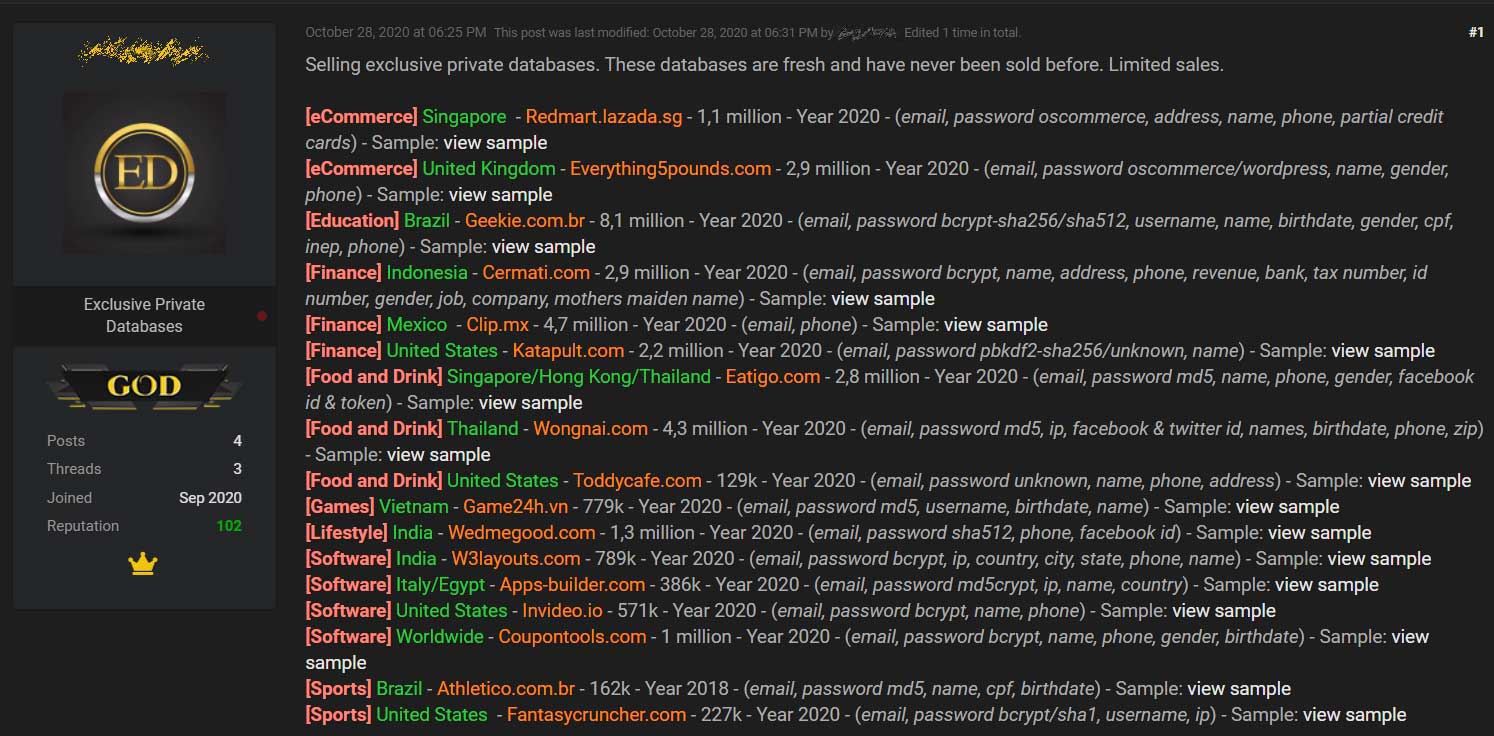 According to Acer, the company promptly implemented security measures and ran a comprehensive system inspection. Acer's local after-sales service system in India was harmed as a result of the attack. Following that, the business began alerting all possibly affected customers. Acer maintains that this incident will have no influence on its business continuity in a statement to Privacy Affairs. That is most likely true, but it comes at a poor time for the company, as this is the brand's second significant data breach this year.
Acer's servers were hit by a ransomware attack carried out by the hacking group REvil earlier this year. The stolen information was all sensitive, including bank balances, account numbers, and credit card numbers.
REvil requested a ransom of $50 million in XMR (a cryptocurrency) for the stolen data. Acer hasn't spoken much about the situation other than admitting that "abnormal occurrences were observed" during the attacks. The ransom demand for this data breach was the greatest documented to date.
Acer has had a profitable year, despite the two hacking instances. The company just began selling laptops with Windows 11 pre-installed, making it one of the first to do so. It's also getting set to start selling the Acer Nitro XV2, which has the potential to be the best gaming display ever.
A single data breach is bad enough, but having two in the same year is a complete disaster for Acer. It's even worse for the company's customers. Unfortunately, firms of Acer's stature are frequently targeted, and it appears that at least two of these attempts were successful in 2021. It's a clear indication that Acer's security procedures may need to be tightened.