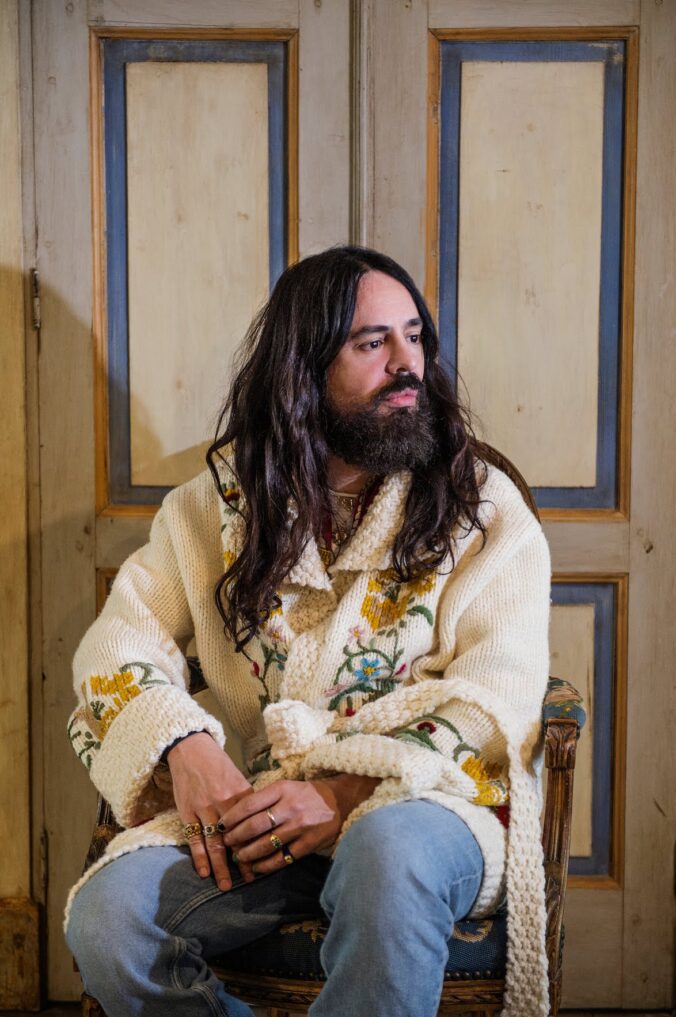 Gucci fashion designer, Alessandro Michele has recently stepped down from his position as creative director and this has come as a major shake down for Gucci.
Read Also: Jean Paul Gautier FW 2022 Couture
Consider Mr. Michele's employment at Gucci as an illustration. He began working for the company in 2002 as an accessories designer and was virtually unknown outside the organization when Mr. Bizzarri appointed him creative director, giving him complete control over not only the merchandise but also the retail locations, marketing initiatives, and public relations.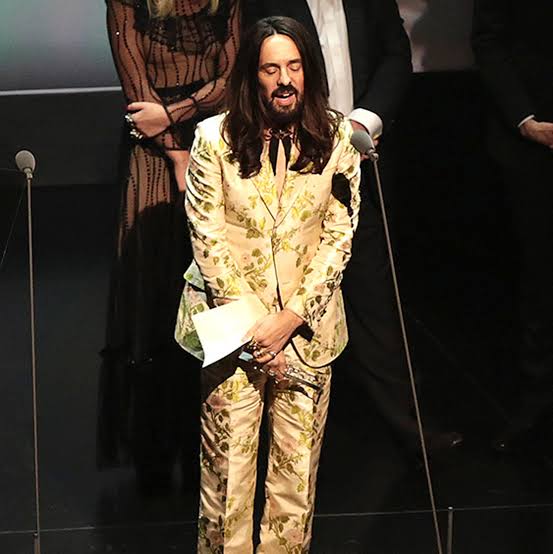 The 49-year-old Mr. Michele, a designer from Rome who assumed leadership of the company in 2015, was a key player in Gucci's transformation from a fading icon of noughties glamour into a seller of eccentric inclusivity that represented the broader cultural conversation about gender, sexual identity, and race.
His new brand strategy sent shockwaves across the fashion industry and brought in tens of billions of dollars for Kering, the French luxury behemoth that also controls labels like Saint Laurent and Balenciaga.
Read Also: Sukeina Fall 2022 Collection
The majority of the group profits, however, were generated by Gucci, which generated almost 10 billion euros in revenue in 2021. Mr. Michele and Marco Bizzarri, the company's chief executive, were credited with the success.