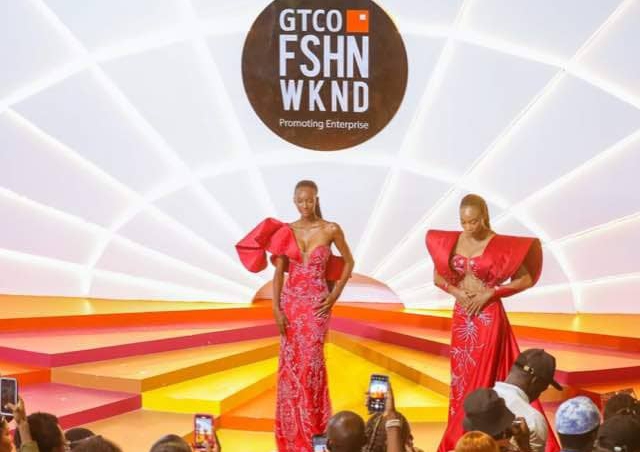 The Guaranty Trust Fashion Weekend is an annual event that showcases the best of African fashion and design. With a primary focus on promoting and supporting local talent, it has become a significant platform for emerging designers to gain exposure and recognition in the global fashion industry.
Read Also: Glam Look Of The Day: Ini Edo Serves Elegance In Blue
The weekend is filled with various activities such as fashion shows, panel discussions, masterclasses, and shopping experiences, providing attendees with a diverse range of engaging and informative opportunities. Esteemed industry experts from around the world attend the event as guest speakers, further solidifying its reputation as a reputable and respected gathering within the professional realm.
The Guaranty Trust Fashion Weekend, which was founded in 2016, has grown to be one of the continent's top venues for presenting Africa's Best and fostering genuine trade for emerging fashion brands.
The Guaranty Trust Fashion Weekend is slated to take place in 2023 on November 11 and 12. Hundreds of local small fashion businesses will have the chance to improve their online presence, reach new markets, and set themselves up for sustainable growth at the two-day event, which will include global fashion leaders and industry experts.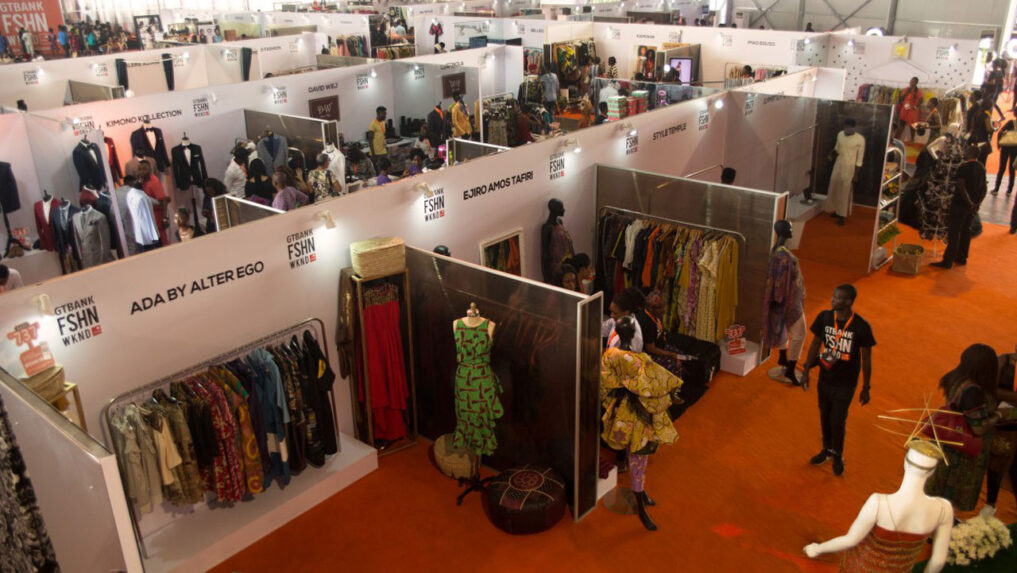 The 2023 Guaranty Trust Fashion Weekend will include a number of online masterclasses led by prominent members of the fashion industry in addition to its cutting-edge fashion shopping experiences.
The masterclasses, which are a "must-attend" for business owners and fashion enthusiasts, are planned to deliver the same level of engagement and content quality as in previous years through interactive webinars that will center on discovering novel and exciting approaches to creating and maintaining fashion brands in the present and the future.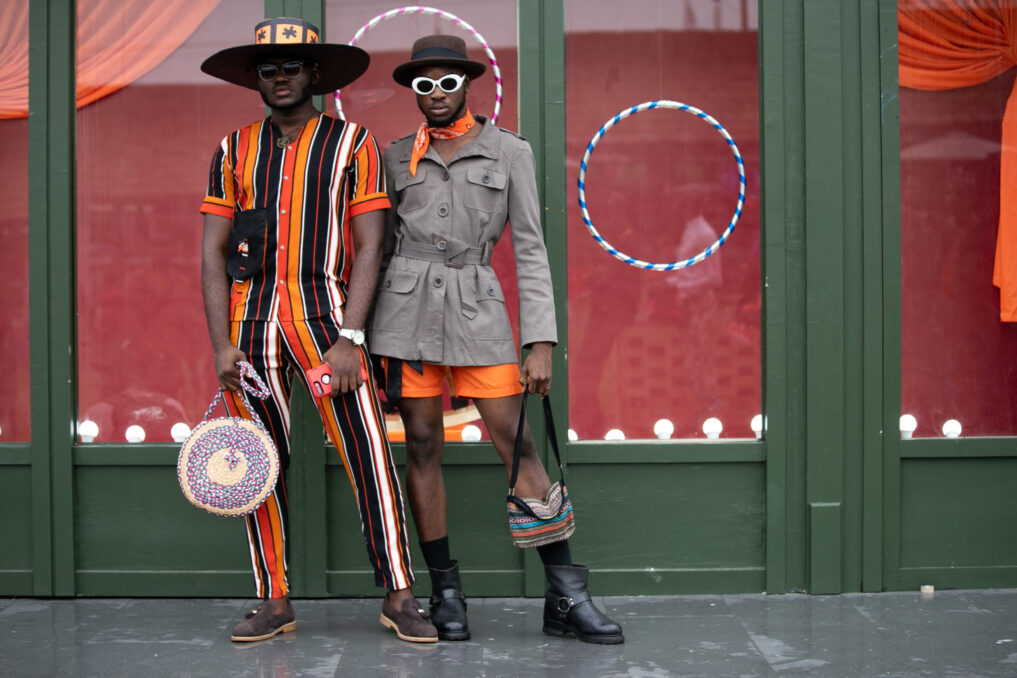 Additionally, the Runway Show will continue to be a part of the 2023 GTCO Fashion Weekend. The Runway Show will include a carefully picked ensemble of daring and captivating design statements by Africa's Finest design, which was created with today's reality in mind.