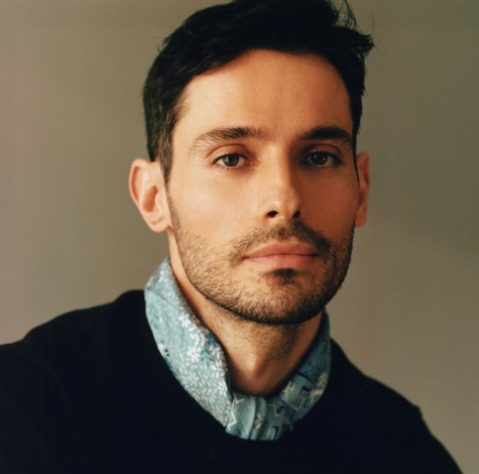 In its pool of metiers, Hermes has appointed another creative director. The French company announced on January 25 that Gregoris Pyrpylis, a 35-year-old Greek cosmetics artist, will lead its developing Hermes Beauty universe, which will debut in March 2020.
While most people are unfamiliar with Pyrpylis, the Greek native has carved himself a successful career in the beauty industry dating back to 2006, and is now the go-to artist for celebrities like Alexa Chung and Leila Bekhti.
Read Also: Pink day! Linda Ikeji rocks Hermes and floral gown
In a statement, Hermes Beauty's newly-appointed creative director Gregoris Pyrpylis said that he has always viewed make-up and skincare as a means and not an end. He noted: "Beauty objects are marvellous tools that go beyond appearance to benefit wellbeing."
Raised in a family of pharmacists, he read English in university but went on to carve a career in beauty – first as a makeup artist for M.A.C. Cosmetics before moving to Paris in 2012 to assist legendary makeup maestro Tom Pecheux.
Read Also: Val: Ini Edo Is Brown Sugar In New Snaps
Pyrpylis was appointed a spokesman for Bioderma in 2015, making him the first-ever makeup artist to represent a skincare brand. Three years later, he was appointed Shiseido's European ambassador.
His new post at Hermes will see him play a key part in the growth of Hermes Beauty's existing lines, including Rouge Hermes, Rose Hermes, and Les Mains, as well as the production of new collections.
Read Also: The Scary Things About Counterfeit Makeup