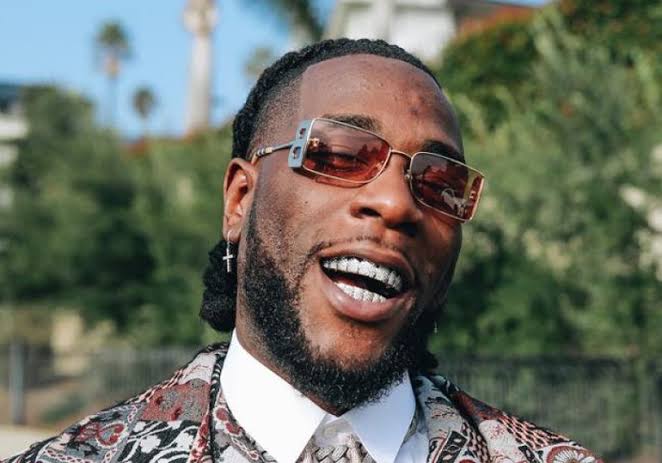 Burna Boy, a Grammy award-winning Nigerian singer and songwriter, has signed an ambassadorial deal with oraimo, Nigeria's leading smart accessory brand, glamsquad reports.
READ ALSO: "Move on' – Burna Boy responds after his ex, Steflondon, shared a video mocking a mama's boy
The oraimo brand is known as Africa's No.1 TWS and Smartwatch brand, and a partnership with the 'Giant of Africa' is clearly a win-win situation for both parties. With this collaboration, Oraimo hopes to demonstrate to every African that they can achieve their goals. Over 200 million people trust the brand, which is sold in over 60 countries and 100,000 retail outlets worldwide.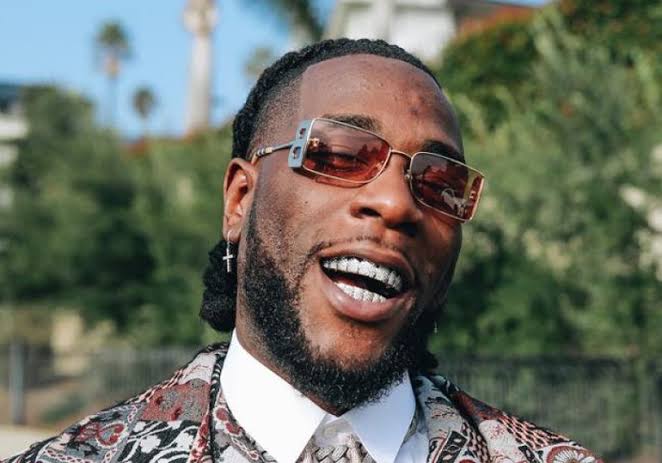 "This is a big win for my generation of Africans all over the world, and this should be a lesson to every African out there: no matter where you are, no matter what you plan to do, you can achieve it, no matter where you're from, you are a king," the Last Last crooner said on his social media page.
Damini Ebunoluwa Ogulu "Burna Boy," who won the World Album Category at the 2021 Grammy Awards for his album "Twice As Tall," was recently awarded the MFR and the National award.
The Grammy winner has been nominated for a total of 47 awards both locally and internationally. Many young Africans look up to him as an inspiration.
"Burna Boy is a huge inspiration to many young people," said David Onyeneke, oraimo's Country Marketing Manager. His consistency in the music industry and his journey to becoming one of Africa's biggest artists are very relatable to our brand's journey. We are confident that Burna Boy will be an excellent fit for the brand."
oraimo is known for being ahead of the competition with innovative solutions such as the HavyBassTM technology.
HavyBassTM is a sound-tuning technology that tunes all oraimo audio products, including Wireless Stereo Earbuds, Wireless Headphones, Wireless Earphones, Wireless Headsets, Wired Earphones, and Wireless Speakers, to provide Afrobeats fans with an incredible bass experience.
As a result, this collaboration is a win-win situation for all Afrobeats music fans. As a result of this incredible sound technology, fans can enjoy out-of-this-world music experiences from their favorite artists.
The oraimo brand also offers innovative accessories such as earphones, watches, and power banks, as well as personal care products such as trimmers, toothbrushes, body fat weight scales, and vacuum cleaners.
READ ALSO: Video: Wizkid opens up on relationship with Burna and Tems
Nigeria's mobile accessory brand is confident in their selection of Burna Boy as their brand ambassador and the ideal candidate to promote the brand and its products.
Fans are overjoyed and can't wait to see how this new collaboration with Burna Boy will improve the HavyBassTM technology experience for all Afrobeats fans across Africa.