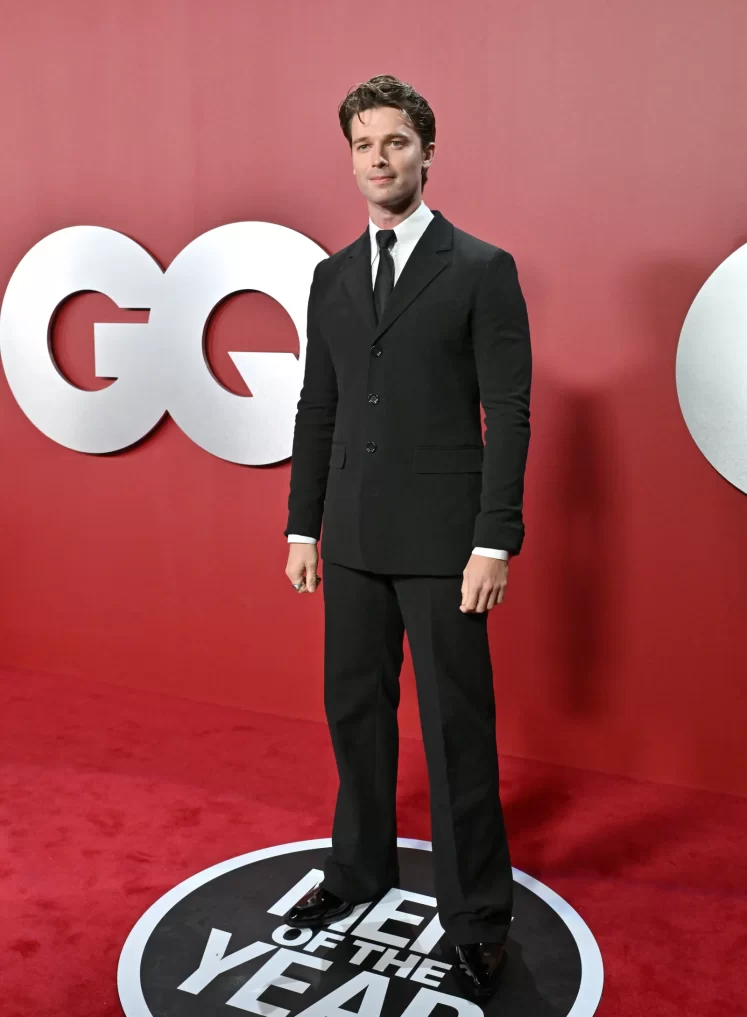 The GQ Men of the Year 2023 party red carpet was a dazzling display of suave elegance and sophistication. As celebrities and tastemakers made their grand entrance, the atmosphere oozed glamour and exclusivity. The red carpet exuded opulence with its plush velvet design, creating the perfect backdrop for the impeccably dressed attendees.
Read Also: Lookbook: Abdo Aoude Couture Spring Summer 2024 Collection
Each star brought their unique style to the event, showcasing the latest fashion trends and pushing boundaries with daring sartorial choices. From tailored tuxedos to avant-garde ensembles, the red carpet became an exhibition of high fashion that left fashion enthusiasts in awe.
Our favorite GQ Men of the Year attendees were present at the 2023 event. Those of us following along on our tiny screens saw a glimpse of some memorable moments, bold styles, and some notorious faces we haven't seen in a long time during GQ's annual MOTY Party last night. It's always exciting to see the red carpet develop, especially when we get to see all the celebs we follow on social media mingling with each other.
Iconic 'best-dressed' moments were created amidst camera flashes, as these stylish individuals effortlessly commanded attention while expressing their personalities through their outfits.
The biggest names in the business, including Travis Scott, Kim Kardashian, and Jacob Elordi, hosted this year's party, and we couldn't take our eyes off the star-studded red carpet. The GQ 2023 MOTY arrivals featured a succession of chic and elegant ensembles. Celebrities from film, music, television, and other entertainment industries graced the evening celebrating the finest in menswear. Funny moments from red carpet interviews with our favorite celebrities were shared by GQ.
See our best looks at the red carpet;