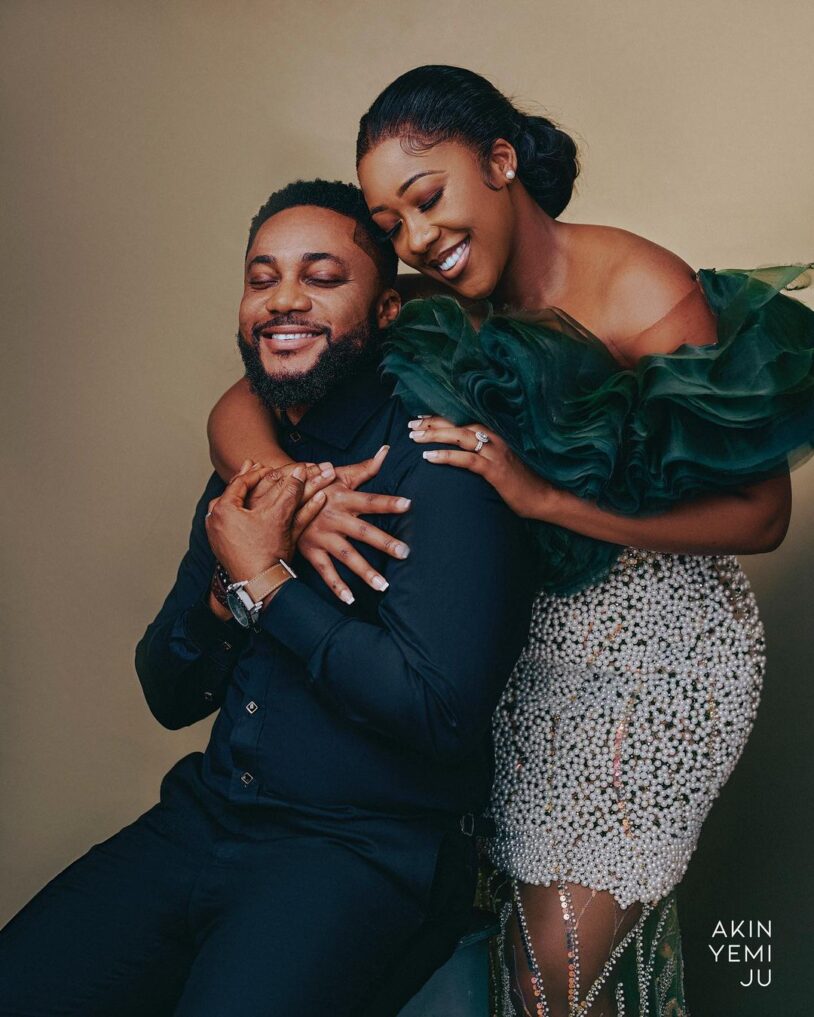 In Africa, traditional marriage is the union between two families and not just the couple. It is an occasion where the Dowry also known as the bride price is paid and the families officially accept each other as one.
It further shows that the couple holds in high esteem their parents and ancestral roots.
One of Nigeria's gospel singers, Tim Godfrey made the big move by observing his traditional marriage rites with his bride, Erica Jones.
Earlier, on 23rd April 2022, the singer tied the knot with his fiancee in a ceremony held in Culpeper, VA, United States.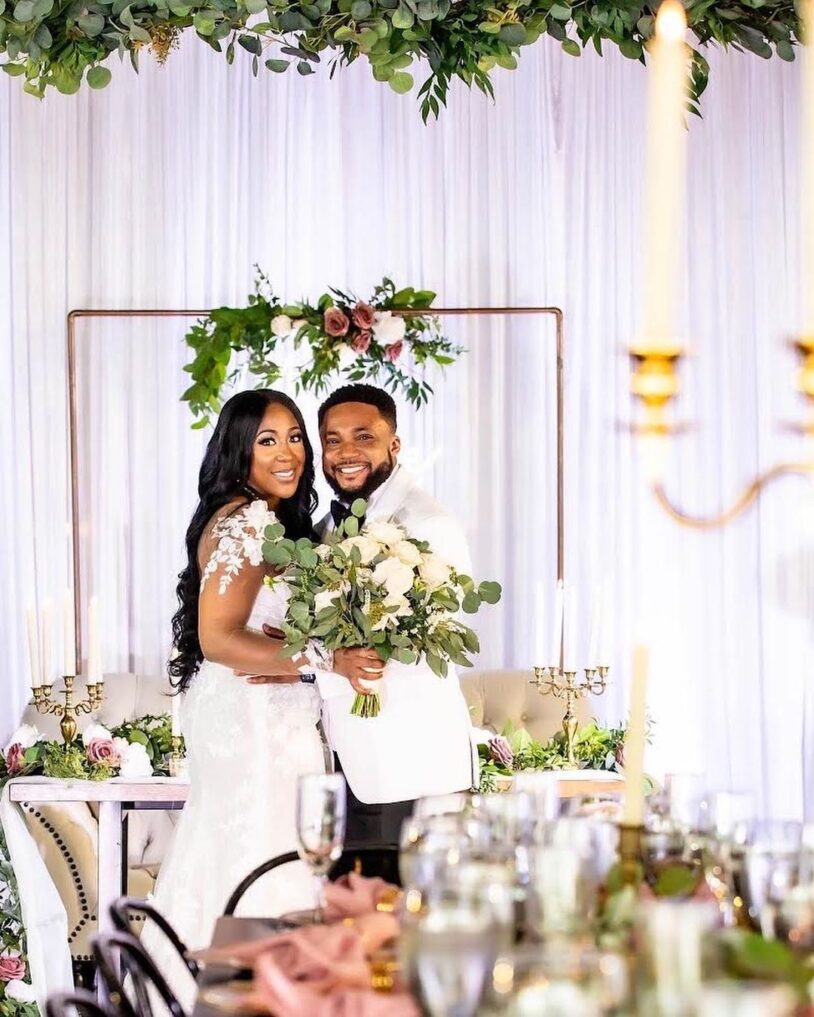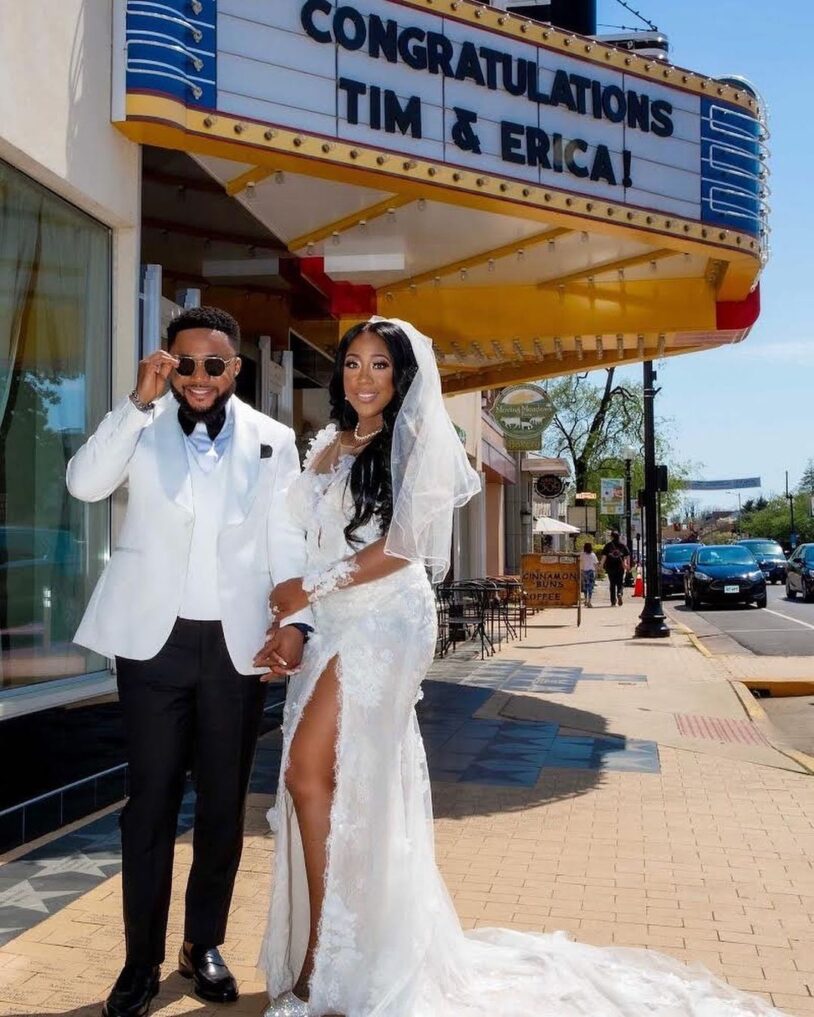 A few hours ago, the singer took to his Instagram page to reveal that he has traditionally tied the knot with his best friend. His friend and colleague, Timi Dakolo, entertained them with his beautiful songs during the ceremony.
READ ALSO: Gospel Singer, Tim Godfrey Prepares To Walk Down The Aisle As He Proposes To His Partner
Sharing videos, Tim Godfrey wrote:
"Traditionally Tied the Not with my BestFriend Tonight and The Chorus Leader, TimiDakolo came through for us."
SEE PICTURES FROM THE CEREMONY: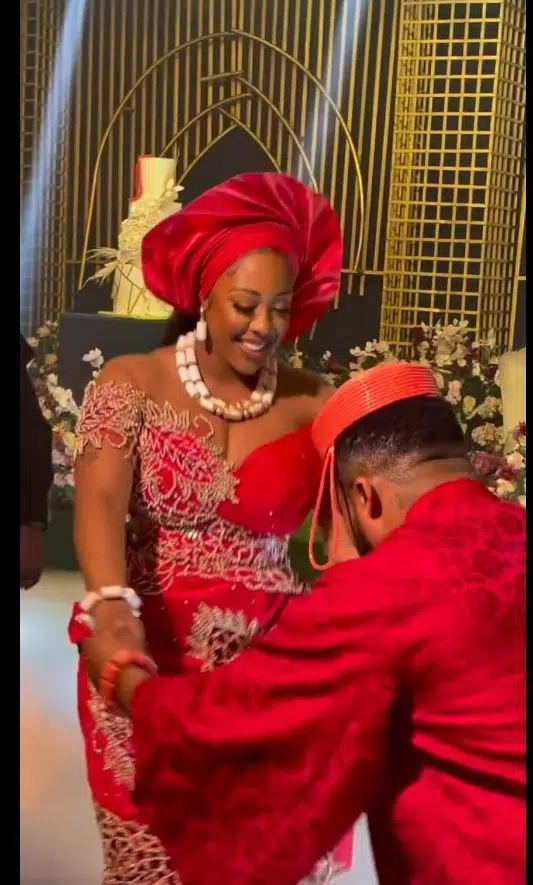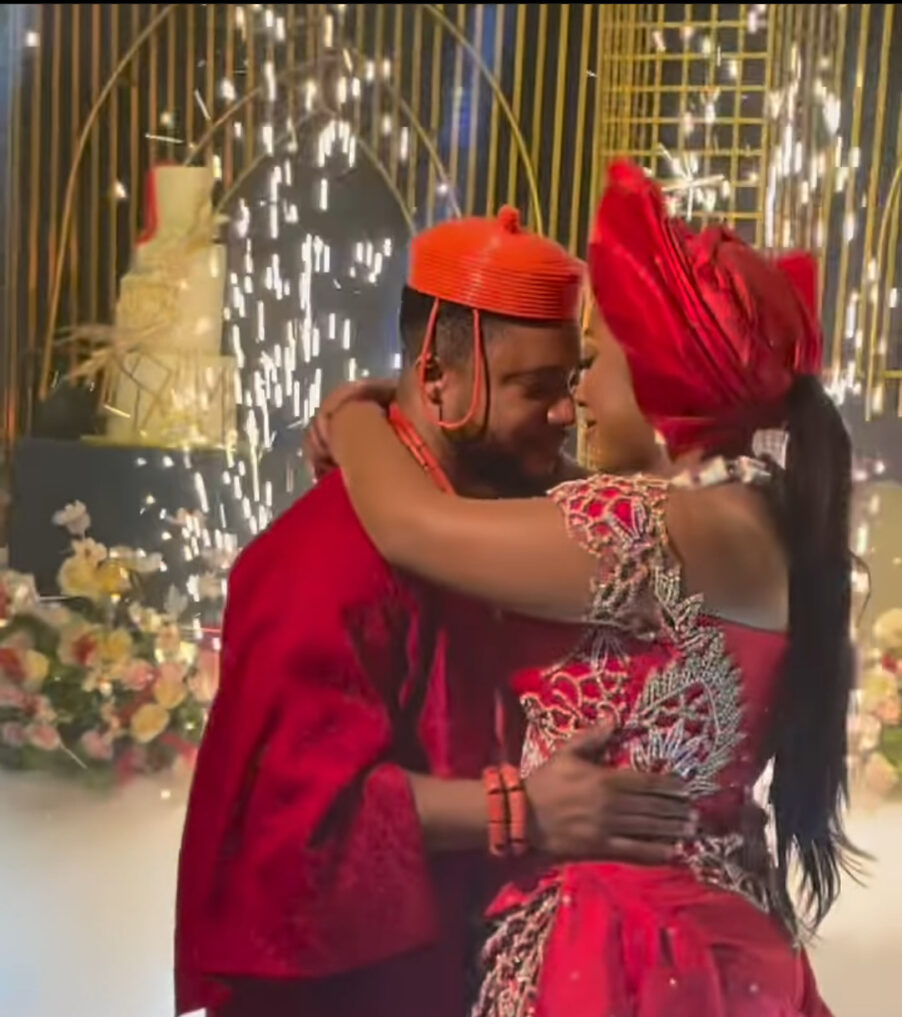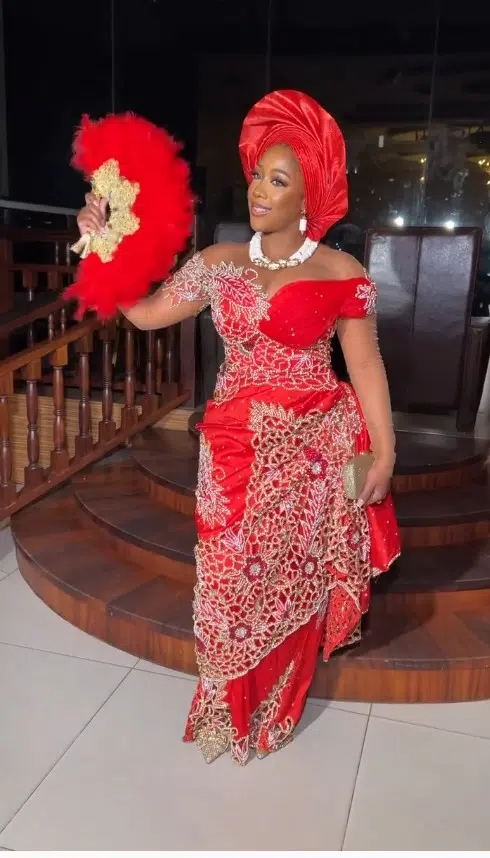 READ ALSO: Gospel Singers, Tim Godfrey Shows Off Partner Weeks After Engagement