The Locked Folder feature of Google Photos, which allows users to hide critical photographs, is now being rolled out to non-Pixel Android phones.
It's worth noting that Google Photos' Locked Folder feature appeared in the search engine tech giant's latest flagship smartphones, the Pixel 6 and Pixel 6 Pro.
Google Photos Locked Folder Now Available on Non-Pixel Android Phones
According to Google, the new functionality of its photo storage platform is now available on more Android handsets than just the company's latest flagship gadget.
According to The Verge, Google announced on September 23 that the nude-friendly folder option of the tech giant's photo-sharing and storage tool is coming to other Android devices as well.
Google also stated that the protected folder feature will be available on mobile phones running Android 6 and higher.
However, the search engine company did not specify an exact date during its presentation, leaving Google Photos consumers using other handsets in the dark.
But, for some, the wait is finally over.
According to Android Police, some non-Pixel phones are now sporting the Locked Folder functionality in their Google Photos app.
The news outlet also shared screenshots from a Samsung Galaxy A52, the South Korean phone maker's mid-range device, which revealed the sensitive photographs function was readily available.
The snapshot also displayed a notification stating that there is a new option in Photos that allows users to "hide sensitive photos and videos." It also included a call to action copy that said, "Start with Locked Folder."
What About iPhones and Google Photos Locked Folders?
It is worth noting that Google has also revealed that the nude-friendly folders on Photos will be available for iOS or iPhones.
However, the tech giant added that they are still working on it and that it should be available on Apple phones by "early next year."
However, iPhone users will have to wait a little longer than Android users before they can enjoy Google Photos' Locked Folder function.
How to Use a Locked Folder in Google Photos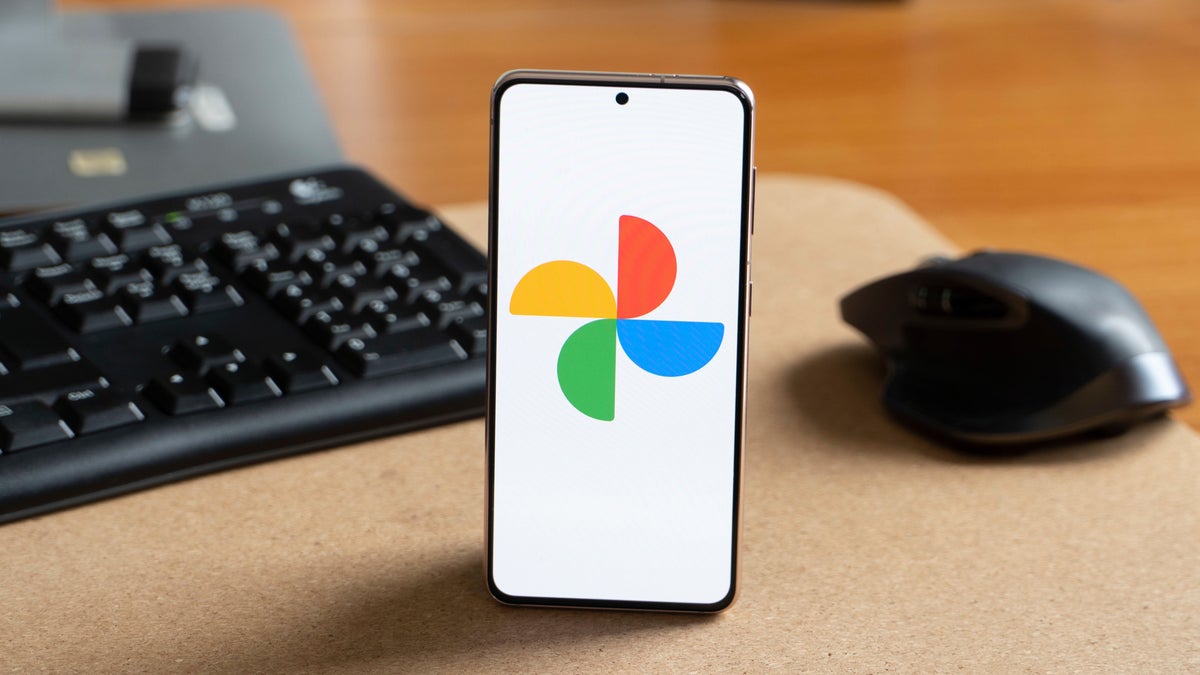 If the new Google Photos feature has already arrived on your Android or iPhone, here's how to lock a sensitive photo or video.
Go to your Google Photos app.
Open an image or a clip that you want to lock away.
Swipe up on your chosen media.
Then, click the three dots found in the upper right corner of the app.
Scroll down on the menu and select "Move to Locked Folder."